Vauxhall Insignia Country Tourer to hit UK in November
Vauxhall has priced up the latest addition to its Insignia range – the Country Tourer. Priced from £25,635, deliveries will begin next month. Lease deals are now available too.
Featuring rugged looks and an all-wheel drive powertrain, it was revealed at the Frankfurt Motor Show earlier this year, it sits at the top of Vauxhall's passenger car range and is more spacious and technically advanced than its predecessor.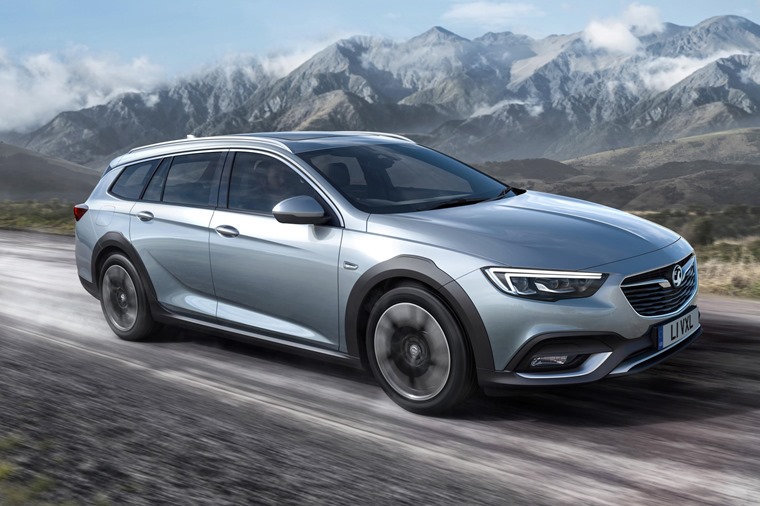 Vauxhall
Insignia
1.6 Turbo D [136] SRi 5dr
Profile:
6+47
Mileage:
8k Miles p/a
£299.65
Per Month, INC VAT
Initial Payment: £1,797.90
Personal Leasing Deal by: Jet Vehicle Finance
With Vauxhall pitting the new Insignia range against more premium German brands, the Country Tourer will be setting its sights on rivals from Audi's A4 Allroad, although its main competition comes in the form of the cheaper Skoda Octavia Scout.
Externally, the Country Tourer takes its design cues from the Sports Tourer, with a prominent grille and slim headlights up front. However, almost every panel benefits from protective black trim, with the chunkier wheel arches hinting at its off-road potential.
A raised ride-height of 20mm adds to the rugged look, as well as providing added off-road ability when the going gets tough.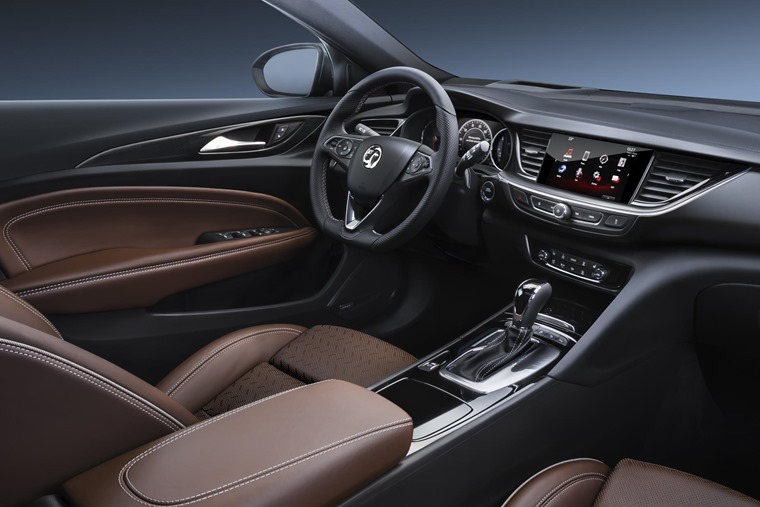 More keen on a saloon? How about the Insignia Grand Sport?
Being the range-topping model means all models feature the likes of climate control, satnav, parking sensors and a rear-view camera, plus Vauxhall's latest OnStar infotainment system which features Apple CarPlay and Android Auto.
The Sports Tourer will also benefit from options such as a 40:20:40 folding rear seat and a hands-free boot opening system that will make the large boot as practical and usable as possible. The rear seats can be folded down simply at the push of a button too.
The Country Tourer will come with the Insignia's range-topping diesel engine and, with an eight-speed automatic gearbox and "ground-breaking" all-wheel drive tech, Vauxhall says this is a car perfect for those who want to "leave the city and explore the countryside"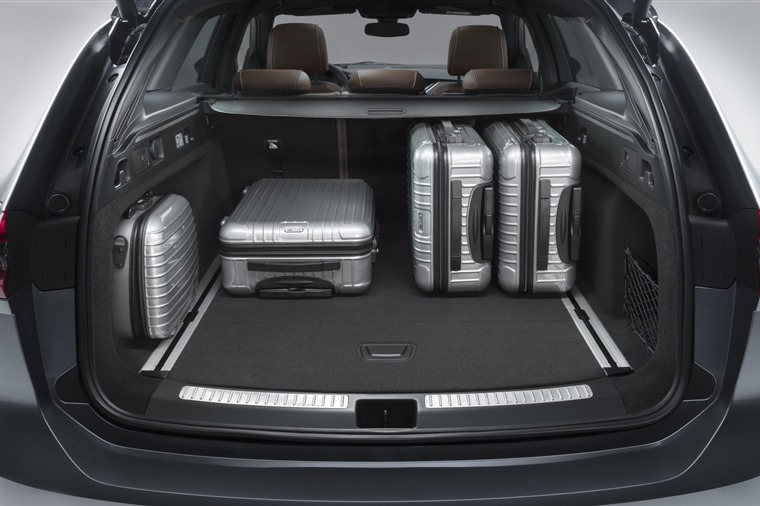 Instead of a traditional rear differential, it boasts two electrically controlled multi-plate clutches that enable a more individual and precise transmission of power to each wheel.
To stabilise the vehicle and counteract understeer on tight corners taken at higher speeds, the system can send more torque to the outside rear wheel without further driver intervention.
An improved chassis provides the basis for changing road conditions and driving behaviour. It adapts the dampers, steering, throttle response and shift points (on automatic models) independently or based on the Standard, Sport or Tour modes, which can be selected by the driver.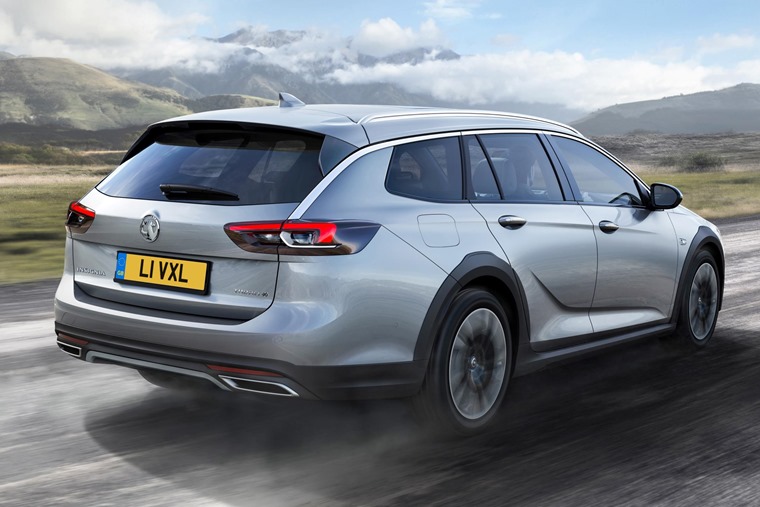 The new central Drive Mode Control software is the heart and soul of the adaptive chassis, and continuously analyses the information provided by the sensors and settings, recognising the individual driving style.
Order books for the Country Tourer are now open, with lease deals now available. The very first Country Tourers are set to be delivered in November, but if you can't wait until then, the new Insignia in standard guise is now available to order too.