Vauxhall's value offering is boosting the British brand
Vauxhall was the fastest-growing manufacturer in the personal leasing market in the first half of 2019, with enquiries increasing by more than 60% year on year, according to Leasing.com's League Tables.
During the first half of 2019 the Astra and Corsa models remained popular, but it's the brand's affordable SUVs that generated the most enquiries. The new Grandland X was Vauxhall's most enquired model, followed by the Mokka X.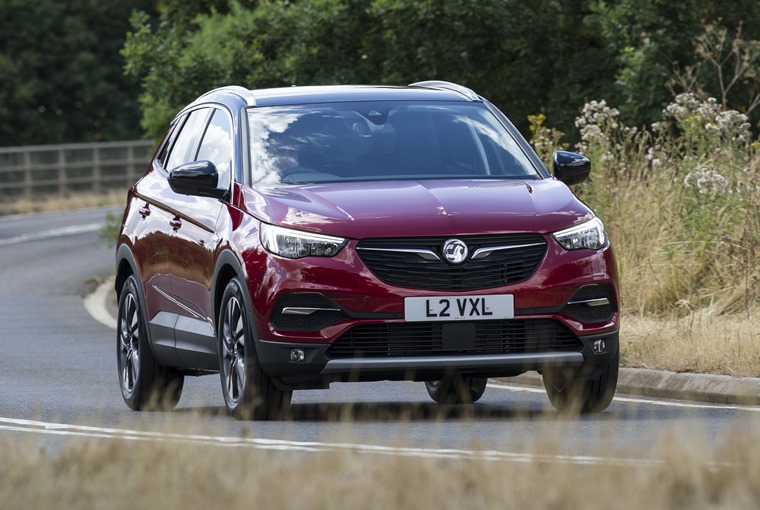 Vauxhall has never been a major player in the personal leasing sector but the brand ranked 10th based on enquiries, above Ford and Kia. It has enjoyed strong growth since becoming part of Groupe PSA.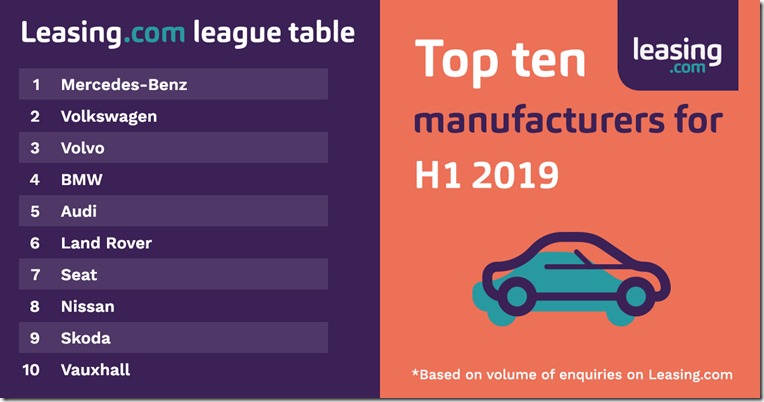 This turnaround can be attributed to several factors, from its successful marketing as a 'British' brand during a period dominated by Brexit discussions, to its focus on offering great value to consumers.
Commenting on Vauxhall's growth in the leasing sector, Paul Harrison, Head of Strategic Partnerships at Leasing.com, said: "Offering affordable family cars is what Vauxhall has always been about, and it appears to be taking a stronger foothold in the leasing market."
"Our new search functionality allows users to order results by our unique value rating* to find the best-priced deals, and this is where Vauxhall consistently shines through. With current lease rates for the practical Grandland X starting from around £150 per month, it's a comfortably affordable family SUV."
Elsewhere, enquiries for Citroen – another PSA-owned company – also grew by 17% in the first half of 2019. The top ten most popular models of the year, however, are still dominated by premium German brands.
During June, the Tesla Model 3 continued to generate interest and made it into the top ten, while the new Range Rover Evoque was the second-most popular vehicle, breaking up Mercedes-Benz's sustained dominance.
Top 10 personal lease enquiries for June:
Mercedes-Benz A-Class
Range Rover Evoque
Mercedes-Benz E-Class
Mercedes-Benz CLA-Class
Mercedes-Benz C-Class
Mercedes-Benz GLA-Class
Volkswagen Golf
Tesla Model 3
Volkswagen Tiguan
BMW 4 Series
Top 10 personal lease enquiries for H1 2019:
Mercedes-Benz A-Class
Volkswagen Golf
Mercedes-Benz E-Class
Mercedes-Benz C-Class
Volkswagen Tiguan
Range Rover Evoque
Mercedes-Benz GLA-Class
Nissan Qashqai
Seat Leon
Volvo S90