Video review: BMW 330e iPerformance PHEV
With its reputation as the ultimate driver's car, the 3 Series remains BMW's most accomplished model. So where does the plug-in hybrid derivative fit into the grand scheme of things? We sent Howard Ritchie for a drive in the BMW 330e plug-in hybrid to find out.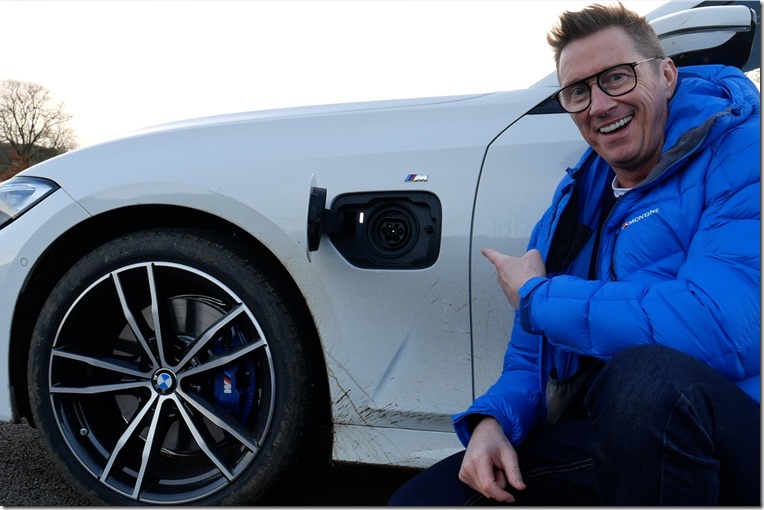 Here's some fast facts from our time in the car:
Styling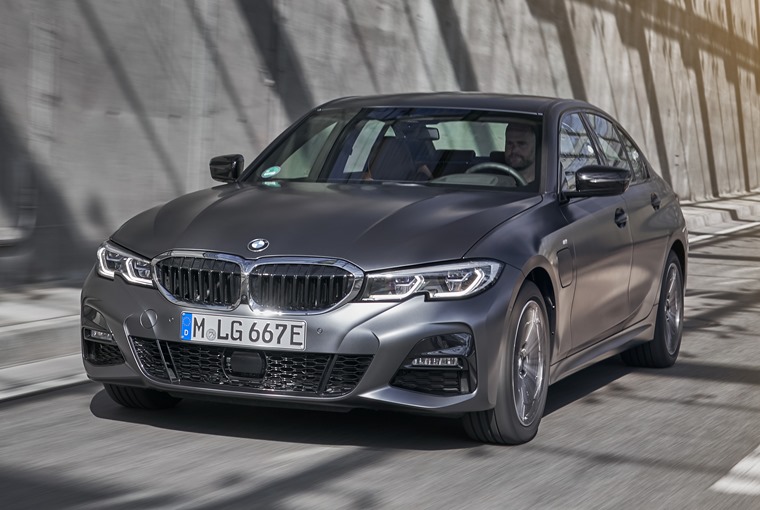 Externally, the design isn't what you'd call revolutionary, but that's part of the 3 Series' appeal – it's instantly recognisable as the brand's compact exec saloon.
At the front, the iconic kidney grille is more prominent than before, taking up the entire space between the headlights. The bumper gets some new lines that help makes it look more aggressive. At the back there's a sleek set of L-shaped taillights and a large spoiler lip.
All of this combines to give the 3 Series a more serious and elegant look.
Interior and practicality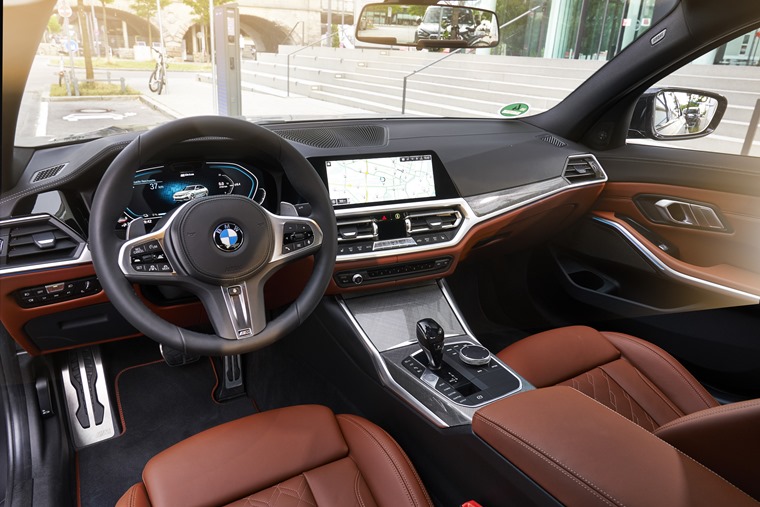 Internally, the 3 Series features a slick, modern design with lots of aluminium-effect trim. The dashboard is angled slightly towards the driver and the infotainment has been significantly upgraded. While the 9-inch unit now offers touchscreen functionality, you can still control it via the iDrive rotary dial in the centre console – something that we rather like, considering more and more systems have done away with this feature.
The cabin has managed to keep its sporty feel without feeling cramped. Even in the back two adults will find long journeys comfortable enough although that low roofline means headroom is somewhat less than some rivals.
Driving and engines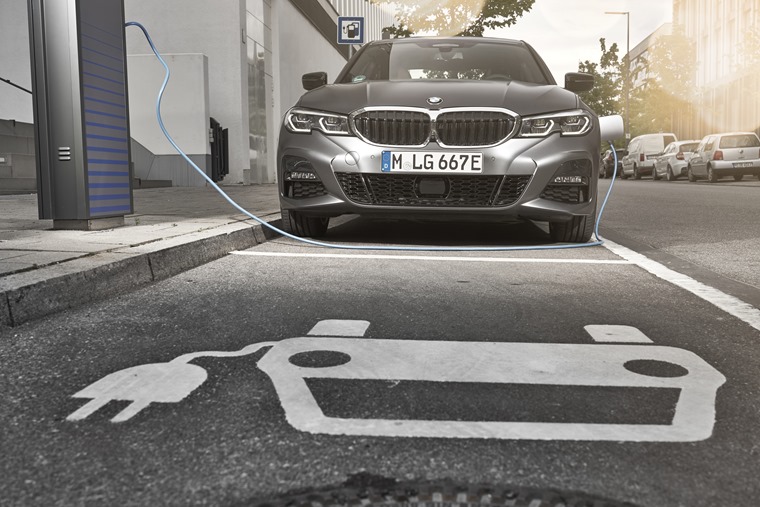 The combination of BMW's electric motor and the TwinPower Turbo 4-cylinder petrol engine puts the BMW 330e Plug-in Hybrid in a league of its own. Offering a potential combined range of 372 miles and a 0 to 62mph acceleration of just 6.5 seconds it really adds a unique angle to the 3 Series.
On the road the steering is taught and direct, but not overly so. Its rear-drive platform becomes apparent in the corners, where you'll find it extremely difficult to mess things up. This is a saloon that's been designed to offer an engaging experience rather than a cossetted one.