Video review: BMW X5
Offering drivers one of the most advanced and all-road-capable BMWs yet, we sent Howard Ritchie to test drive the new BMW X5 40i in the day and night, with a stop off at the Priory Hotel & Spa in between…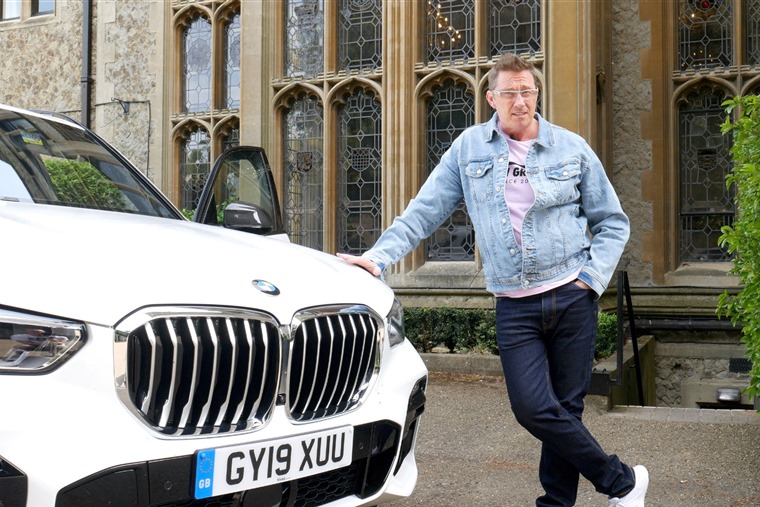 Longer, wider and taller than the previous model, the exterior of the new X5 has also been slightly tweaked to look more robust and powerful with huge kidney grilles and active flaps helping improve aerodynamic efficiency.
This prominent grille as well as sharp, angular headlights also follow the same design philosophy seen on the latest BMWs.
On the inside, luxury has been taken to new heights. The driver-oriented minimalist cockpit offers the iDrive infotainment system, with a 12.3in display controlling a variety of functions via clickwheel, including touch, voice and gesture commands. This blends into the main instrument panel, a second 12.3in screen, which has customisable digital dials.
Annoyingly good? The best of all cars? See what you think.