Video review: Peugeot 5008
Overall, the Peugeot 5008 is a winner. With the fantastic i-Cockpit and futuristic touches, coupled with affordable lease deals and running costs, it's the total package in the large crossover market.
While we took the smaller 3008 on a recent sojourn to France, it fell to Howard Ritchie to put the gigantic 5008 through its paces. Is additional size all it offers or is its futurism a sign of things to come?
Competing with the likes of the Skoda Kodiaq, will the 5008 offer Howard joie de vivre or will it leave him je ne sais pas?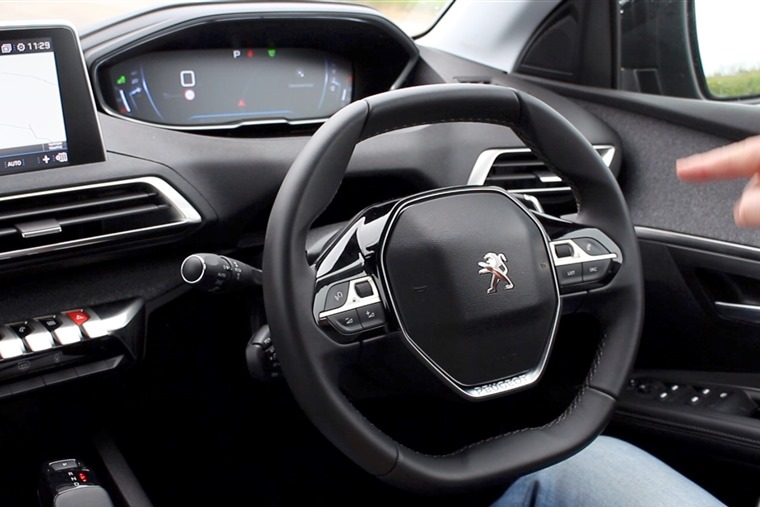 Peugeot
5008
1.2 PureTech Active 5dr
Profile:
3+35
Mileage:
15k Miles p/a
£382.95
Per Month, INC VAT
Initial Payment: £1,148.85
Personal Leasing Deal by: Jet Vehicle Finance
Things you will see in this video review:
How Peugeot is leading the way in technology and futurism for the automobile
The originality of the i-Cockpit
A close encounter of the third kind
Superlight steering
Cavernous space
A thorough body roll test
Del Boy-esque attempts at speaking au Francais
Enjoy the review and let us know what you think.