Video review: Tesla Model 3
The long-awaited Tesla Model 3 is not only the best electric car on the market, it's one of the best cars there is. Full stop. THE electric car has arrived.
Having shockingly revealed to be the UK's third most popular car in August, and with lease deals currently available from only £350 a month, it was high time we got in the Tesla Model 3 and busted some myths about the most talked about new car on the market.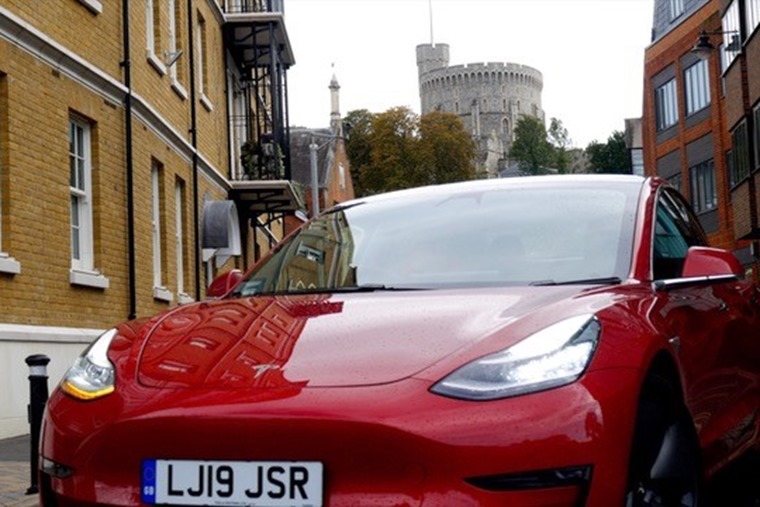 With a range of 254 miles in its Standard Range Plus guise, we sent Howard Ritchie out around town to bust a few myths, such as: Does it drive itself? Is it badly made? Is it too noisy? Is it hard to charge? Is it the safest car in the world?
Styling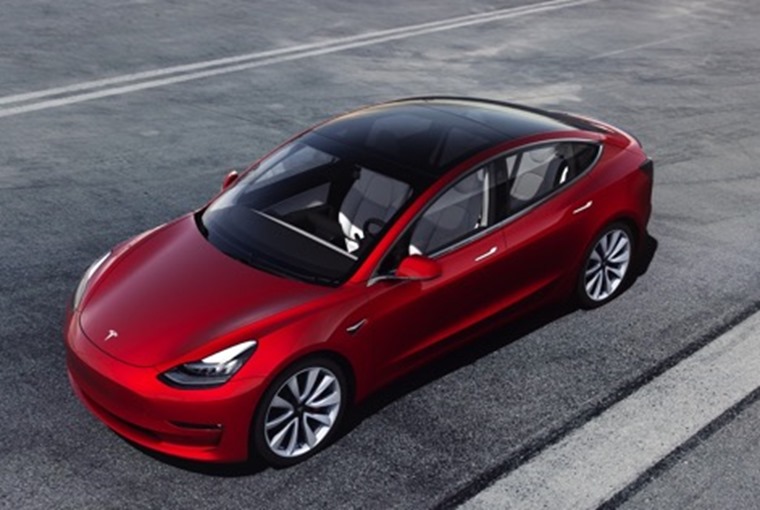 The whole philosophy behind the Tesla Model 3 was to offer a car that was "smaller, simpler and more affordable" than the Model S, but the car retains its sporty looks and comes across as a compact version of its predecessor.
It's still reasonably big though, albeit some tricks such as large side glass and short overhangs at the front and back helps hide the car's size. As is to be expected with an EV, there's no traditional front grille for airflow reasons, with air intakes under the number plate.
Like the S and X that preceded the 3, it's still a head-turner.
Interior and practicality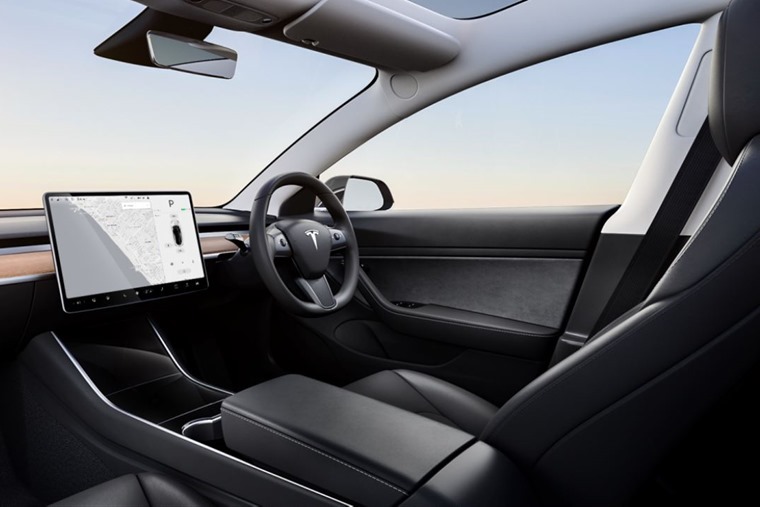 Step inside and the Model 3's interior is cavernous, thanks in part to the fact it brings new meaning to the word 'minimalist'.
A 15in horizontal touchscreen controls all in-car functions and the only physical buttons are those for the windows and on the steering wheel, with this used to control most of the functions displayed on-screen.
Long Range and Performance Model 3 vehicles also receive a premium interior package. This features heated seats, satellite-view maps with live traffic information and navigation, and a premium audio system with 14 speakers.
Trim levels
Three trims are available, starting with the Standard Range Plus. This offers 258 miles between charges and can hit zero to 60mph in 5.3 seconds. It also receives Tesla's Autopilot system as standard.
Moving up the range, the Long Range Model 3 is available from £47,900 and offers 348 miles of range with a quicker 0-60 of 4.5 seconds.
If you would rather go fast than far, the Performance Model 3 offers 0-60mph time of 3.2 seconds, a range of 329 miles and costs £56,900.
Both the Long Range and Performance Model 3 offer all-wheel drive, with two independent motors digitally controlling torque to the front and rear wheels for better handling and traction control.
Driving and engines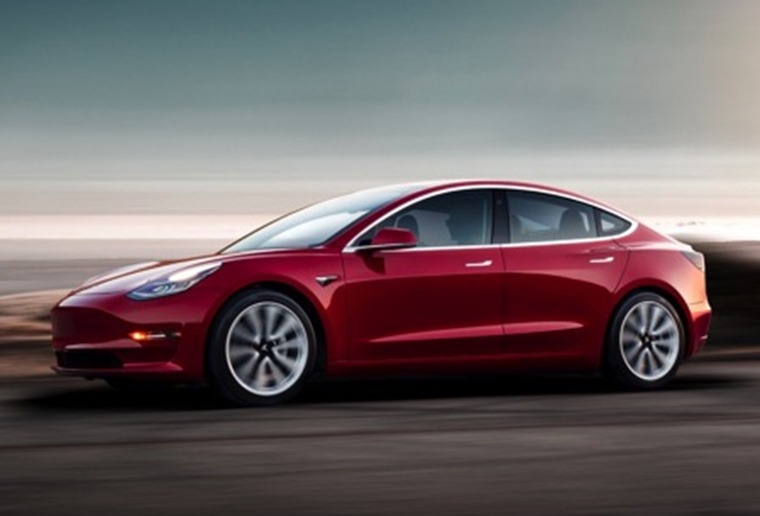 The pure-electric powertrain feels like it's living up to its full potential in the Model 3, with a 55kWh battery producing 235hp for a top speed of 140mph.
The Model 3 can be recharged via a domestic socket (taking just under 26 hours to charge from empty), a 7.4kW wallbox (8 hours to charge from empty) or via a 3-phase charger (five hours 30 minutes).
Alas, with access to Tesla's Supercharger network you can go from 10% to 80% charge in 26-35 minutes.
Leasing prices
Lease prices currently start from £350 for a 24-month lease with nine months initial rental and a 5k annual mileage for the Standard Plus model.