Video review: Volvo S60
Volvo's complete renewal of its product range reaches another milestone with the introduction of the striking new S60.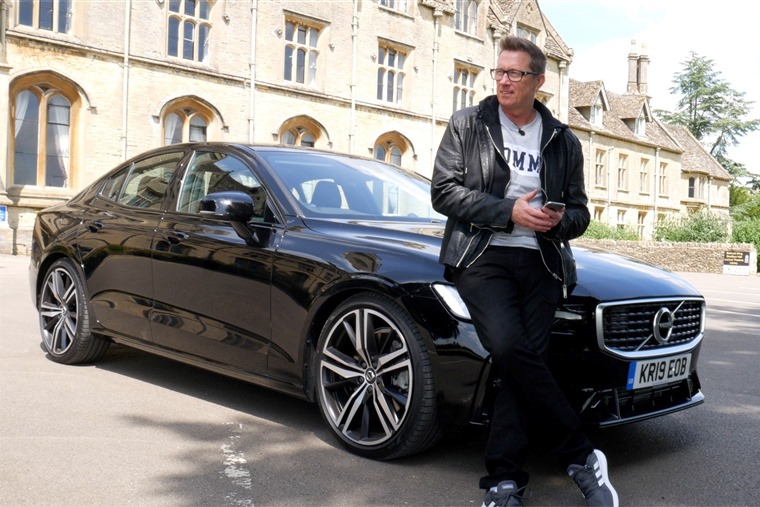 The third generation Volvo S60 has the dubious distinction of being the first Volvo not to offer a diesel engine, with this sport saloon aiming to change customer perceptions and expectations in the same way that Volvo has successfully reinterpreted its SUV and estate models.
With excellent residual values meaning lower monthly costs for customers financing the car on a lease, what does Howard Ritchie make of it?
Styling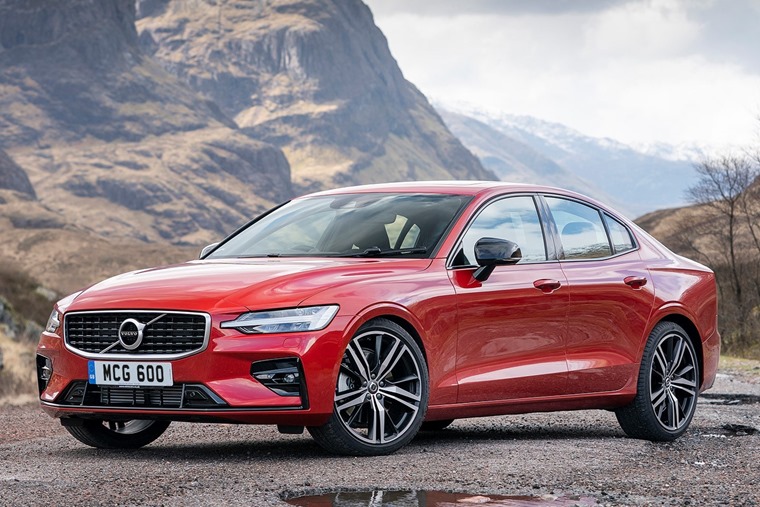 No doubt the S60's striking Scandinavian design, advanced connectivity technology and unmatched safety features make it a desirable car. Differentiating itself away from the larger S90, the S60 offers sculpted sides, a sleek profile and muscular shoulders above the rear wheels which all highlight the car's athletic character.
This sports saloon certainly has the looks but does it have the performance to go with it?
Interior and practicality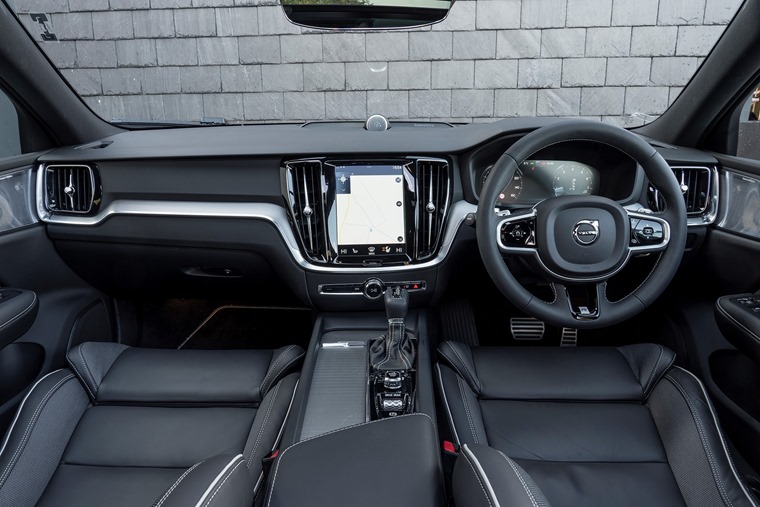 Volvo's usual levels of comfort and refinement find their way into the new S60, with the cabin tailored for a spirited drive. That means the ride is a little bit firmer than you might expect from the Swedish manufacturer.
The Interior is once again dominated by Volvo's 9in portrait infotainment, with opinions still varying wildly about how good or bad that is. Pretty much all of the cabin's functions are controlled through this, with voice control, web connectivity and satellite navigation as standard.
Trim levels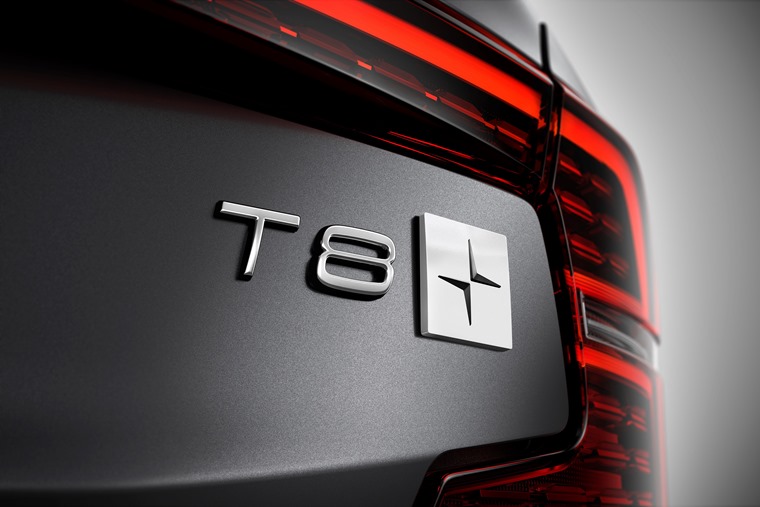 Three trims are available, each offering something unique.
R-Design features lower, stiffer settings and optional gearshift paddles with bold 18in alloy wheels enhancing the sporty appearance.
Inscription offers pure luxury via chrome detailing on the outside and premium finishing on the inside.
Meanwhile Polestar Engineered tempts with pure performance. A T8 Twin Engine plug-in hybrid powertrain features offering exhilarating performance with zero-emissions capability.
Driving and engines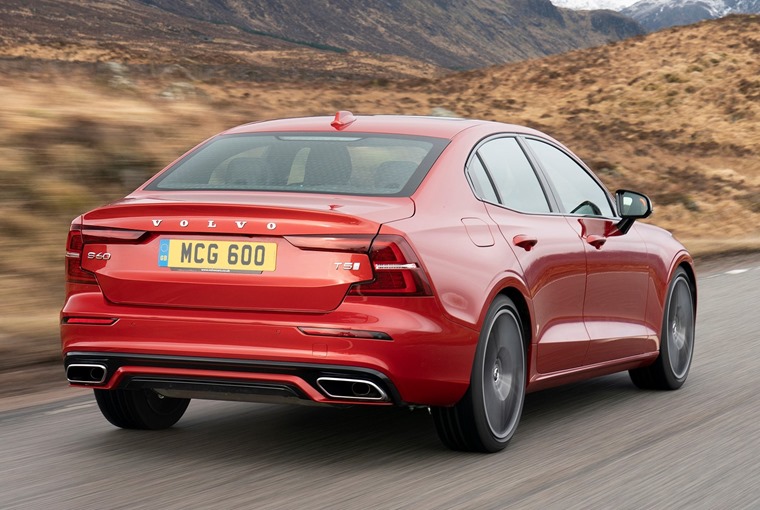 Precise, responsive steering creates a feeling of connection to the road, with Volvo claiming it's the best handling car they've ever made. Double wishbone front suspension and Volvo Cars' innovative integral rear suspension help to provide sharp handling and keep weight to a minimum, for maximum agility.
The new S60 is the first Volvo to be sold without a diesel engine. Instead you can choose either Volvo's T5 petrol engine which boasts 250hp or the T8 AWD hybrid engine with 390hp. At the top of the range the aforementioned Polestar Engineered AWD plug-in hybrid delivers 405hp.
Leasing prices
Lease prices start from as low as £180 a month for the 2.0-litre T5 R-Design.