Violet-Grace's Law: Should causing death by dangerous driving carry a life sentence?
We should never forget that driving a car or any other vehicle comes with huge responsibilities. Prime among those is to drive with care and consideration for others, whether they are in another car or are among more vulnerable road users such as pedestrians and cyclists.
That basic tenet of driving was brought into shocking focus when four-year-old Violet-Grace Youens was hit and killed in a callous hit-and-run incident in 2017. Her killer initially fled the scene and went abroad, before giving himself up. He admitted causing death by dangerous driving and was sentenced to nine years and four months. Another man in the stolen car was sentenced to six years and eight months in prison.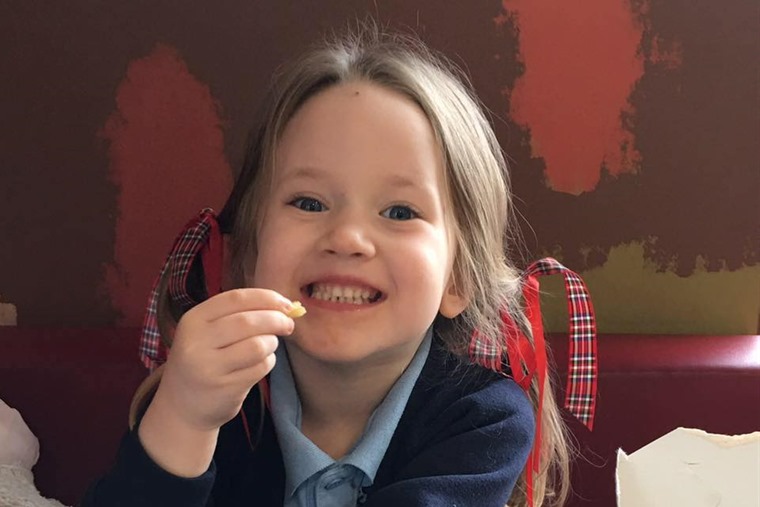 Speaking afterwards, Violet-Grace's parents said: "The men who killed our daughter drove a stolen car at 83mph in a 30mph zone. They killed our four-year-old daughter and severely injured her Nan, who has life-changing injuries. They will serve less time in prison than Violet was alive. We don't want other families to suffer like."
To do this, the Youens have petitioned Parliament to live up to its promise that those convicted of dangerous driving could face sentences of up to life imprisonment. They say nothing has changed since October 2017 when the government promised to make this change and they also argue the current law is out of date.
The Youens say that anyone convicted of death by dangerous driving should receive a minimum jail term of 15 years and, if more than one person is killed or injured, the tariffs should run consecutively.
Sean Joyce, head of regulatory and criminal justice at Stephensons Solicitors, said: "In October 2017 the government published a response to a consultation on driving offences and penalties relating to causes of death or serious injury. This effectively concluded that penalties for causing death by dangerous driving or causing death by careless driving whilst under the influence of drugs, should be increased to a maximum term of life imprisonment. This currently stands at a maximum of 14 years imprisonment."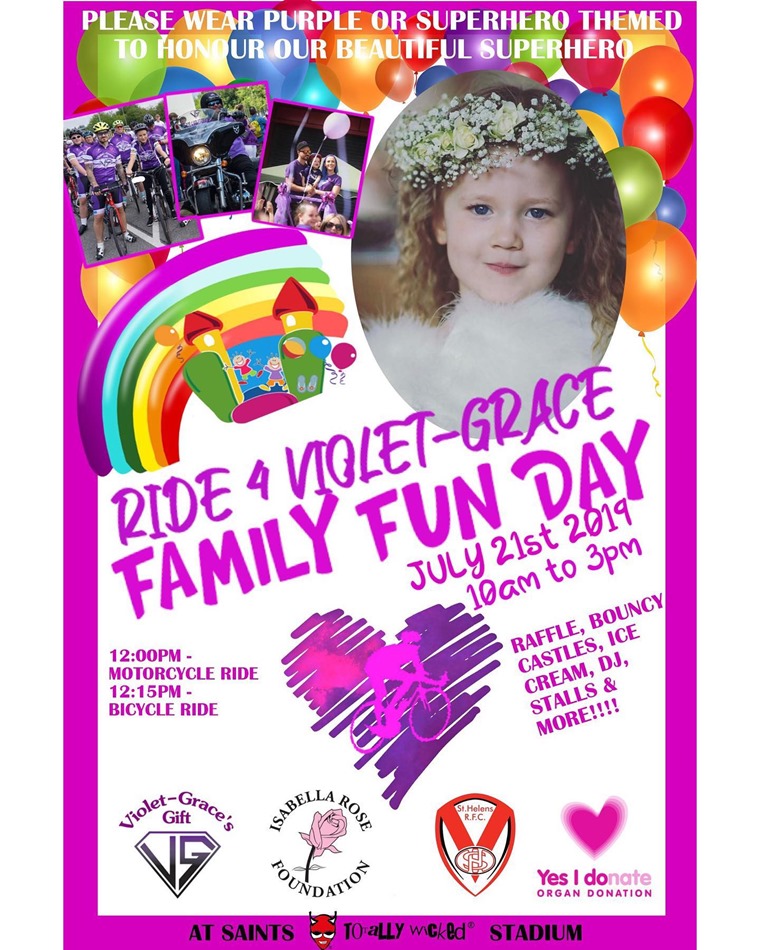 Please visit Violet-Grace's Gift to learn more and take part.
"The petition for "Violet-Grace's Law" seems to have pushed this to the forefront of parliamentary attention. The Ministry of Justice's response, so far, allude to this new life sentence being reserved for the most serious offences, even when there may be more than one death caused from the same incident."
Joyce added: "For victims' families, the idea that the death of a relative is not enough to justify the most serious penalty is extremely difficult to accept. There needs to be a clear interpretation of sentencing guidelines and sentencing categories open to the courts.
"The idea that the taking of a life, intentional or not, should automatically lead to the accused being sent to prison for a life sentence is an emotive topic that needs proper consideration. A black and white approach may not be the right one and context should always be applied when considering penalties. The impact on innocent people affected by a serious incident should ultimately, however, be front of mind in court."
Parliament debate
There was a debate in parliament on 8 July following the Violet-Grace's Law petition, which has so far gained over 160,000 signatures. But as yet, there are no clear dates or timetables for any changes to sentencing powers.
If the law is changed to bring in new sentencing for the offence of death by dangerous driving, it would liken those drivers convicted of this to murderers. That is the most serious crime and rightly attracts the lengthiest sentences. However, murder is where the killer set out with the intention of taking another person's life.
There is no doubt Violet-Grace's killer was driving a stolen car in a wholly reckless manner. His driving gave no consideration to anyone, including himself and his passenger. He was also under the influence of drugs while driving, so any ability to control the vehicle was further impaired.
However, the crucial test for a murder conviction would be if the driver set out on his dangerous driving spree to kill someone. That is a very difficult circumstance to prove and why the charge of manslaughter exists for those who kill either through gross negligence, their conduct being unlawful and dangerous, or killing with intent but with a partial defence such as diminished responsibility.
Clearly, the latter of those three tests does not apply in this case. But the previous two are applicable and, perhaps, this is where the law should be headed for dangerous driving. Few who get behind the wheel of a car at the beginning of a journey do so with the clear thought of killing another. Yet plenty of drivers become aggressive to a dangerous point during their journey and that often boils over into violence and road rage. Sadly, we've seen the worst of what can happen in these situations in cases such as Stephen Cameron who was murdered by Kenneth Noye after a road rage incident.
Noye was rightly convicted of murder. Treating all drivers in this way when they have caused a death is a much more testing problem for the government and the courts. There are always other circumstances to take into account, though none of that is to excuse Violet-Grace's killer.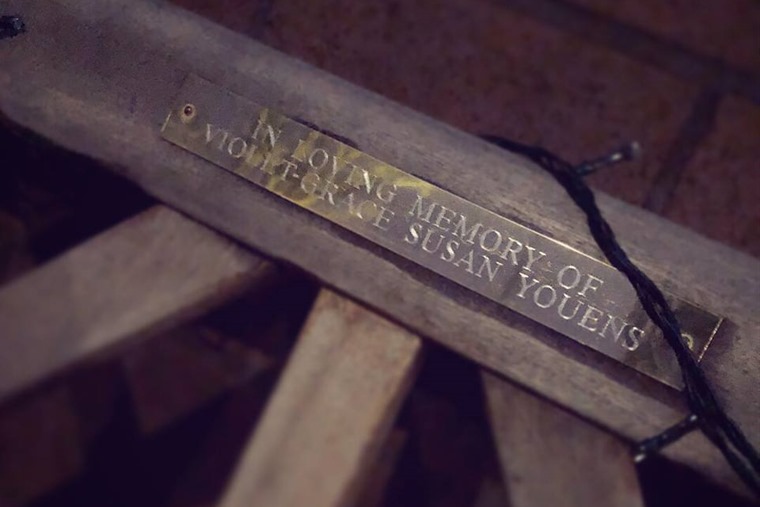 Death by driving
According to the Sentencing Council, causing death by driving is divided into four offences. These are:
causing death by dangerous driving;
causing death by careless driving when under the influence of drink or drugs;
causing death by careless or inconsiderate driving;
and causing death by driving: unlicensed, disqualified or uninsured drivers.
The main factor that varies between these offences is how much the offender is to blame.
"For dangerous driving the standard of the offender's driving will have been so bad as to have created an obvious risk of danger.
"In cases of careless driving the level of blame can vary enormously from being on the borderline of dangerous driving to as little as misjudging the speed of another vehicle or momentary inattention while tuning a car radio. Where the driver is under the influence of drink or drugs this further increases the level of blame. In cases of driving while unlicensed, disqualified or uninsured the blame arises from driving when not being allowed to do so," the police say.
As drivers, the onus is on us to use our cars in an appropriate and safe way.
In June last year, a man was convicted at Swansea Crown Court after he crashed into another vehicle on the M4 killing a pregnant woman and her unborn child.
The CPS report read: "Craig Scott, 51, was driving to work on the M4 near Port Talbot when the traffic in front of him came to a standstill. He failed to notice the stationary vehicles and drove into the back of the Peugeot 407 motor vehicle in front of him. The collision killed the passenger of the Peugeot, Rebecca Evans, and her unborn child, and injured the driver and another child sat in the rear of the Peugeot."
Jenni Harris from the CPS said: "The defendant accepted he caused death by careless driving, but the CPS did not believe this accurately reflected the manner of his driving that day, taking Scott to trial on the more serious offence of causing death by dangerous driving. The circumstances of this case are tragic and it is a stark reminder of how lives are affected by poor driving."
Mr Scott was sentenced to three years' imprisonment and disqualified from driving for five years.
Government to decide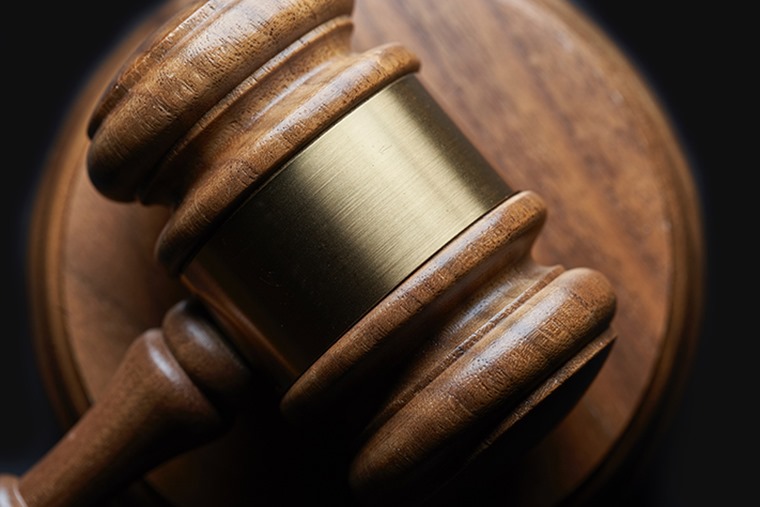 Tougher sentences for causing death by dangerous driving is for the government to decide. What we, as drivers, can decide is to begin every journey with the right mental approach and use technology to our full advantage.
Simply thinking about having a safe, stress-free drive just before you get in the car is a very sound way to make sure it pans out that way. With all of the driver aids now fitted to cars, there's also a suite of autonomous help to make driving safer and, yes, more enjoyable.
None of this will be a comfort to Violet-Grace's parents and nor is it likely to have changed the attitude towards driving of her killer. Especially after they were ordered to change their victim impact statement to spare the hit-and-run driver's feelings.
For the rest of us, these incidents serve as a warning that cars can be incredibly dangerous and we must always treat them with the caution required to keep ourselves and others safe.
Pictures taken from Violet Grace's Gift. Please visit for more information.