Frankfurt Motor Show: Volkswagen reveals new design and logo
Volkswagen has kicked off the Frankfurt Motor Show in style, revealing a new logo that aims to take the manufacturer forward with its new ID electric range.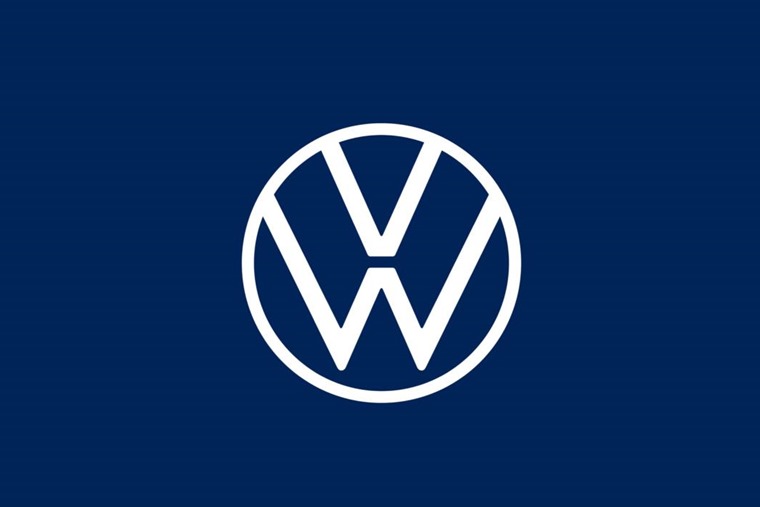 In what VW is calling a "strategic reorientation", the company is set to undergo a comprehensive rebranding across all sectors. That means changes in the way the brand manages its customers, markets its products and, most significantly, its badge.
The new logo is a two-dimensional design has been designed specifically with digital platforms in mind. An evolution of the outgoing logo, it features thinner lines with the letter W no longer connecting to the the circular frame.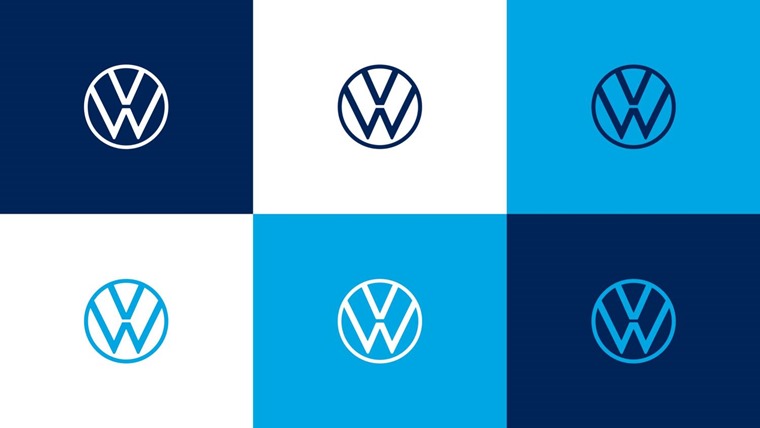 The manufacturer has also announced a more flexible use of colours, possibly to differentiate the various models in the range whether it's a GTI, an ID or a regular ICE vehicle.
Like most manufacturers, it'll be attempting to appeal to a younger generation, focusing more on mobility than anything else.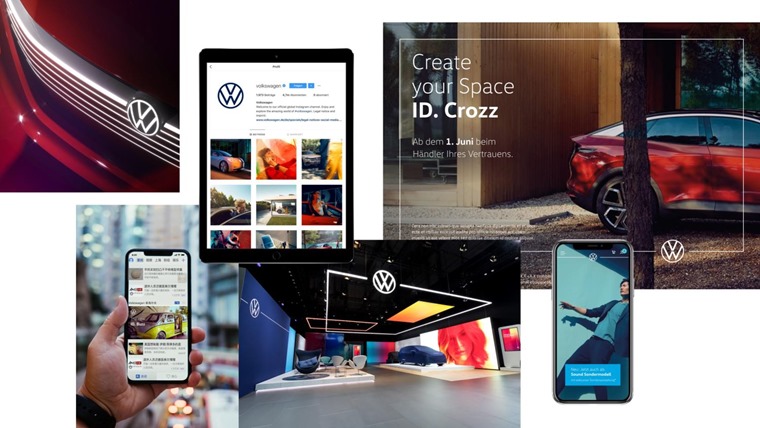 Ralf Brandstatter, chief operating officer for Volkswagen cars, said: "The IAA in Frankfurt will be a pivotal moment in the strategic reorientation of the Volkswagen brand. The results of our work will become visible with the ID.3 and the new brand design. We look forward to presenting 'New Volkswagen' to the public."
With the new brand design, VW will become visible and perceptible in the design of the vehicles, in customer contacts and in the corporate presentation as a whole. The idea is to create a "360° customer experience" that is modern and works on a global level.
Volkswagen's Chief Designer Klaus Bischoff, who played a key role in the development of the new CI, said: "The new brand design reflects a type of mobility that forms a natural part of people's lives. Volkswagen has always been a key element in these efforts. In the new age of mobility, the motto is 'digital first', without any filters."
The new brand design is the result of the Transform 2025+ strategy adopted by Volkswagen in the fall of 2015. The brand is now preparing for phase 2 of Transform 2025+, the roll-out of its e-mobility and digitalization strategy.