A fast new Volkswagen Golf variant is coming soon
Volkswagen has announced a new fast version of its Golf is set to be unveiled in February. Details are scarce, but here's what we know so far.
Volkswagen is keeping details close, and only confirmed that a "notably fast" Golf will be unveiled next month. What exactly this means remains to be seen.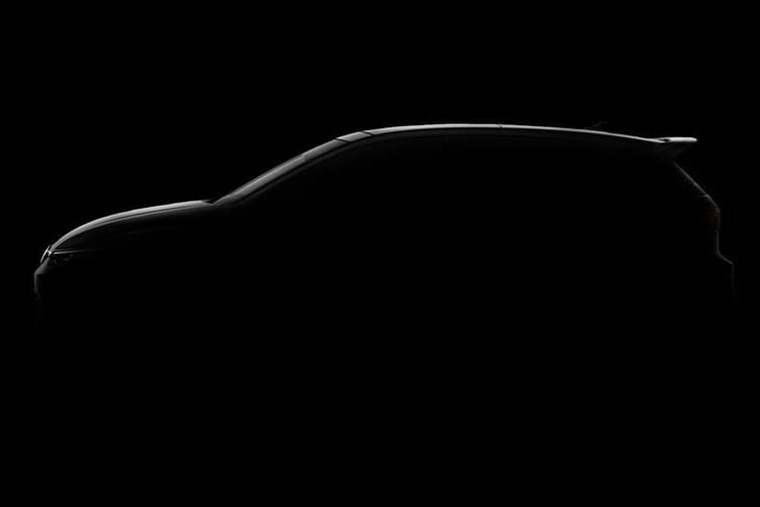 The only glimpse we've been given is the shady teaser pic above. The boot-mounted spoiler suggests that in the looks department at least, this new model will be at least on par with the Golf R.
The current model produces around 310hp and takes just 4.7 seconds to hit 62mph from stand still. So, we reckon the NFT will at least beat these credentials. Other hot Golfs include the GTI and Clubsport, so it could be an iteration of one of these models too.
Volkswagen has also confirmed it'll be available with a performance pack that adds larger alloy wheels and the large rear-mounted wing you can see on the teaser pic.
We'll bring you further details as and when they are revealed. In the meantime, why not check out Volkswagen Golf leasing plans that are available right now? Just click the link below.