Track-focused Clubsport joins Volkswagen's GTI range
Volkswagen has taken the covers off its fiery Golf GTI Clubsport – a new addition to the updated Golf range.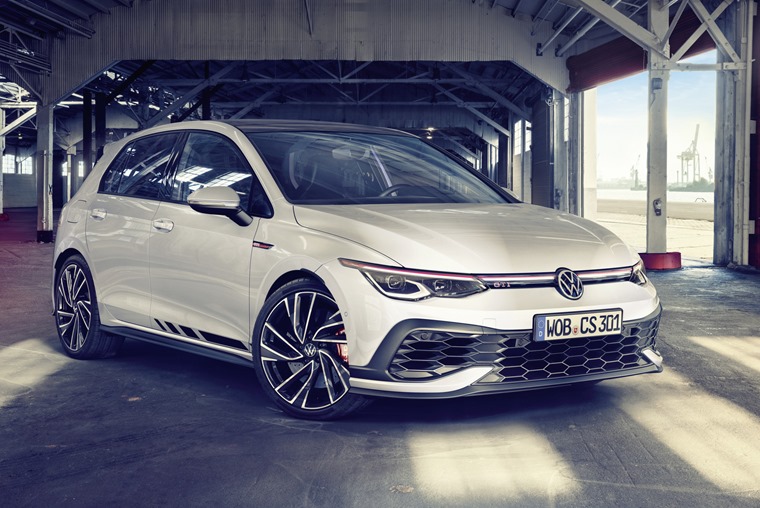 According to VW, it's 13 seconds quicker around the Nurburging than a standard GTI and is one of the most potent Golfs to ever be made. So how's it done it?
Well, they've upped the performance of the 2.0-litre turbocharged engine from 245hp to 300hp. This gives it a 0-62mph time of less than six seconds and a limited top speed of 155mph.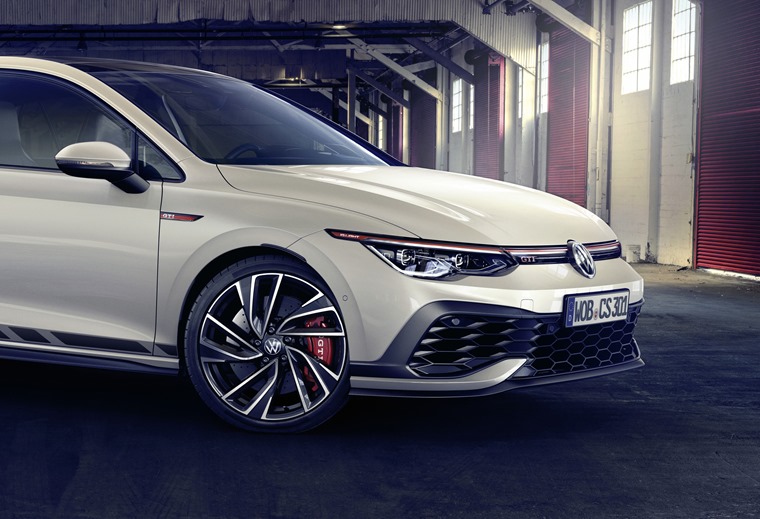 There's a new driving mode too, which has actually be tailored to be specific to the Nurburgring itself; we're not sure that'll be much use on a Wednesday morning on the A40, but it's nice to have all the same.
But power isn't the only upgrade; the Clubsport's suspension is 15mm lower than the standard GTI, while the axles have been adjusted to ensure the car turns into corners more sharply.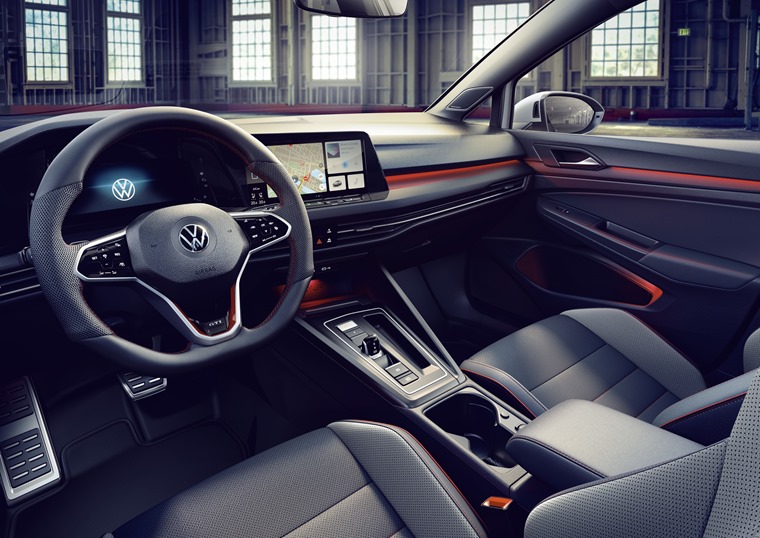 Elsewhere, there's a set of larger brakes and, unlike the standard GTI which can be ordered with a six-speed gearbox, the Clubsport gets a seven-speed automatic transmission.
If you're wondering how to spot a Clubsport out on the road, it gets a more aggressive bumper than the standard GTI. There's a set of oval exhaust exits too and body kit is wider than normal.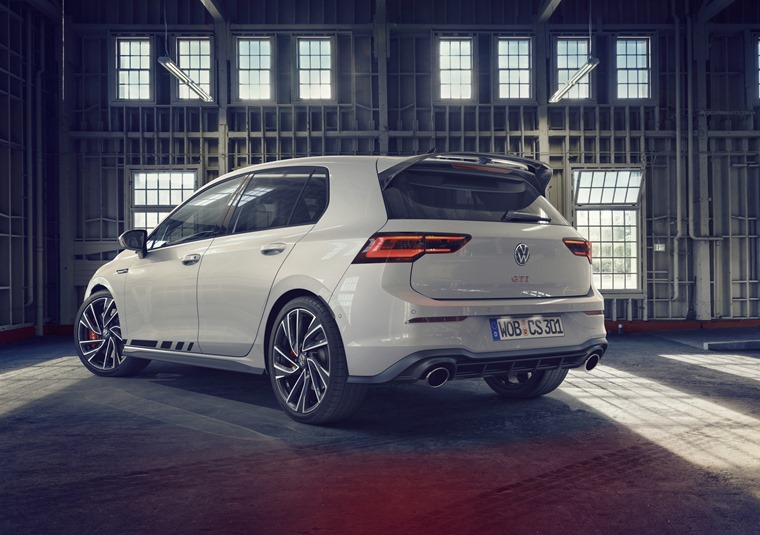 Volkswagen hasn't released details on price yet, but we'll bring you more details as soon as they're released. In the meantime, you can compare Golf leasing plans right now, or read more about the standard GTI.