Volkswagen I.D. Neo: Everything we know so far about the Golf-sized EV
Not an automotive event goes by without Volkswagen adding another model to its all-electric I.D. range – from the I.D. Buzz campervan to the I.D. Crozz SUEV and the I.D. Vizzion hatchback.
In doing so, Volkswagen has proved that not only does it think the letter z is cooler than the letter s, but that it's going to cover all the bases when the EV revolution arrives. Amongst these reveals, what you may not remember is the first vehicle out of the box as part of the I.D. line-up was a hatchback in 2016. And its availability is just around the corner.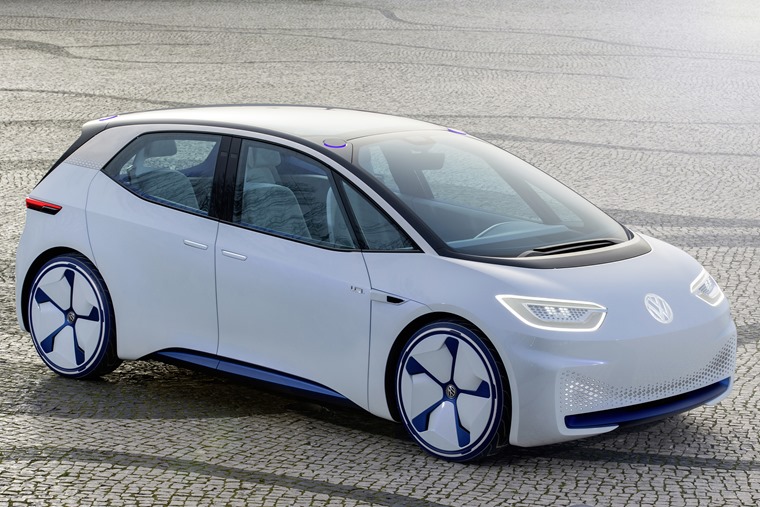 Currently codenamed Neo, when it was first revealed at the 2016 Paris Motor Show it was simply known as the I.D. Hatch.
Based on the company's latest MEB platform, the Neo will be a five-door Golf-sized hatchback albeit with the interior space of the larger Passat. it will be driven by two electric motors and feature all-wheel-drive.
Even more appealing is the fact Volkswagen look to be marketing the I.D. Neo with an enticingly low price, significantly undercutting others currently on the market such as the Nissan Leaf and Hyundai Kona.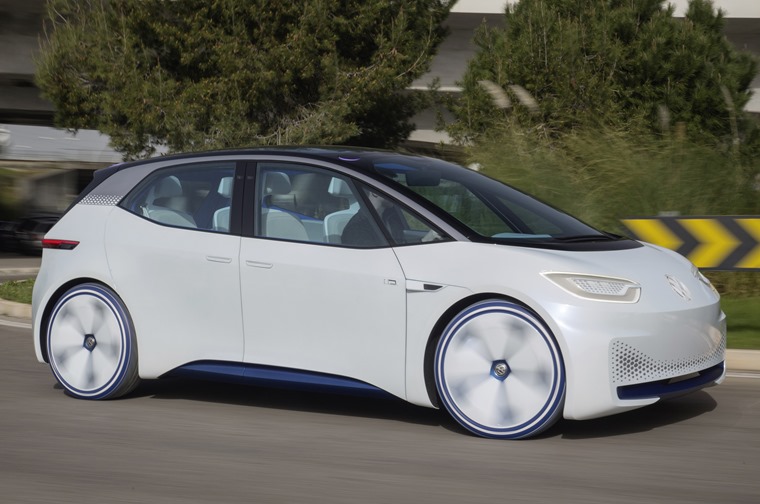 On schedule to go on pre-sale in 2019, according to Reuters, the price could start at as little as £17,000 for the entry-level model with production estimated at 200,000 vehicles across the Neo range. The mindset seemingly being that the equity of the Volkswagen brand, the size of the vehicle, and the low cost will mean it will be a very popular car. And it's hard to argue with that.
And how will it perform? Rumours state there will be three ranges of the Neo with three price points, with the entry level £17k model offering limited performance and a range of 205 miles. Volkswagen aims for the mid-spec model to achieve up to 280 miles on a single charge, with details of the range-topping Neo still to be finalised.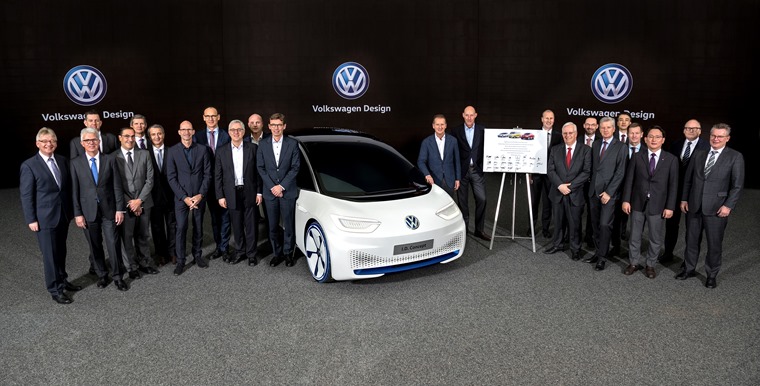 What we do know though is that the Neo will be the first of the I.D. brand to showcase Volkswagen's new design language for EVs of the future, which it says is based on four central areas of innovation:
Smart Sustainability - Volkswagen is advancing the development of innovative high-volume electric cars
Automated Driving - Volkswagen is going to make cars even safer and more comfortable thanks to automated driving
Intuitive Usability - Volkswagen has put its focus on vehicles that are intuitive to operate and feature new display and control concepts
Connected Community - Volkswagen will interconnect humans, cars and the environment with a Volkswagen user identity
The car is expected to be revealed at the 2019 Frankfurt Motor Show, with UK sales due to open in 2020.