Volkswagen's first all-electric SUV named as ID.4
Volkswagen has provided further details on its first all-electric SUV during a webcast following the cancellation of the Geneva Motor Show.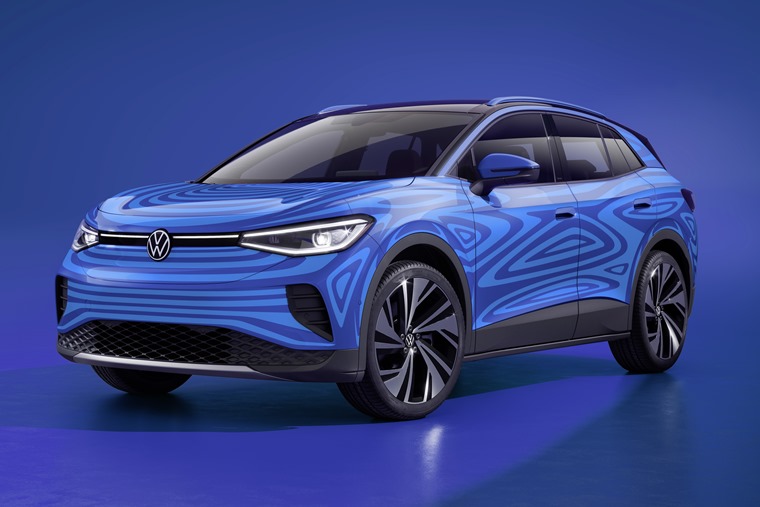 Previously known as the ID. CROZZ, the production version will be called the ID.4 and will launch alongside the ID.3 Golf-sized hatchback this year.
For the German manufacturer, the ID.4 and ID.3 represent important milestones in its bid to become entirely carbon-neutral by 2050 – in line with the Paris climate agreement
Volkswagen is currently investing one billion euro to electrify its model range while also offering an increasing number of hybrid vehicles.
"Just like the ID.3, the ID.4 will also come onto the market as a carbon-neutral vehicle, said Ralf Brandstätter, chief operating officer of the Volkswagen brand. "We will produce and sell the ID.4 in Europe, China and the US."
"The outstanding aerodynamics reduce the drag coefficient, and it will boost the ID.4's range to up to 500 kilometres (approximately 311 miles), depending on the drive package."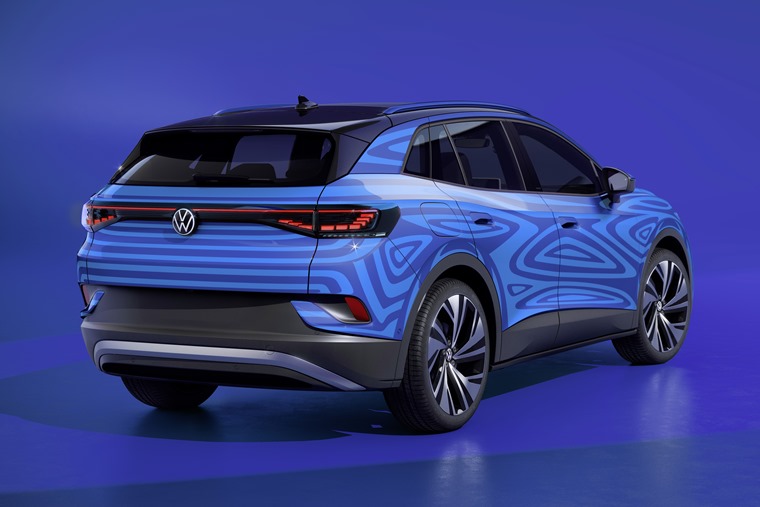 The ID.4 will initially be launched with rear-wheel drive, while an electric all-wheel drive version will be added to the portfolio at a later date.
The Volkswagen ID.3 is one of the top five vehicles we're most looking forward to in 2020.