Volkswagen reveals ID.6 SUV… but there's a catch
Say hello to the Volkswagen ID.6 – a large, all-electric SUV that will be the company's third 'ID' model. But there's a catch.
For now, it'll only be available in China. It's quite a significant vehicle though, so on the outside chance it'll land in the UK, here's what we know so far.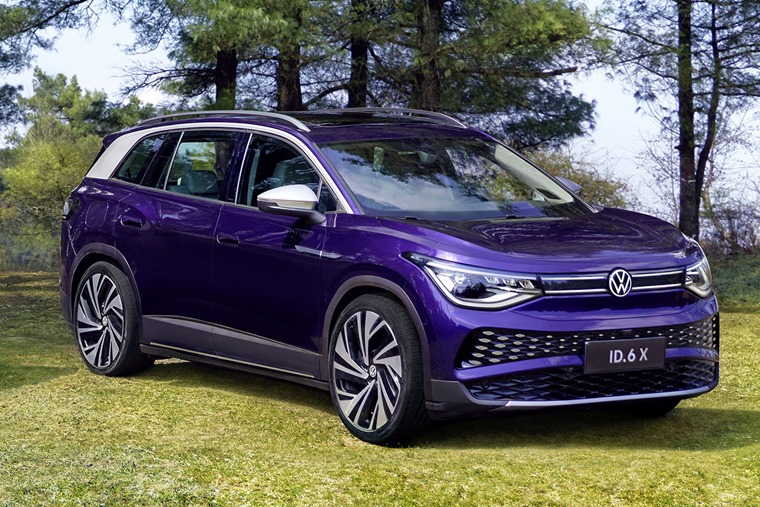 Volkswagen ID.6 styling
If you've seen the ID.3 or ID.4, then you'll immediately mark the China-bound SUV out as one of Volkswagen's new electric cars.
With a similar headlights and grille design, it gets the same full-width LED light bar as those cars too. It's slightly curvier design though, with the emphasis of the ID.6 being practicality rather than outright style.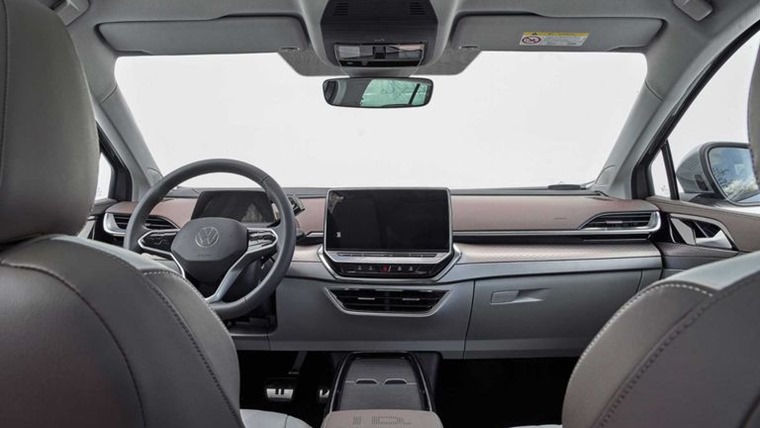 Volkswagen ID.6 interior
Again, the interior is very similar to the existing ID models hat are beginning to be seen on UK streets. It gets a simple yet elegant cabin, with a central infotainment touchscreen operating most of the car's functions.
There's a small driver display ahead of the driver, with the only buttons to be found on the steering wheel and under the central screen. It's a large car too – with seven seats you could consider this a rival to the likes of the Tesla Model X.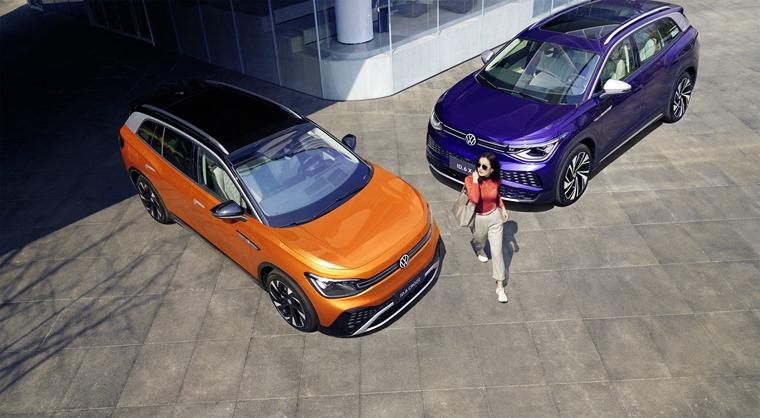 Volkswagen ID.6 drivetrain
Powered by either a 58kWh or 77kWh battery pack, the two versions of the ID.6 available in China from launch are capable of 271 miles and 365 miles respectively.
Neither will be four-wheel drive however, but the quickest version will use a 300hp motor that'll get it from rest to 62mph in less than seven seconds.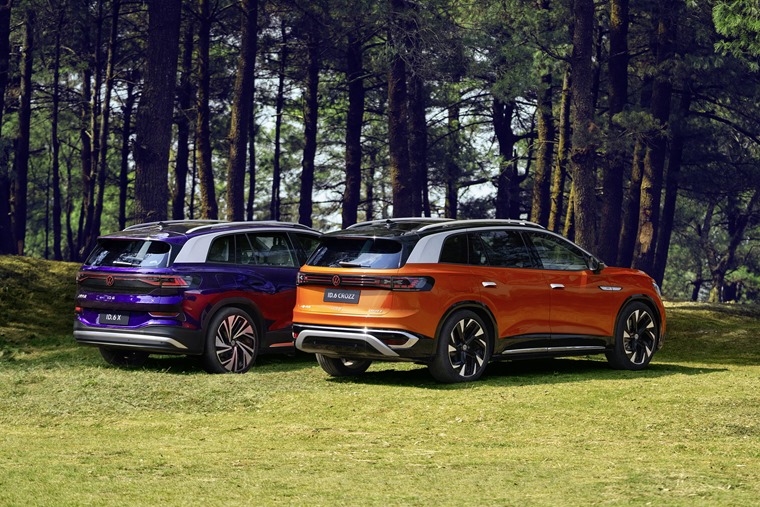 Volkswagen ID.6 release date
Price, specs and release date as to be confirmed for the Chinese market, but we don't know when – or even if – the ID.6 will be coming to the UK.
With Volkswagen's EV offensive in full flow though, we reckon there'll be a similar car heading our way over the next couple of years.
What do you think of it? Would you like to see the ID.6 in the UK? Let us know in the comments.