2019 Volkswagen T-Roc R: performance crossover confirmed
Volkswagen has released a sketch of the high-performance T-Roc R ahead of its debut at the Geneva Motor Show. It follows a video of a prototype undergoing testing at the Nurburgring Nordschleife.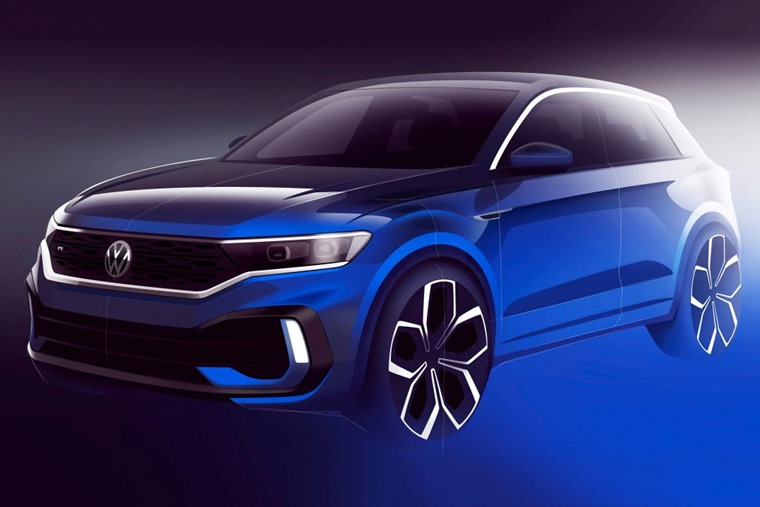 Volkswagen
T-Roc
1.0 TSI SE 5dr
Profile:
3+23
Mileage:
30k Miles p/a
£313.09
Per Month, INC VAT
Initial Payment: £939.27
Personal Leasing Deal by: Total Vehicle Leasing Limited
Although the sketch isn't to proportion, it gives us a good idea of what the T-Roc R will look like. It's lower than the standard model for a start, while an 'R-Line' bodykit is obvious.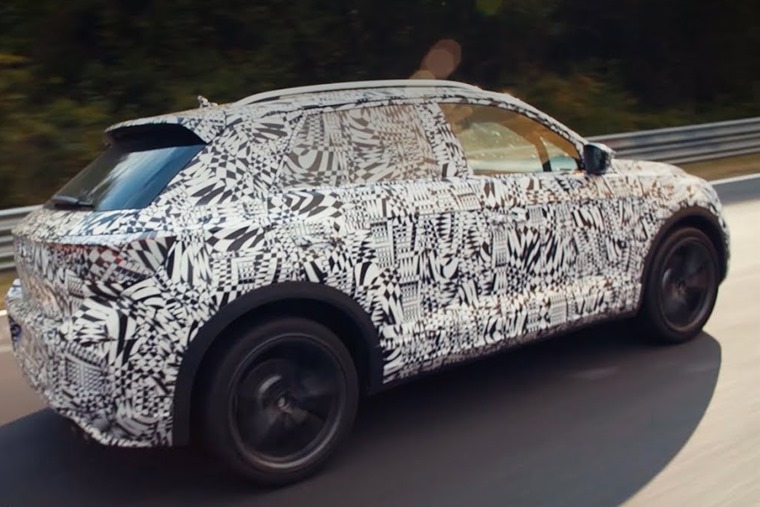 We can't make much out from the video owing to its camouflage kit, but externally the production T-Roc R is likely to follow the lead of the Golf R featuring quad exhaust exits, beefier bumpers with larger air intakes and its own unique set of 19in alloy wheels.
The prototype appears to sit lower than the standard car too, while the interior should feature R-specific trim and sports seats. You can watch the full video below.
The T-Roc R follows the lead of the Cupra Ateca, which isn't surprising given it shares its platform. As such, expect power to be provided by the same 2.0-litre turbo petrol – likely to produce around 300bhp and 400 Nm of torque.
No launch date has been given, but we should see the T-Roc R feature at one of the key motor shows in 2019. If you can't wait for a T-Roc R, other versions of the crossover are available to lease right now, or alternatively, check out our T-Roc video review below.