Volkswagen Tiguan to introduce dynamic R model as well as PHEV option as part of refresh
The Volkswagen Tiguan is Europe's most successful SUV, and also the Volkswagen Group's most popular model, so it's no surprise to see it receive a comprehensive update for 2020.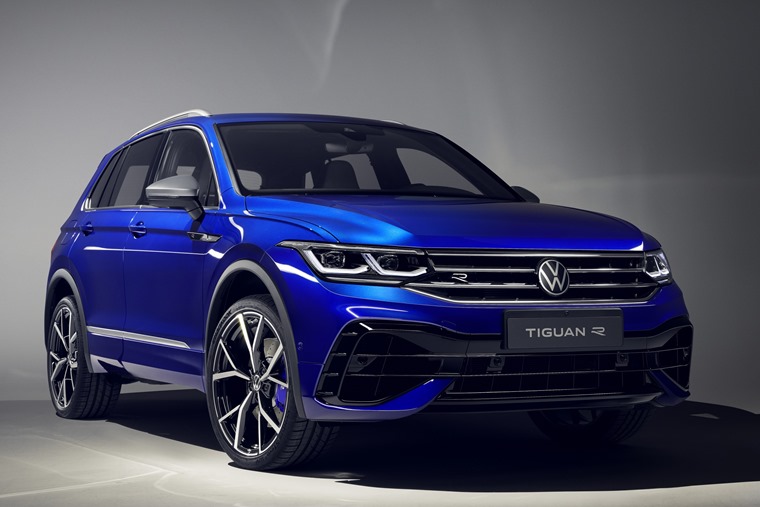 Perhaps the biggest news from the premier is the introduction of the eHybrid to the Tiguan range. This plug-in hybrid option combines a 1.4-litre turbo petrol engine with an electric motor and can reach speeds of 81mph fully electrically.
Of similar note, and for those wanting a more traditional engine choice, is the debut of a Tiguan R performance model in the range.
Volkswagen R's performance experts have developed a new all-wheel drive with selective wheel torque control which distributes drive power variably between the front and rear axles, as well as the left and right rear wheels, for a totally new SUV driving dynamic. Volkswagen's use of twin dosing now ensures that the turbo diesel engines in the Tiguan are among the cleanest combustion engines in the world.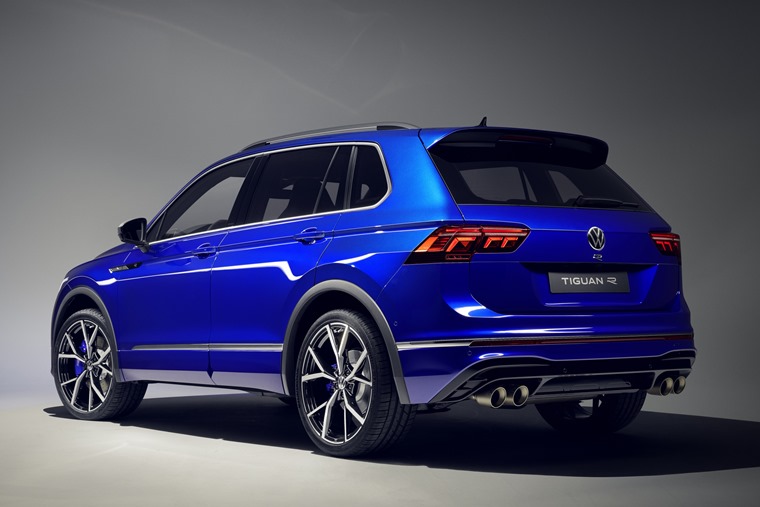 As well as these new additions, the Tiguan will feature a redesigned front-end aiming to bring it in line with other SUVs in the Volkswagen family. Bumpers have also undergone a makeover, while at the rear the Tiguan lettering is now in a prominent central position below the VW badge.
Other new touches continue on the inside, with the Tiguan receiving the most recent generation of VWs infotainment system (MIB3) to bring a completely new range of online-based services and functions to drivers. A new steering wheel featuring touch controls is another highlight of the new Tiguan.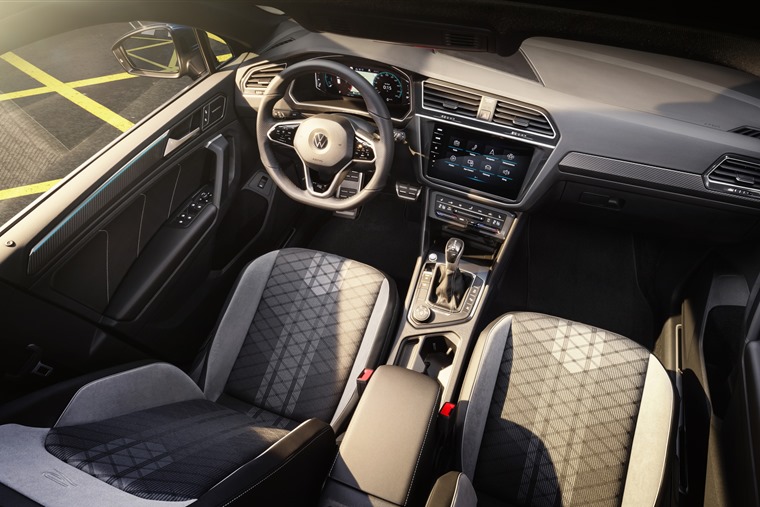 "We launched our global SUV strategy with the second-generation Tiguan in 2016. It served as the basis for many successful models worldwide. Volkswagen is now taking the next step by electrifying, digitalising and networking the new Tiguan. This will equip the compact SUV to handle the challenges of the modern era." commented Ralf Brandstatter, Volkswagen CEO.