Volvo S60 range expands with potent plug-in
Volvo has extended its S60 range with the addition of a potent plug-in hybrid powertrain and extra trim levels. As well as the introduction of the T8 hybrid, the R-Design Edition launch trim has been replaced by R-Design Plus and is joined by the new Inscription Plus variant.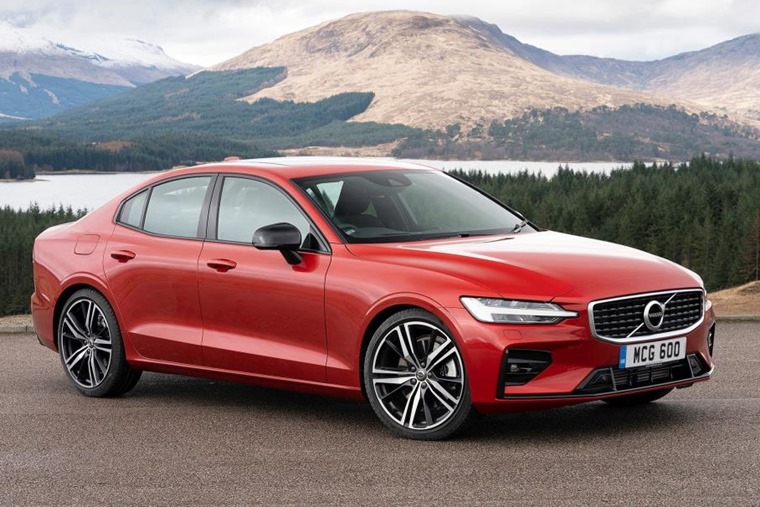 We've already taken the new saloon for a drive – you can watch our video review here – or read on for more info on Volvo's 3 Series rival.
The new S60 arrived earlier this year and is Volvo's attempt at taking on the German-dominated compact exec market. Now in its third generation, it carries over much of the styling of the larger S90 and wraps it all up into a smaller package.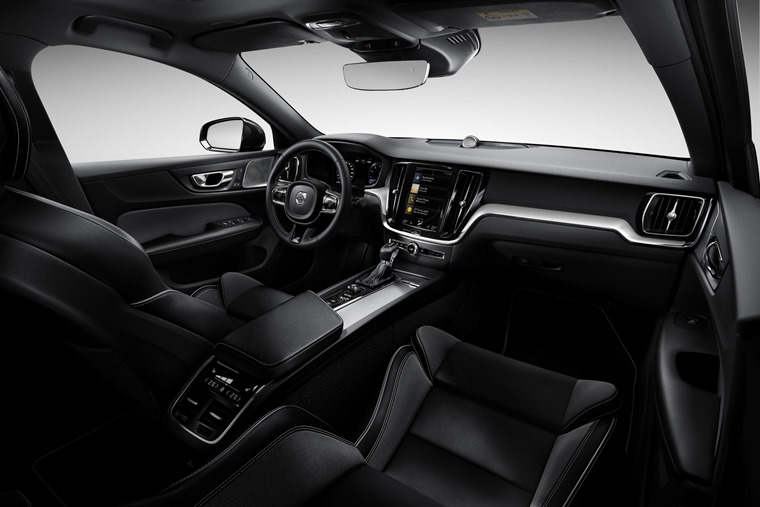 The new S60 shares a platform, safety technology and infotainment system with the new V60 premium mid-size estate, as well as the award-winning XC60, making the new S60 one of the safest cars on the road.
It isn't available with a diesel engine either – a first for the compact exec segment. Instead, two petrol engines and two hybrid models are available – the T5 produces 250hp and gets from zero to 62mph in an impressive 6.5 seconds. The T6 is quicker – its 310hp engine does the same run in 5.6 seconds.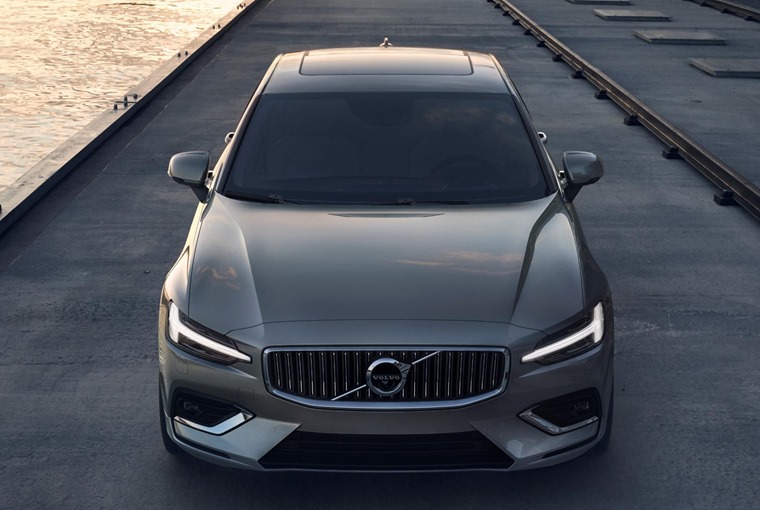 The T8 plug-in hybrid model gets an impressive 390hp and features all-wheel drive. It combines a 303hp petrol engine with an 87hp electric motor – enough to propel it from 0-62mph in 4.6 seconds.
Utilising a 11.8kWh battery, it has enough power to travel 36 miles on electric power alone. Like the T5, the T8 Twin Engine uses a Volvo Drive-E petrol engine and an eight-speed automatic transmission.
The S60 can now be fitted with adaptive dampers too. This system allows you to select the firmness of the suspension to tailor the car's dynamics to the road surface or your personal preference.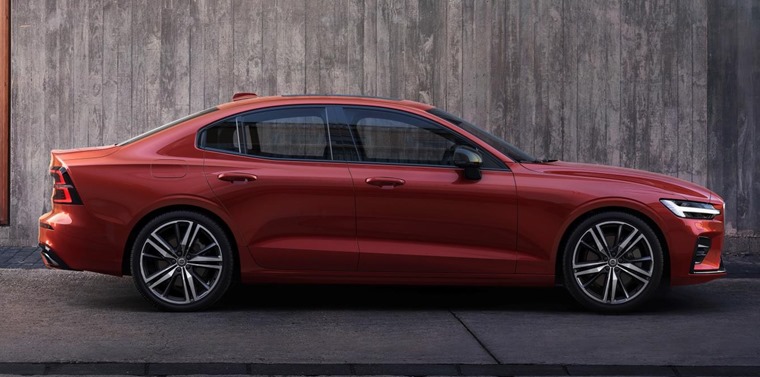 Electrified versions of the new S60 also offer a performance handling upgrade. Developed by Volvo's electric performance arm, Polestar Engineered is available exclusively on the T8 Twin Engine plug-in hybrid and upgrades the car's wheels, brakes, suspension and engine control unit, boosting the S60 T8's combined output to 415hp.
In another first for the segment, customers will be able to access the new S60 via Volvo's leasing subscription service, Care by Volvo, which offers car access with no down payment via a monthly flat-fee subscription rather than ownership.
Interested in an S60? Watch Howard's video above for an in-depth look.