Volvo extends one year's free electricity to PHEV drivers
Hoping to highlight and maximise the fuel- and emissions-saving potential of its vehicles, Volvo has extended their Take Charge campaign until 30 September. The aim is to encourage people to plug their vehicle in regularly and keep the hybrid system's high-voltage battery charged.
Offering drivers one year's free electricity to charge their new PHEV, the enticement is available across the full range of seven Volvo plug-in hybrid cars. The campaign was originally launched in November 2019.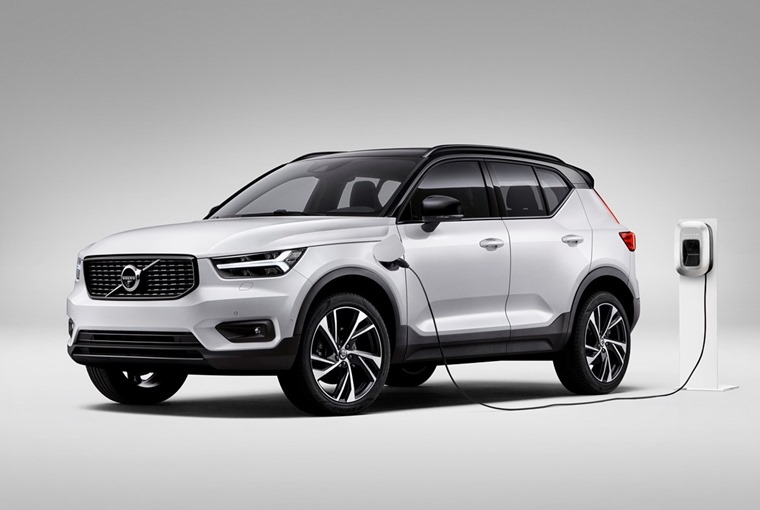 The electricity consumption for each car will be calculated from June 2020 via the Volvo On Call app, with reimbursement made at the end of the 12-month period based on the average price of electricity.
Volvo currently offers a plug-in hybrid version of every model in its range, ensuring every consumer choice is covered from saloon to SUV, and sales of UK Volvo plug-in hybrids have nearly trebled year-on-year (Jan-May period).
The most recent PHEV introduced by the manufacturer is the XC40 T5 which pairs a 180hp petrol engine with an 82hp electric motor. This produces up to 141mpg and CO2 emissions from just 38g/km.
The free electricity initiative is the latest element in Volvo's plans to achieve a substantial reduction in the lifecycle carbon footprint of all its new cars, in line with their goal of becoming a climate-neutral business by 2040.
Kristian Elvefors, managing director at Volvo Car UK, said: "It's crucial that we help our plug-in hybrid customers understand how they can make the most of their car's electric potential. So, by meeting their electricity charging costs for a year, we can encourage them to develop the good habit of regularly recharging their car's battery, as well as saving them money at the same time."