Volvo to tackle drink driving with in-car cameras by 2021
Volvo plans to combat drink driving and careless driving by fitting future models with a camera-based safety system capable of detecting a driver's inputs.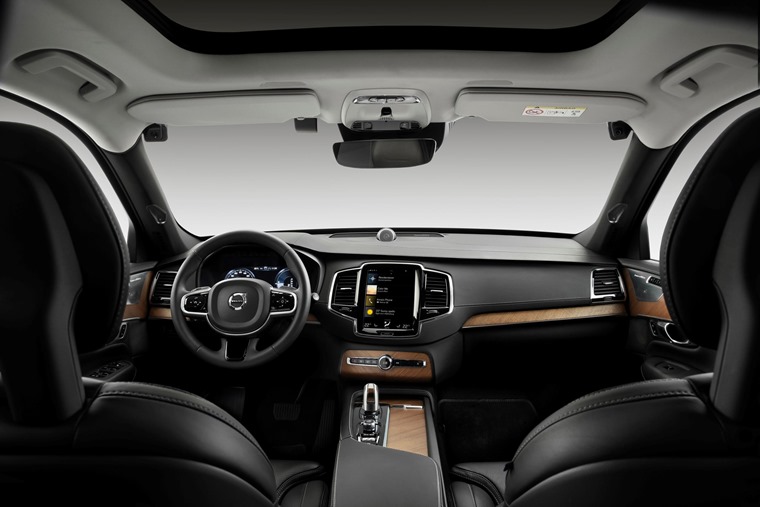 It's already planning to combat excessive speeding courtesy of its 112mph limit, the Swedish company is now focusing its efforts on reducing two other major causes of collisions – drink driving and distracted driving.
A host of cameras and on-board sensors will be able to detect if the car is being driven in a way that could cause an accident. Examples include: extended periods of time without steering input; drivers not looking at the road; drivers having their eyes shut; weaving across lanes and slow reaction times.
The car will then be able to use self-driving tech to limit the car's speed, alerting Volvo's 'On Call' Assistance and, as a last resort, even slowing the car down to a stop and safely parking up.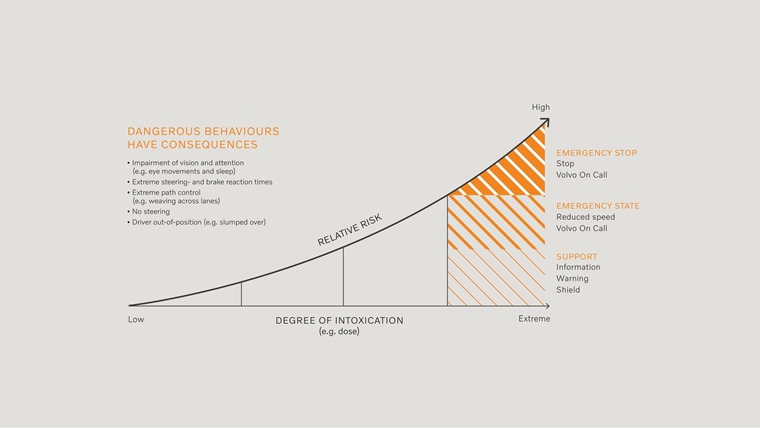 Henrik Green, Volvo's senior vice president of R&D, said: "When it comes to safety, our aim is to avoid accidents altogether rather than limit the impact when an accident is imminent and unavoidable. In this case, cameras will monitor for behaviour that may lead to serious injury or death."
Introduction of the cameras on all Volvo models will start on the next generation of Volvo's scalable SPA2 vehicle platform in the early 2020s. Details on the exact amount of cameras and their positioning in the interior will follow at a later stage.