Weekly Wheelspin: learners hit the highways, Type R tested and an e-Pedal assessment
After a bit of a lull, new car news has been coming out thick and fast this week, with several highly anticipated models breaking daylight for the first time. On top of that, we've got a new video review and a host of features for you too.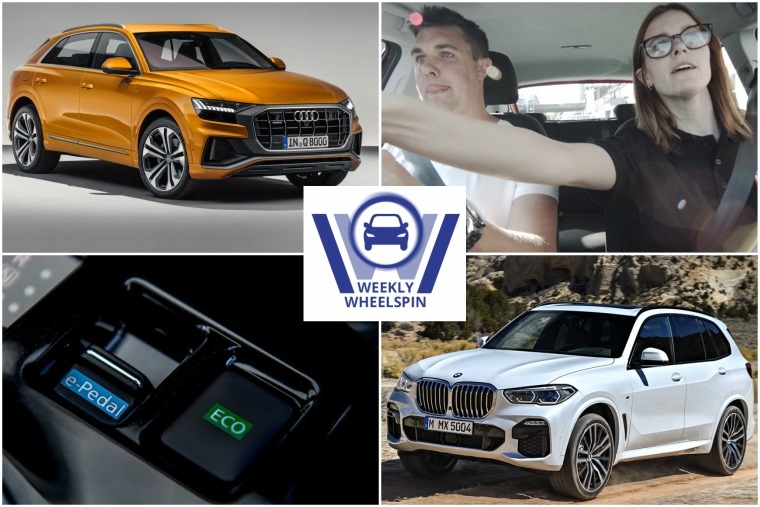 So, settle in, it's time for the Weekly Wheelspin of news...
In the headlines…
Without a doubt, the biggest new car story of the week was the reveal of the all-new Audi Q8 – the company's new flagship SUV. While we've had a good idea of what it'll look like for a while, it's great to see that in production form it's still almost as striking as the original concept.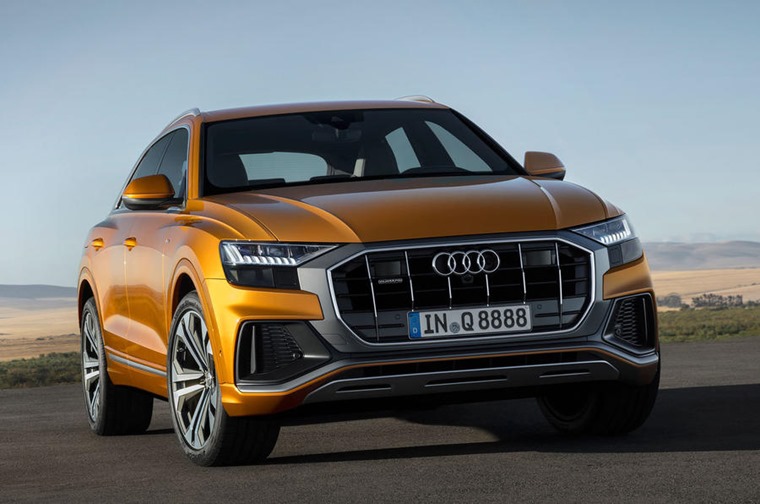 Not wanting to be outdone, BMW officially revealed the new X5 this week too. Now in its fourth generation, the X5 was one of the cars that truly kicked off the premium SUV sector almost 20 years ago, and things have come a long way since then.
In fact, as the sheer amount that are now on the market shows, they're among the most desirable cars on the road. Al Suttie's been checking out just why we're so obsessed with them.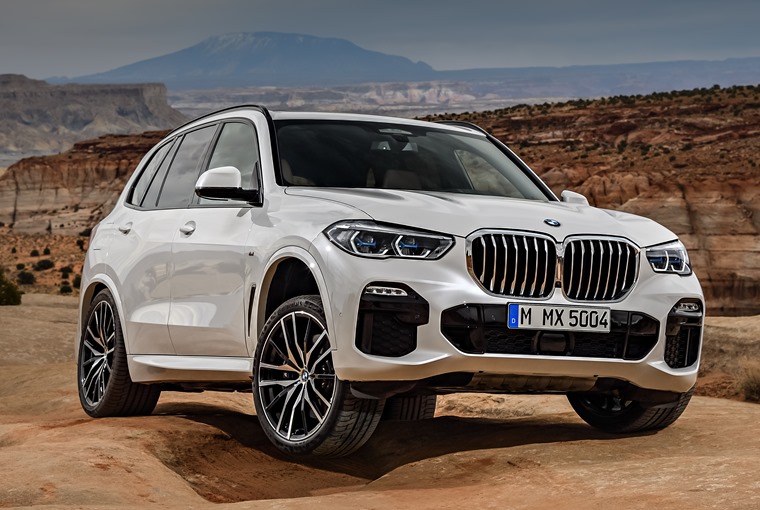 This week also saw the introduction of new legislation allowing learner drivers to take to the motorway for the first time if they're accompanied by a driving instructor and in a car with dual controls.
After more than two years of consultations, the plan is aiming to improve road safety and better prepare learners for independent driving after their tests.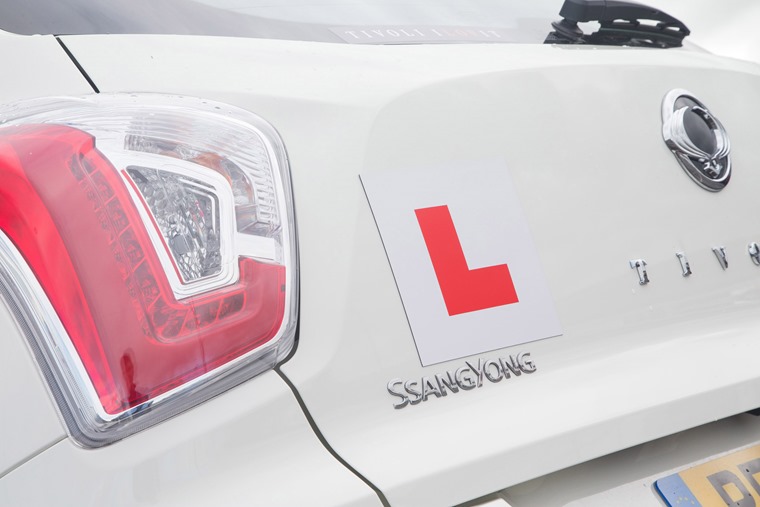 In terms of none-car-specific news, however, the most significant story comes from the Department for Transport, which has confirmed car makers could be fined up to £50k per car if they're found to be fitted with so-called cheat devices. It's another sign that the fallout of dieselgate is far from over – something highlighted by this week's SMMT stats showing diesel continues to fall out of fashion.
On social…
What with the recent sacking of Citroen World Rally driver Kris Meeke for crashing more often than is acceptable, perhaps the team principal should consider taking on the rookie driver in this Citroen C2.
Ok, this is clearly only an amateur event, but at least he didn't end up like this…
Reviews…
Remember that Honda Civic Type R pick-up from a few weeks back? Well, as cool as it was, we think most will still prefer the superfast yet super-practical four-door hatchback. So, there was little else to do than to send our very own on-screen personality Howard Ritchie to put one through its paces. Watch the full video review below:
Sensible bunch that we are of course, we appreciate not everyone needs a 300bhp hyper hatch. As such, Phil Huff's been checking out something a little more sedate – the Kia Picanto X-Line, to be specific.
Last week was a bit Leaf-centric, but being one of the first EVs we've ever been able to thoroughly test ourselves, it had us intrigued to say the least.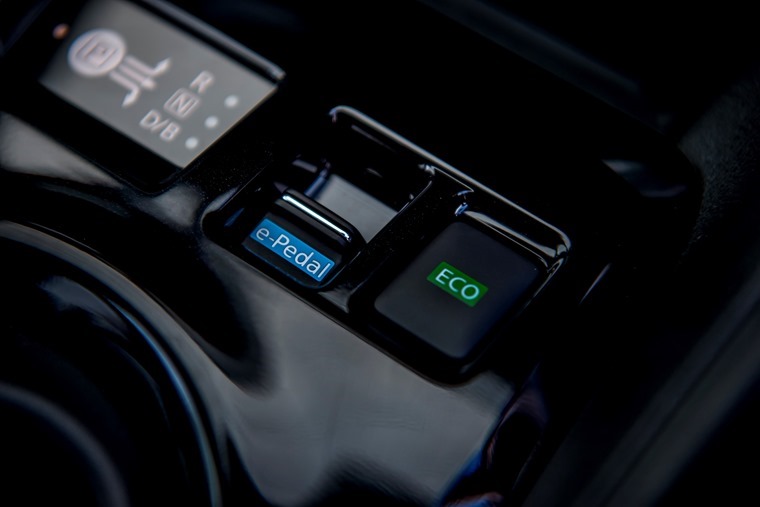 Packed full of innovative tech, it features what Nissan has dubbed the e-Pedal: something that aims to encourage one pedal driving. Sound a bit weird? Here's everything you need to know. In case you missed it, you can check out our straight up Leaf review here.
Whether you're considering a Leaf or any other electric car, it's fair to say that it's easy to get a bit confused about recharging times, the different forms of charging, and how long it all takes. Well we've tried to simplify the issue by collating all the key facts for all this year's key electric cars.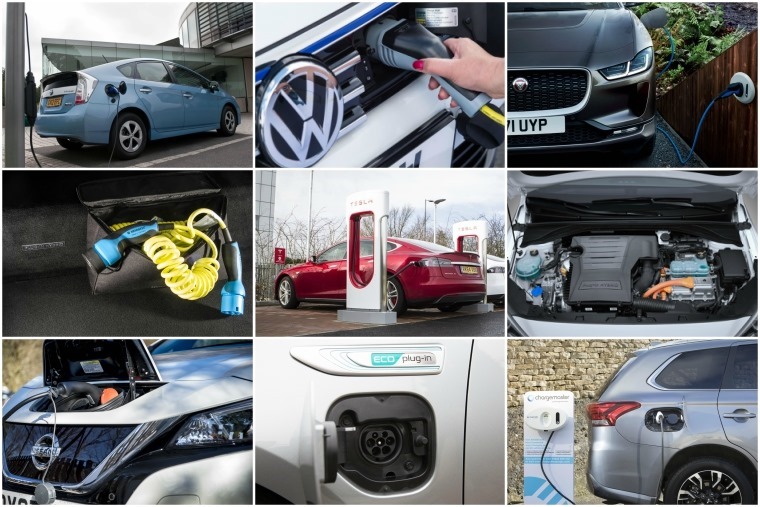 The best car ads of all time?
Last week we brought you a potted history of automotive advertising. It's fair to say that as a concept, it's arguably changed more than the car itself. But it got us thinking, what are the best car ads of all-time? Here's our top five…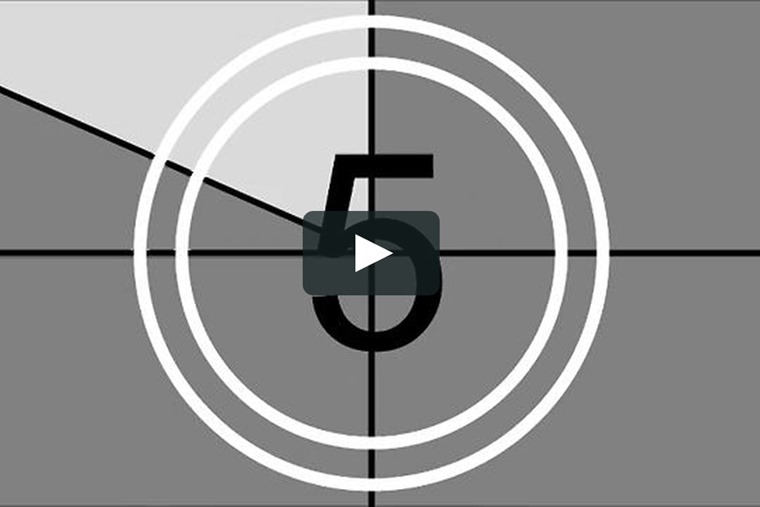 Time trip…
To round things up this week, we'll leave you with a Porsche. A very special Porsche. 70 years ago to the day, Dr Ferdinand "Ferry" Porsche test drove the very first two-seater Roadster 356 prototype. This really is genesis: the car that laid out the blueprint for what is now one of the most iconic sports car brands of all-time.
While the 911's engine is still in the back, however, things have changed a little somewhat since those early days, as we found out when we got to grips with the latest 911 GTS.