Weekly Wheelspin: Top Gear tribulations, T-Cross turns up and Halloween havoc
As the nights draw in, and a chill enters the air, the car becomes almost like a cocoon of warmth and protection from these outside elements.
Whereas driving might be more treacherous (more on that at the bottom of this article) and other seasons offer more driving fun, winter is always the season where we are thankful that we can get from A to B in comfort with heated seats on and the AC blowing hot air.
Speaking of blowing hot air, snuggle in as we recap the week that was…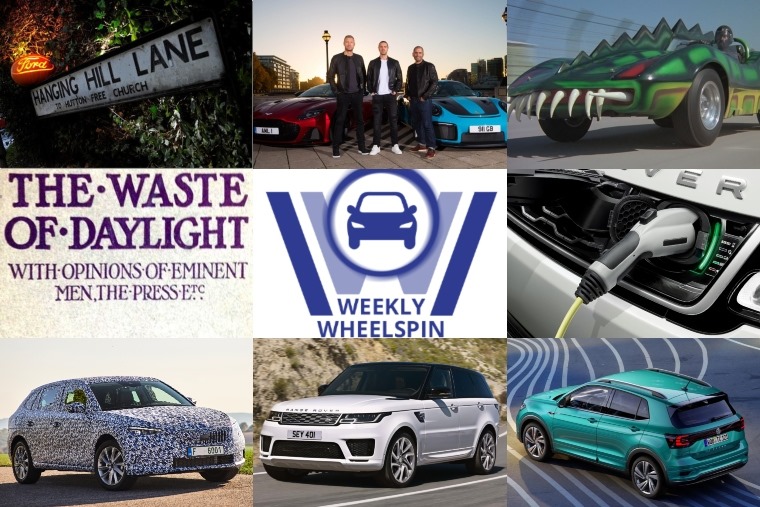 In the news
Another year, another Top Gear presenter. Or presenters as it were, with the powers that be getting a two-for-one replacement for Joey from Friends.
Lancashire pair Paddy 'no likey no lighty' McGuiness and Andrew 'Freddy' Flintoff are taking the reigns on the reboot of the reboot, with Chris Harris remaining on the show as the only one who knows what he's talking about.
What do McGuiness and Flintoff even know about cars, I hear you scream in rage at your screen. Well they both know how to drive fast for one thing, with cricket legend Flintoff fined and given three points for speeding on the M60 motorway in 2014. We say speeding, average speed cameras caught him travelling at 58mph in a 50mph stretch of the M60 near Bredbury, Stockport.
Meanwhile, TV comic Paddy McGuinness escaped a driving ban last year with the help of famed lawyer Nick 'Mr Loophole' Freeman. This despite already having pleaded guilty to speeding in his Range Rover, which would have taken McGuinness to 12 license points and a mandatory ban. Maybe he signed up solely to gain use of the track.
At least the banter on the show won't feel quite so forced now, but will Flintoff and McGuiness eventually disappear into obscurity like so many presenters before them? We took a look back at some of the Top Gear presenters time forgot. 
As far as new cars to go with the new presenters, Volkswagen revealed the T-Cross this week.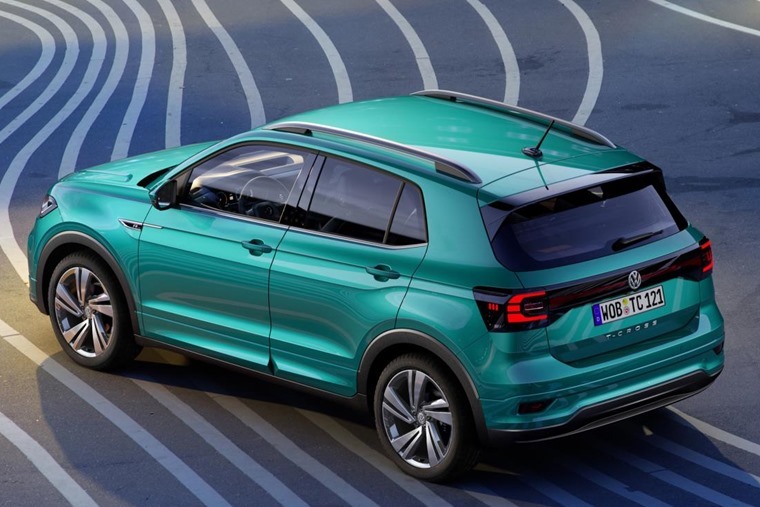 Similar to its Seat Arona stablemate, the T-Cross is based on the same platform of the new Polo, resulting in a much more compact look overall. This is offset by squared, beefed up wheel arches that are filled by chunky alloy wheels, the biggest offered being 17in.
Talking about VW Group constantly cannibalising each others work, Skoda continued to tease their new Golf-sized hatchback this week.

Showing it off in camo for the first time, the Skoda Scala will offer four engine options at launch – three turbocharged petrols and one diesel – with a fifth engine running on eco-friendly natural gas being offered later in 2019.
Leasing dealhunters
Whereas there's been an element of panic buying going on around PHEVs and EVs since the government announced it would be scrapping grants for PHEVs and reducing them for EVs, with the remaining grants fulfilled in record time and an estimated 1,000 PHEVs and EVs sold each day since the cut was announced on 12 October, the appeal still remains.
As everyone loves hybrids, and everyone loves SUVs, we therefore picked out five of our favourites in this segment. Speaking of which…
Latest reviews
Though it's now too late to get a grant towards the cost of one, we recently reviewed the new Range Rover Sport PHEV.

A long time in the making, it offers a claimed 91.1mpg and a combined 404bhp and 640Nm of torque.
Has it been worth the wait? With a CO2 output of 64g/km, this Sport reconciles the current trend for SUVs with an environmental footprint much smaller than its diesel counterparts so it will be an enticing proposition for some.
Halloween havoc
It's the scariest time of the year next Wednesday. Nope, it's not the end of the tax year, it's Halloween!
In honour of everyone's favourite excuse to stock up on chocolate and not answer the door so you get to eat it all yourself, we've identified some of the creepiest clips caught on car dashcams.
On top of that, we've picked out a list of the scariest road names in the UK as well as our five favourite monstrous motors from the movies.
And finally…
The end of October is nigh, which means we can all look forward to an extra hour's sleep this weekend. Yes, it's time to put the clocks back by one hour at 2am on Sunday 28 October.
But lie-in aside, is there still a reason for maintaining this century-old tradition?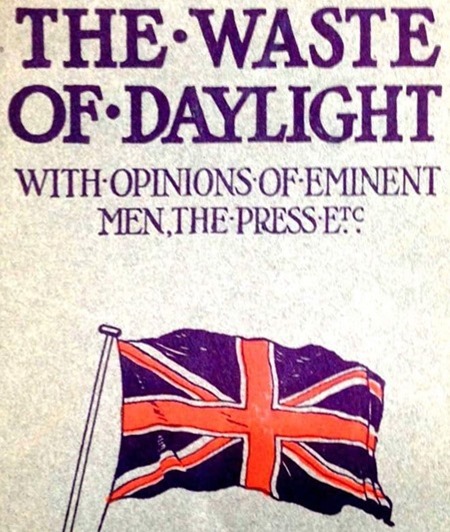 In fact, considering times have changed so much since it was introduced in 1916, is the current daylight savings system not only obsolete but dangerous?