What does Brexit mean for UK car buyers?
The first six months of 2016 saw record levels of new car registrations. But there were fewer new registrations in June than May, with overall demand falling 0.8% year on year, and private car sales falling a hefty 4.5%.
Is this an early sign of Brexit's impact and private buyers backing off? What does the future hold for those looking for a new car?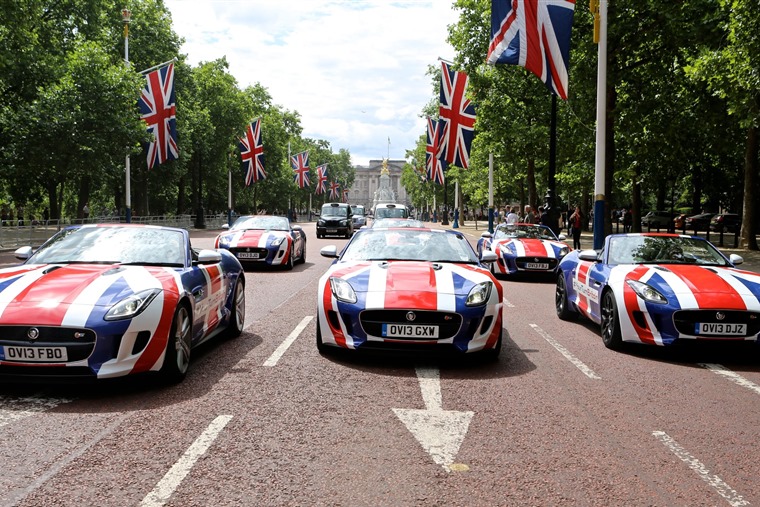 Depending on who you're listening to at any particular time, the potential consequences of Brexit could make people do one of two things. If you believe the prophets of doom, you could be scared into believing that for a whole host of reasons, car prices are going to go up, so you'd better buy now before finance and vehicle prices skyrocket.
On the other hand, the UK will be freer to make its own trade deals with the likes of South Korea, Japan and the USA. This could lead to better terms with those countries than we have already. That could mean vehicles from those countries could come down in the longer term, so it might be wise to hang on.
Go British?
Like everything, the truth probably lies somewhere in between those two schools of thought. The UK pound being worth less does make imports more expensive, but that could make the market for domestically produced vehicles increasingly competitive. Fierce competition often results in price wars between competing companies, so vehicles manufactured here could get cheaper as a result.
Our exit from the single market is likely to mean trading terms with EU countries won't be as favourable as they are now, so there's potential extra tariffs on the horizon for German, French, Italian and other EU-based manufacturers.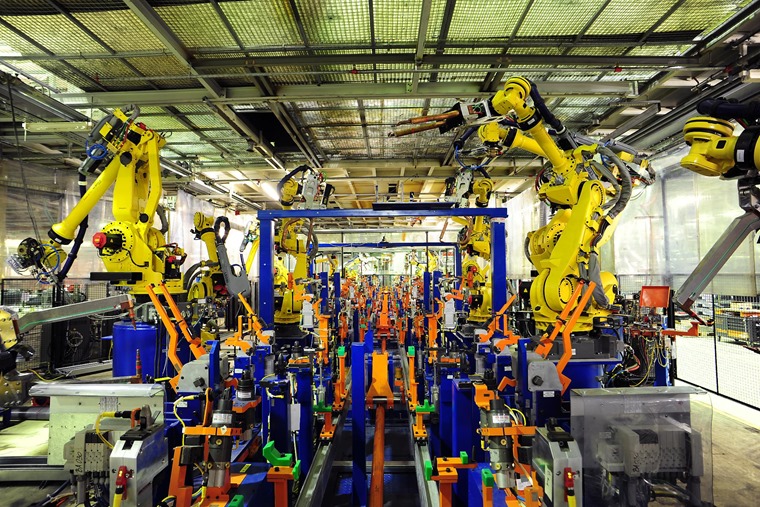 The top five British-built cars you can lease
However, as the UK buys a fifth of all German cars for example, it's impossible to think that those manufacturers wouldn't put pressure on the EU to allow them to continue trading as they already do. As we appear to be some way away from Article 50 being triggered to commence the countdown to EU departure, it's hard to see too much changing in the auto industry for the foreseeable future.
If you're looking to change your vehicle in the next few months, there's little reason to delay or to not go ahead with changing.
Anything significant within the industry as a result of Brexit is more likely to be concerned with investment decisions being delayed to see how things pan out, which won't impact us consumers very much. If you're looking to change your vehicle in the next few months, there's little reason to delay or to not go ahead with changing your vehicle. The smartest thing to do is lease a vehicle. That way you'll know exactly how much you're going to be paying month-by-month, with no nasty shocks or surprises.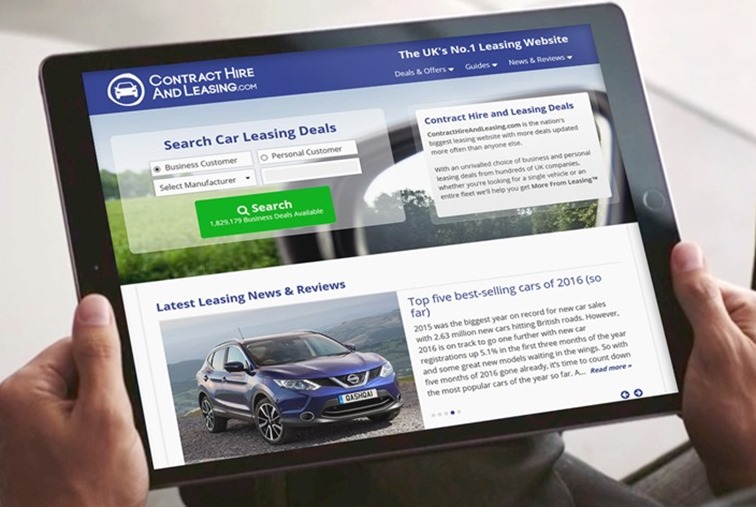 How will Brexit affect British manufacturers?
Even if the worst economic forecasts come true and financial Armageddon descends upon us and car values plunge into the abyss, it won't matter for you. You're only going to be handing your vehicle back at the end of your lease, so you've not got to worry about its residual value.
In three years from now the dust will have settled to some degree and we'll have a good idea of what the future is going to look like for the motor industry and for us as consumers. Chances are, it won't look a whole lot different from how it looks now, but if you take a lease out now you'll be able to look forward to changing your three-year old vehicle for another brand new one by then.