What's on at the Leasing.com London Motor and Tech Show?
We're proud to announce Leasing.com will be the headline sponsor of the 2019 London Motor and Tech Show.
The show takes place from 16-19 May at London's ExCel Arena, with tickets on sale now. Adult entry costs just £20, with free entry for children under 16. Tickets are available here: https://thelondonmotorshow.seetickets.com/tour/the-london-motor-tech-show/.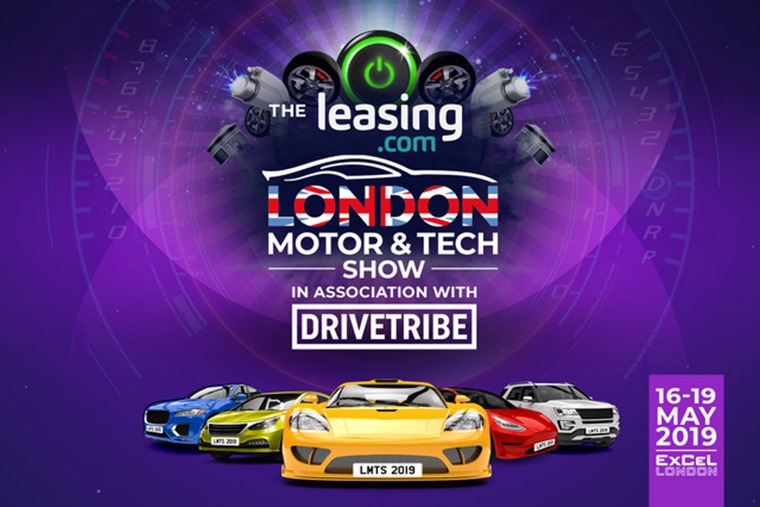 The London Motor Show has expanded for 2019 to acknowledge the crucial role played by technology when choosing a new car.
London Motor and Tech Show CEO, Andy Entwistle, said: "Having a company with the expertise and reputation of Leasing.com as headline sponsor is ideal for the show, reinforcing the underlying purpose of the event, which is not only to provide a great day out and to see some amazing cars and technology, but also to help visitors compare and choose their next vehicle."
Here's what has currently been announced for the event:
The cars
Some of the biggest manufacturers, from Aston Martin and Ford to BMW and Jaguar Land Rover, will have their latest models on display for punters to see inside and out.
So whether you're just coming to the show to see what the latest offerings are, or you are in the market for your next car, you'll be able to see them and talk to the experts about all the latest available models.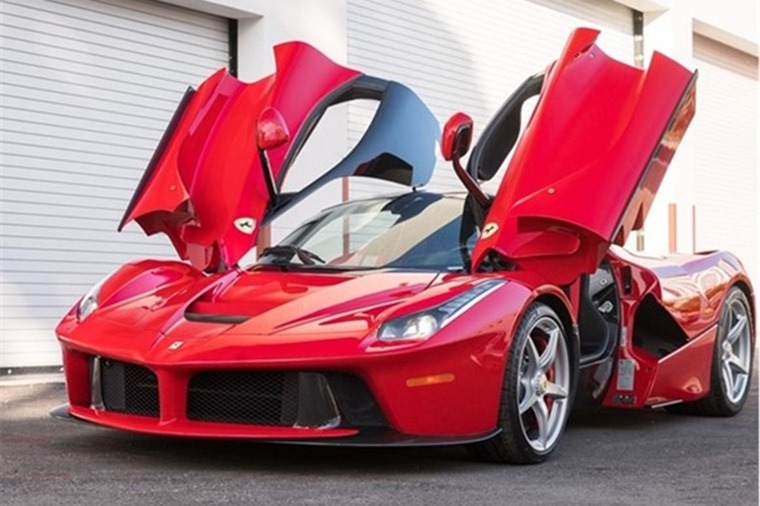 Supercar paddock
Whereas seeing what cars you can actually lease has a lot of appeal, the Supercar Paddock is one of the most mouth-watering sections of the show.
From Ferrari's La Ferrari and Enzo, to the Bugatti Chiron and the fastest Aston Martin ever produced, you'll be able to get up close and personal with a variety of million pound cars as well as see and hear them in the Live arena.
Live arena
Home to some amazing stunt driving as well as supercars showing off, the Live Arena is where the real action will be taking place over the weekend.
Electric adventures
You'll also be able to see the latest electric and hybrid cars available as well as chat to the experts about any concerns and opinions you have on them.
There will also be a myth busting session where you can find out about the realities of owning an electric vehicle. Can't make it? Read how we got on commuting in a Hyundai Kona Electric for a week.
Tech and more
Manufacturers and suppliers will be displaying the latest automotive technology available to you. From autonomous driving and crash avoidance systems to adaptive cruise control, you'll be able to see first-hand how it all works.
Kidz zone
Not only do kids go free, but there's a bunch of exhibits and activities dedicated to the mini-drivers too. This is the place to find out if your little one will be the next world famous car designer, or prove to be a budding Lewis Hamilton.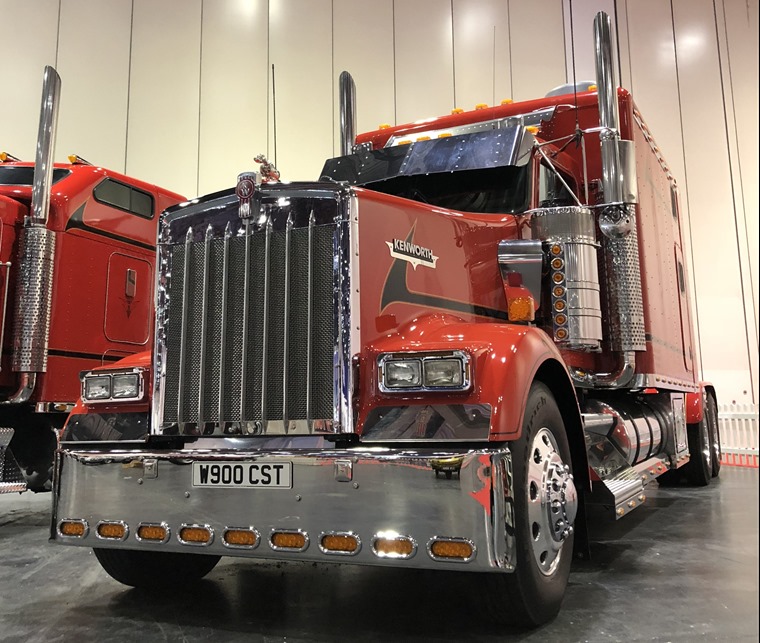 BIG arena
Back by popular demand the "BIG" arena will be filled with some of the more ludicrous vehicles out there, from amazing modified cars and American big-rig trucks as well as dancing cars and more. Is bigger better? This is the place to decide.
Live stage
MC'd by Wheeler Dealer's host Mike Brewer, the Live Stage will host a star-studded cast of celebrities, racing drivers and experts from across the globe. The stage will feature celebrity Q&A sessions, product demonstrations, technology-explained-workshops and a variety of cars.
World Car of the Year winners
Want to know the best car on the market currently? The World Car of the year winners will be all together for the first time at The Leasing.com London Motor & Tech Show.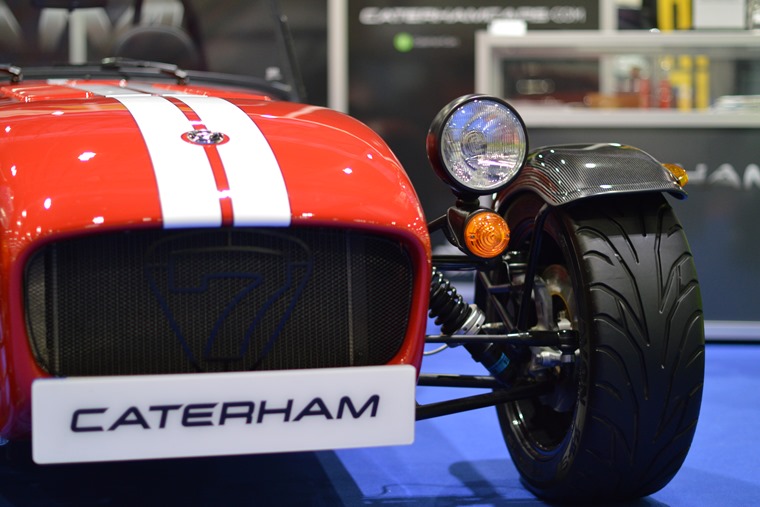 Caterham drift taxi
New for 2019, Caterham will be offering passenger rides with their amazing drift drivers. Not for the faint hearted, the Caterham drift taxi experience is something that will create a lot of memories.
London Motor Show parade
From the latest models you may not have seen in the metal to supercars, modified cars and motorsport vehicles, this will be a live parade of the best the show has to offer.
Smell the rubber, hear the supercars roar, see the track cars donut and be amazed at the refinement and design of the latest electric cars. There is  something for everyone.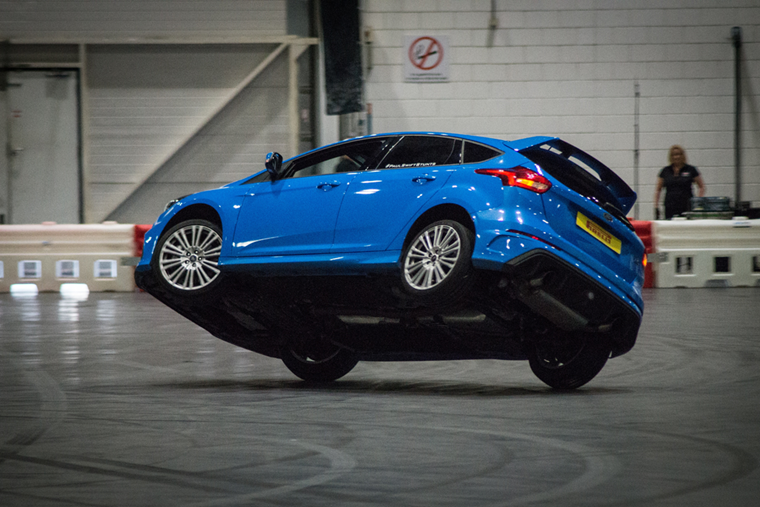 Paul Swift's stunt driving show
Paul Swift will be bringing his amazing stunt driving skills to the Leasing.com London Motor & Tech Show, creating a choreographed show of stunts and two-wheel driving in the new Ford Focus ST.
Paul started his driving career aged just seven and has been stunt driving for 20 years, you may have seen him on Top Gear, 5th Gear plus a host of other TV programmes.
The Marketplace
Can't afford a Ferrari? Not to worry, you might be able to afford a painting of a Ferrari at the Marketplace. Everything from gadgets and tech to cleaning equipment and model cars will be available.