New plate season: When is it REALLY the best time to lease a car?
With the shiny new 73 plate here, lots of consumers are in the market for a new car.
Whether you're a returning lease customer on the hunt for your next bargain, or completely new to the concept, we decided to take a look at whether there really is a right time to lease.
When are lease deals the most affordable? Are some months better than others? When can you expect the best offers to appear? We reveal all.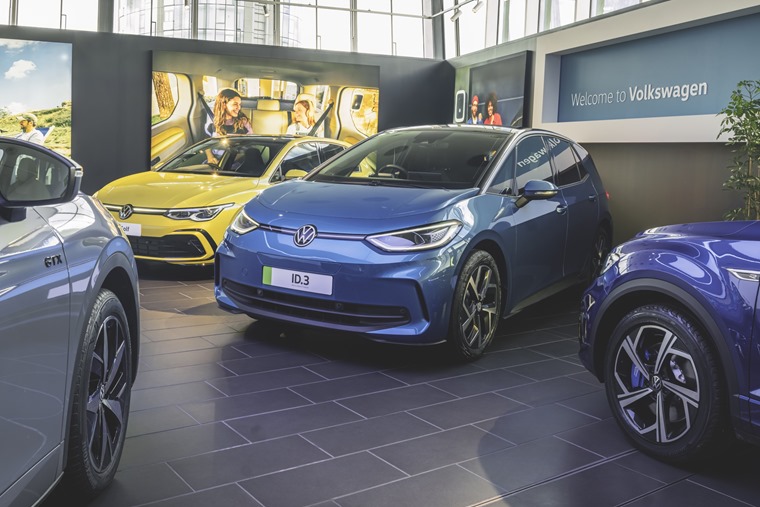 Is there really a right time to lease?
As we've talked about many times before, when it comes to new car finance, leasing can't be beaten from a value stand point. Monthly payments are generally cheaper than PCP deals, and include other costs such as road tax. But when is the best time to grab a great deal?
Firstly, it's worth considering brand-new models as soon as they're released. This might not seem a natural way to find an affordable deal, but a large chunky of your lease cost is determined by your car's estimated depreciation.
The newer the model, the less immediate depreciation will be. When a model is brand-new, this means that monthly payments can be lower because the estimated future value will be higher.
Conversely, you'll sometimes find great offers on slightly older models too. Perhaps the manufacturer has just announced a facelifted version, or production is due to end soon. These cars have usually already been built, and might even be registered.
If you want a car quickly, for the most affordable price, this is often when you'll find them. This goes to show that to find the best lease deal, it really does pay to be flexible on your choice of make and model.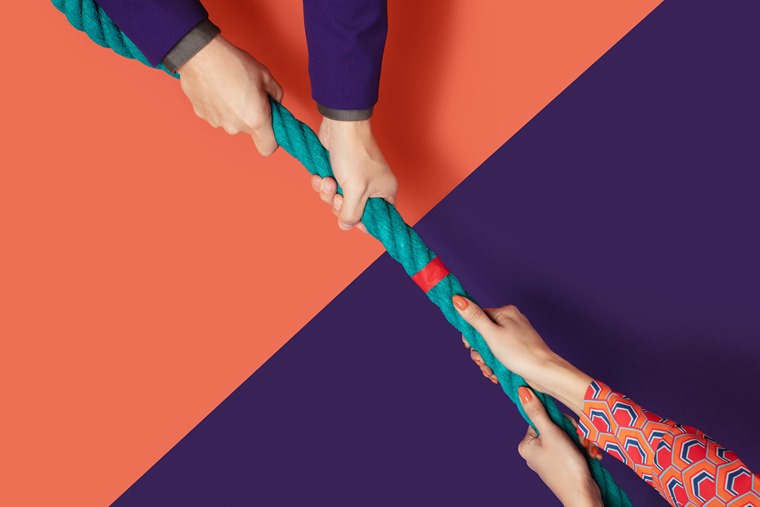 Which months are best?
Traditionally, March and September are the busiest months on the new car market. This is due to the number plate change, which means manufacturers, dealers and brokers will often be offering incentives and discounts on finance deals.
If you aren't too bothered about your car having an all-new number plate, then pre-registered models might also prove a bargain. But what about other times of the year?
Winter is traditionally a quieter season in the automotive market, particularly the lead up to Christmas before the new year. While thoughts might be on festive expenses, it can also be a great time to find a good deal.
During winter, funders and brokers will often review prices to boost their sales over this quieter period. For this reason, it's well worth considering leasing at this time of year too.
March and September – plate change month – that means bargain pre-registered and in-stock deals, and potentially bargain new models with high residuals.
What about Black Friday and Cyber Monday?
Lots of retailers look to incentivise annual sales events, and leasing no exception. But be careful – you need to make sure you research your deal to make sure you are actually getting the bargain you think you are.
For example, some funders might offer an enticingly cheap monthly payment, but that might come at the expense of a large up front payment.
A recent report found that 98% of Black Friday deals were actually cheaper at some point during the preceding 12 months. You can read more about Black Friday car leasing deals in our full guide here.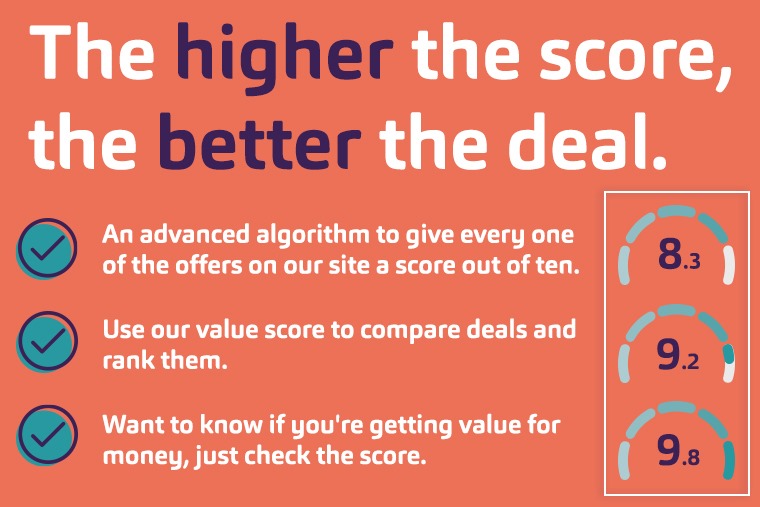 How to get the best price all year round
At Leasing.com, our aim is to offer our customers the very best deals all year round. While we have highlighted above that there can be better times than others to find a great deal, we've made it as simple as possible to find your dream lease deal at the right price no matter the month or time of year.
Firstly, it's worth keeping an eye on the value score that you see on every lease deal. It's based on our own algorithm and offers you a score our of ten. The closer it is to ten, the better the deal you're getting.
We also have a special offers page that's worth checking out if you want a bargain. Our trusted advertising partners offer some of their best deals here, with many featuring in stock models.
Finally, it's worth subscribing to our hottest deals newsletter. Every week, our team get together to review the very best offers on site and send them directly to your inbox – check out deals and sign up to hottest deals by hitting the button below.