Why the luxury car is turning into a lifestyle product
As we move inexorably into the season of goodwill and gifts, it's inevitable that car companies are busy promoting all manner of spin-off goods to bring in a bit of extra moolah. Yet, there are tie-ins that are not just for Christmas, as we can see from the recent announcements from luxury car brands Aston Martin, Audi and McLaren among others.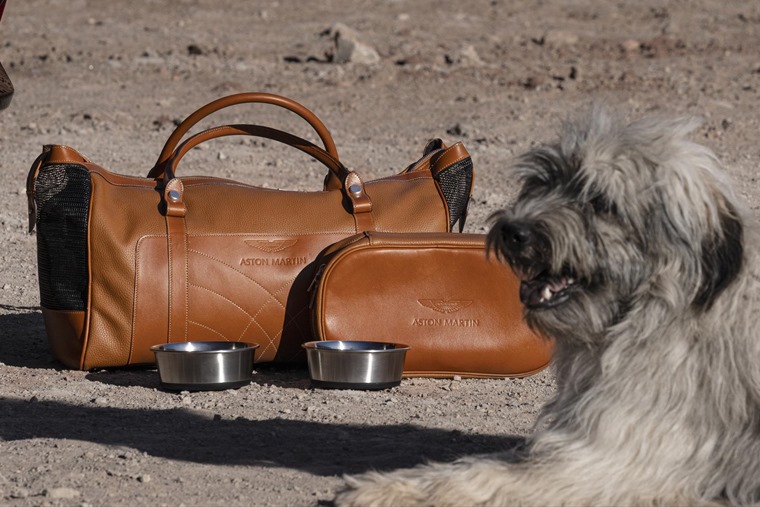 As an example, Aston has arranged a deal with Scotch whisky distiller Bowmore to offer buyers of its cars unique events and experiences. This is on top of the recent deal between Aston and high-end motorcycle maker Brough and one that it's just revealed to produce a limited run of cars as a tribute to Concorde.
Turn to McLaren and it's just done a deal with Tumi, producer of top-class luggage. The pair say this is an ideal partnership as customers for both brands 'pursue a like-minded focus on the innovative use of lightweight materials and optimised performance all brought together by a holistic design-led approach.'
Quite.
On a more practical level, Audi's e-tron Concierge service offers those choosing its electric SUV a helping hand with making the transition from fossil-fuelled car to battery-power.
There are plenty more examples of luxury car makers pairing up with other companies that make complimentary products. Why so? Other than the obvious similarities between their customers and the chance to flog some kit to the same people, there is also a more subtle shift happening with car makers.
In the current climate, both economic and environmental, cars are increasingly seen as part of the problem by many campaigners and, increasingly, governments and regulators. This applies especially to high-end car builders who are very aware that no-one needs an Aston, Bentley, Ferrari or any of the others in this sector. These are vehicles desired rather than required.
Of course, leasing makes these cars much more attainable for many as they do not have to shell out the huge up-front cost of buying the car outright. It also sidesteps the worry of depreciation at the end of the time with the car and makes it much simpler to step from one dream car into another.
With this in mind, car makers know they have to offer so much more than just a set of wheels and engine to lure drivers to their brand. This means making a pitch about environmental credentials to an increasingly younger and more informed audience. Even the likes of Lamborghini has to prove its case for some to sign on the line.
By aligning yourself with another brand that already has an established record in this area is an efficient and obvious way to set out your stall. While there might be a danger of the brand with the environmental high ground being dragged down by a car maker with a profligate image, the reality is car companies have far more to gain.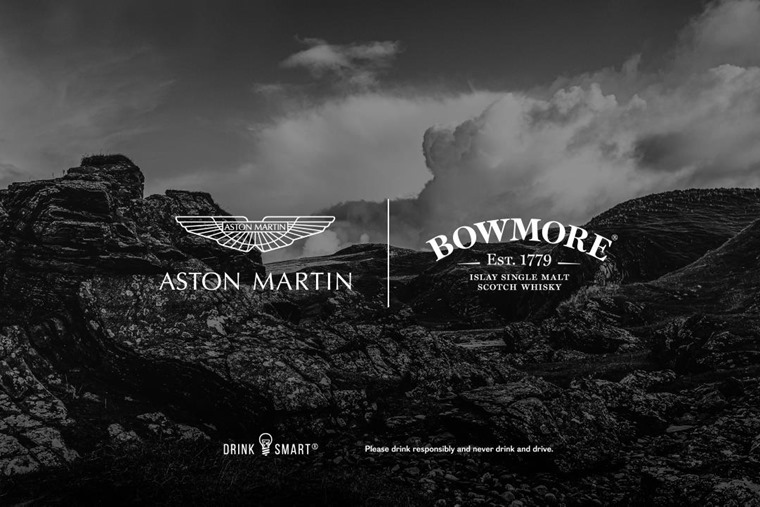 Again, as the market shifts so upper-end cars are viewed more and more as an indulgence in a world where speed restrictions mean they can only ever be fully used on track, it makes pure business sense to turn them into luxury goods rather than just cars. Think of a supercar or luxury model in the same way as an expensive watch and you get the idea. A £10 digital watch tells the time just as well as a Patek Philippe timepiece, but only one is going to set you back thousands and hold its value for years to come. Also, that handmade watch marks you out as a connoisseur. This is what car makers want for their customers and how they want their vehicles to been seen.
By repositioning a luxury or super car as a high-end product in the same vein as watches, art, jewellery and luggage, it takes on a very different tone. Rather than being something that is used to get from A to B, it becomes an experience and artefact that can be enjoyed but put back in the garage in the way a necklace is returned to its case when not in use.
This shift in perception has been happening for some time and is reflected in the strong used values of these cars. That's good news for lease customers as the cost of leasing is reduced and the choice of luxury cars is opened up to more who might previously have thought of these cars as unobtainable.
So, it's all good news? Probably, though there are also those drivers who don't care about matching their car to a fragrance or shade of nail polish. They just want a car to convey them in comfort or deliver that thrill of speed when the chance arises. For them, the idea of fitted luggage or a jacket with their car's logo on it is anathema.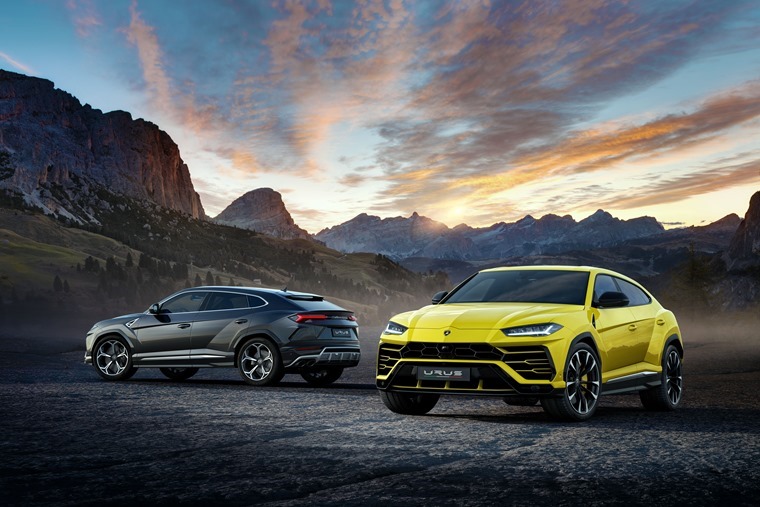 Yet, these more traditional customers are becoming the minority as car companies move to sell an experience, a lifestyle even. It's also why companies like Aston Martin, Lamborghini and even Ferrari are moving into the SUV market. After all, why lose a customer to another brand when they want to drive a 4x4 as a daily in addition to their weekend toy.
All of this also comes in the face of growing competition from a new breed of electric luxury car maker, challenging the supremacy of existing companies. When you've only ever built an EV supercar or luxury model, you have no historical baggage to contend with or seemingly apologise for.
However, there is one point to bear in mind when considering taking on the lease of a car from the upper reaches of the market. All of the fripperies may be nice and the dealer's potted palms might be a bit lusher, but you are still ordering a car that you will want to drive. Make sure that fundamental point is the one that you're happy with rather than being suckered in by the freebies, goodies and tie-ins.