Can the lightweight Vauxhall Corsa become a supermini heavyweight?
The Vauxhall Corsa is an easy car to overlook. It's been part of the UK's driving furniture since 1993, when it adopted the European name in favour of the British Nova that preceded it. However, this latest Corsa is a car that you ignore at your peril.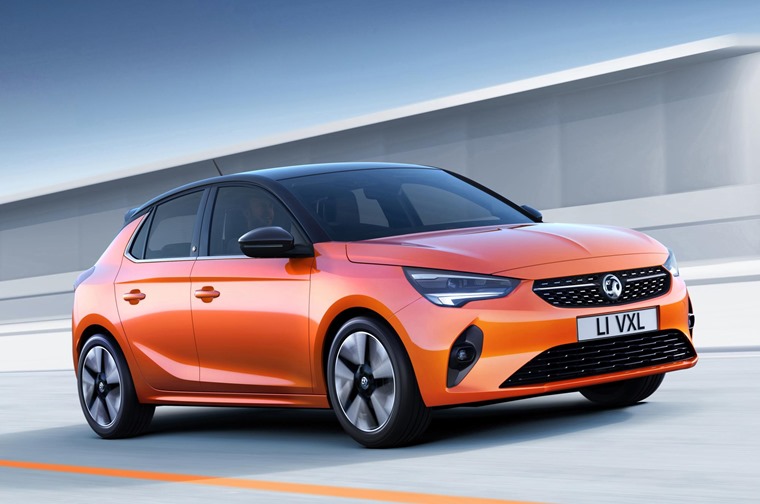 How so? Well, Vauxhall and parent firm PSA Groupe have big plans for this little car and they are bold enough to say that it's a car better suited to most drivers than they themselves know. This is because they reckon most people would be better off with a supermini than a crossover or SUV which are so much in vogue at the moment.
There's a definite logic to this as the supermini remains the best-selling conveyance of choice in the UK, whether it's the Corsa or its arch-rival the Ford Fiesta. A supermini, nowadays, is pretty much all the car you need thanks to their space, comfort, equipment, safety and driving manners. Choosing anything else is either because you have particular requirements of a car or just fancy something bigger, faster or different. Take a look on the Continent and you see superminis everywhere and many of those driving them can easily afford a much pricier car but just want something that gets from A to B with no fuss and minimum cost.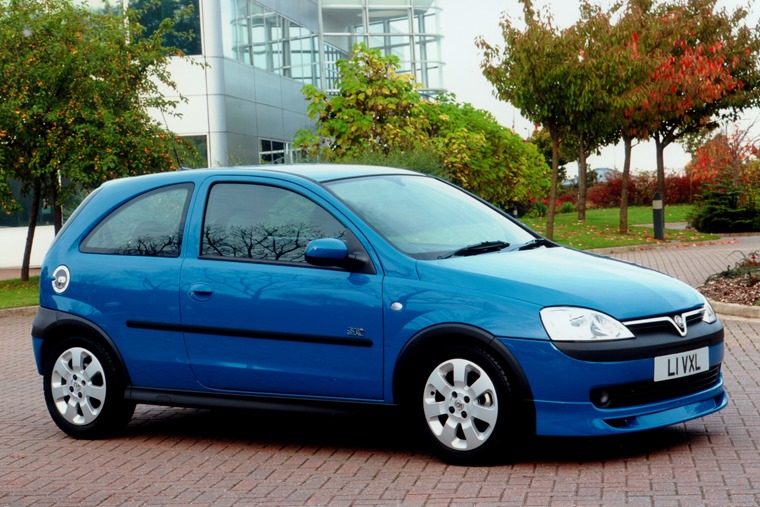 Before we get into a whole cost and snobbery debate, let's hear from the people behind the new Corsa who have made the claim it's the car you really need. For starters, there's Frank Jordan, the director of innovation and advanced engineering behind the car.
He says: "I get that people like to sit up high in SUVs, but a supermini with a much lower centre of gravity is a far better car to drive in most instances. With the Corsa, we've deliberately put as much of the weight as possible low in the chassis to help with handling and balance. Get those factors right and so much of the rest of the car follows naturally, from good high-speed stability to excellent emergency manoeuvring. Often, people like the way a car drives without knowing or really caring why it's dynamically good.
"That's our aim with the Corsa, to make it superb to drive but unobtrusive for the majority of drivers who don't think about such things but will notice if the car doesn't ride or handle well. For keen drivers, it's almost a secret delight to find this in a supermini."
To achieve this goal, Vauxhall has used the same platform as the new Peugeot 208 and DS3 Crossback. Given the switch to this base happened less than three years ago as we write, the pace of development for the Corsa has been nothing short of astounding in the modern car world. Even with a base platform in place, to go from nothing to a car that will launch at the tail end of 2019 is amazing.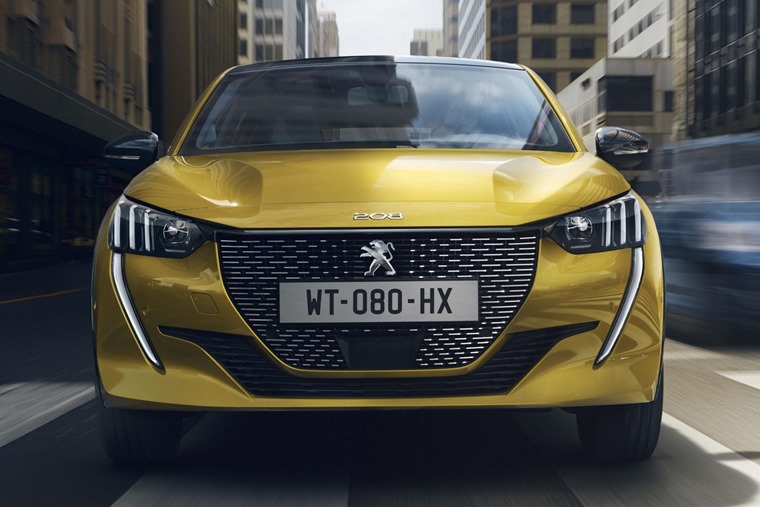 The Corsa uses the same platform as the all-new Peugeot 208.
Frank Jordan sees this as a real positive for the Corsa too: "We didn't have time to endlessly experiment or debate about some aspects of the design. It was a very refreshing approach that has resulted in a new Corsa that, I think, is much more characterful. By that I mean it conveys the passions of the team behind the car rather than ticking a lot of boxes set by a committee. Not many new cars at this level enjoy that freedom anymore."
Mark Adams, vice president of design at Vauxhall-Opel, confirms this and says: "It was such a pleasure to create this new Corsa. We didn't have to work within many confines other than the footprint of a supermini. Its resulted in a car that's much bolder than the replacement Corsa we had been working on and that was scrapped three years ago in favour of the car we have now. Sometimes you just have to make a clean sweep of it and the end product is a big step forward for us and the supermini class."
Adams isn't kidding as the new Corsa tips the scales at just 980kg, which is 10% lighter than its predecessor and a good chunk less than most its competitors. When cars must be more economical and cleaner by design and regulation, losing weight is the best way to do this and it sets a standard the Corsa's rivals will find hard to beat.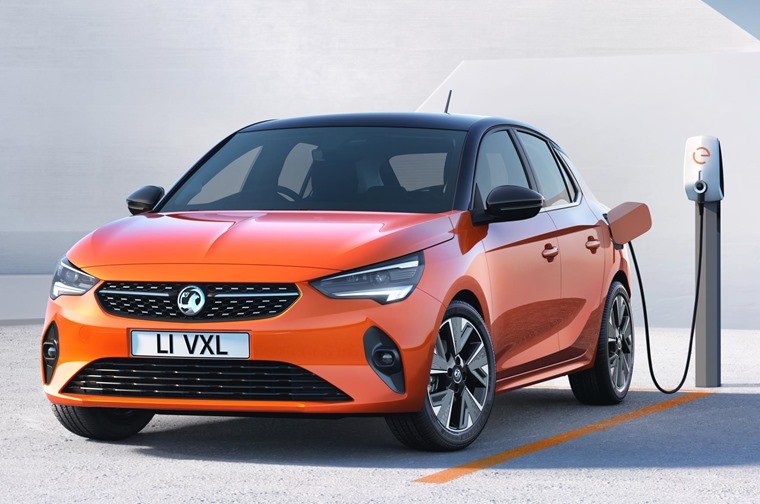 Another feather in the Corsa's cap is it's been designed from the off with a pure electric model in mind. The Corsa-e is still a little further down the launch path than the petrol and diesel versions, but too far away. We've had a good look at a prototype and poked around the technology that will make this car work, and it's impressive. It won't be the cheapest Corsa to lease, but its running costs will certainly help offset that and it also promises to be more engaging to drive than most EV cars.
We've yet to drive a production-ready Corsa, but talking to Frank Jordan and Mark Adams you get a feeling of excitement and enthusiasm way beyond the usual corporate façade put on for launch events. Chat to Stephen Norman, managing director of Vauxhall, and that passion is all the more evident. It's clear Norman is looking forward to the Corsa coming up against its rivals: 'These are exciting times at Vauxhall. We've been through a lot of rapid change and the Corsa is the first full product to result from that. Of course, I would say it's a great car, but I'm absolutely confident the press and public alike are going to agree. What we have here is a brilliant supermini that fulfils all of the needs of this class and much more beyond that.'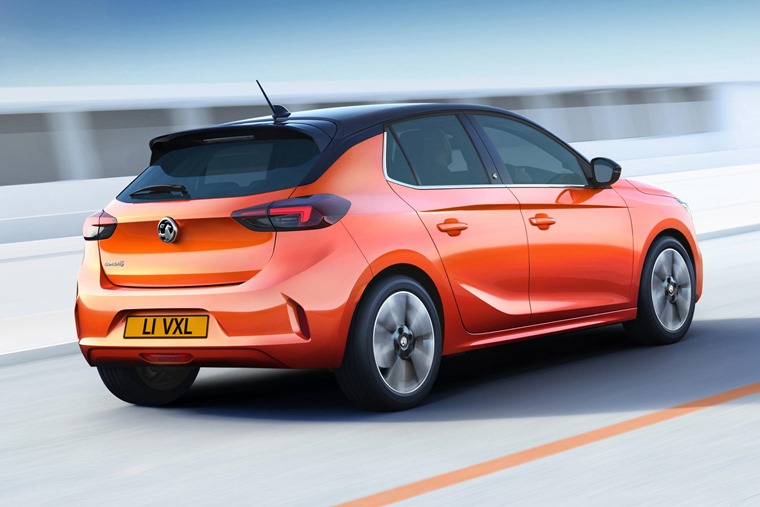 Again, this sort of bullishness is much more than you get when most new cars are unveiled and shown off to the press. There are no caveats here about market forces or projections. No endless spreadsheets or PowerPoint presentations were needed. Vauxhall's bigwigs simply stood up and endorsed their new car. When people of their calibre are prepared to stake reputations on a car of this importance to the company, you cannot afford to ignore the Vauxhall Corsa when it pitches up soon.