World Car Awards: Shortlist revealed with Mazda leading the charge
The World Car Finals countdown continues with today's "Top Three In The World" announcement.
Perhaps the biggest shock is that Mazda has seen off competition from the likes of Mercedes-Benz and Land Rover in the main award category, greatly increasing its chances of being crowned overall winner.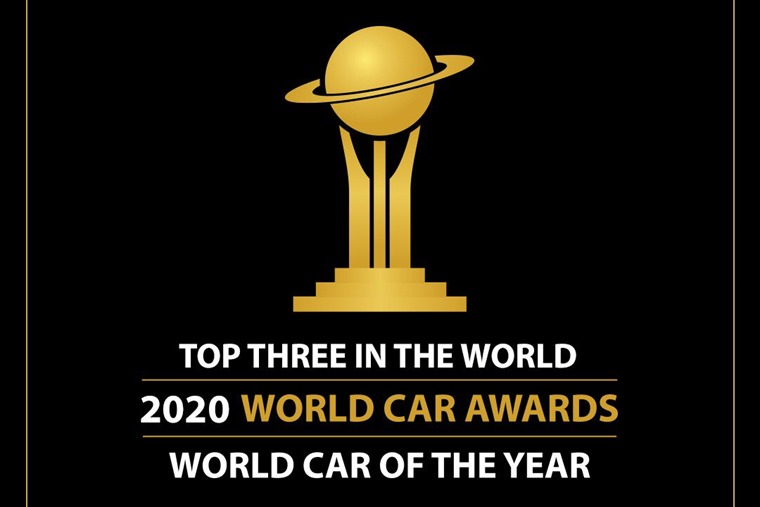 A jury of 86 automotive journalists from around the globe selected the finalists by secret ballot, based on their evaluation as part of their professional work.
The overall winners will be announced at a grand finale awards ceremony to signal the opening of the New York International Auto Show on 8 April, 2020.
The 2020 World Car of the Year (WCOTY) winner will be selected from these three finalists:
Kia Telluride;
Mazda3 (pictured in grey);
Mazda CX-30 (pictured in red).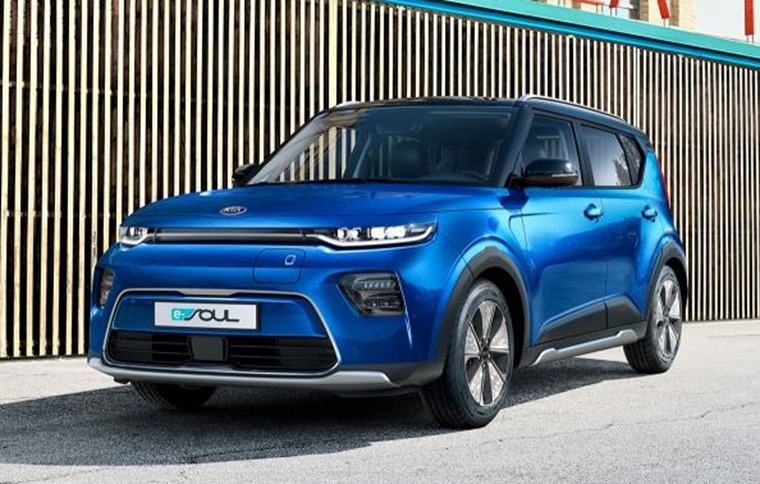 The World Urban Car will be chosen from these top three finalists:
Kia Soul EV (pictured);
Mini Electric;
Volkswagen T-Cross.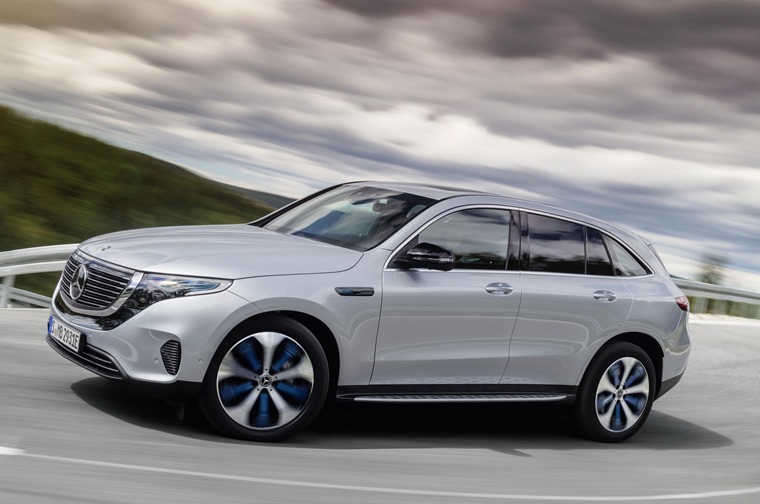 The World Luxury Car top three finalists are:
Mercedes-Benz EQC (pictured);
Porsche 911;
Porsche Taycan.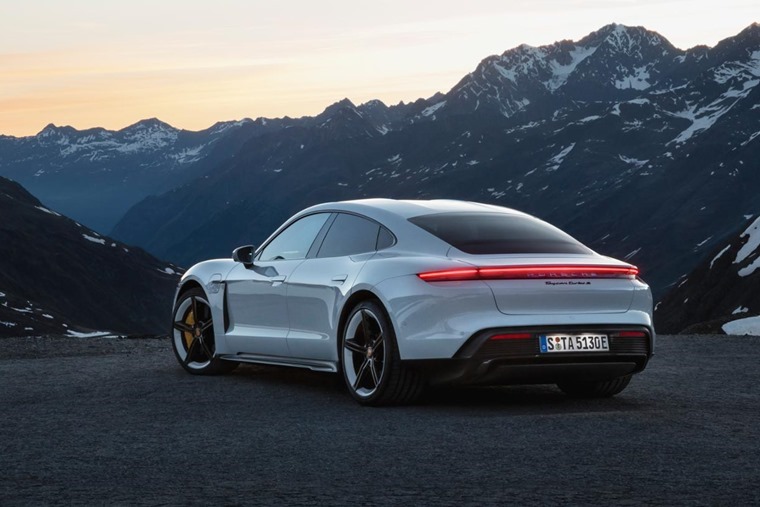 The World Performance Car top three finalists are:
Porsche 718 Spyder/Cayman GT4;
Porsche 911;
Porsche Taycan (pictured).
The World Car Design of the Year award, chosen by seven highly respected world design experts, are: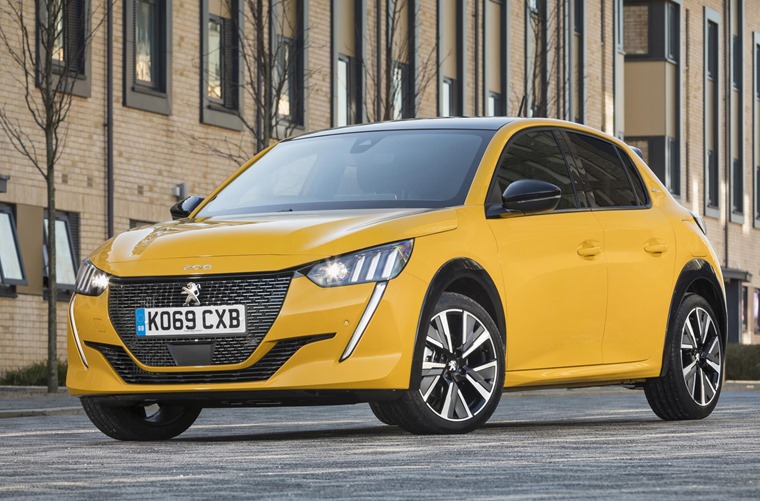 Mazda 3;
Peugeot 208 (pictured);
Porsche Taycan.
The road to the 2020 World Car Awards began at the Frankfurt Motor Show in September 2019 and will end at the New York Auto Show in April 2020.