World Car Awards: Has your favourite made the list?
The countdown to the finals of the World Car Awards officially began today, with the announcement of the top 10 finalists for the 2020 World Car of the Year, as well as the top five in various other categories, taking place at the Delhi Auto Show in India.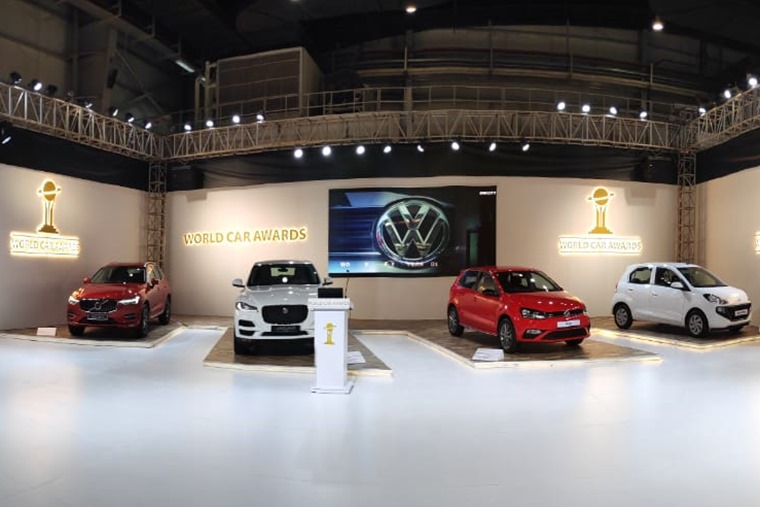 A jury of 86 automotive journalists from around the globe selected the finalists by secret ballot, based on their evaluation as part of their professional work.
Siddharth Vinayak Patankar, Juror and Director of the World Car Awards Program said, "We are excited to showcase the World Car Awards at India's biggest auto show. The Indian car market is already the fourth largest in the world, and projected to become third largest by 2022."
And the nominees are… *drum roll*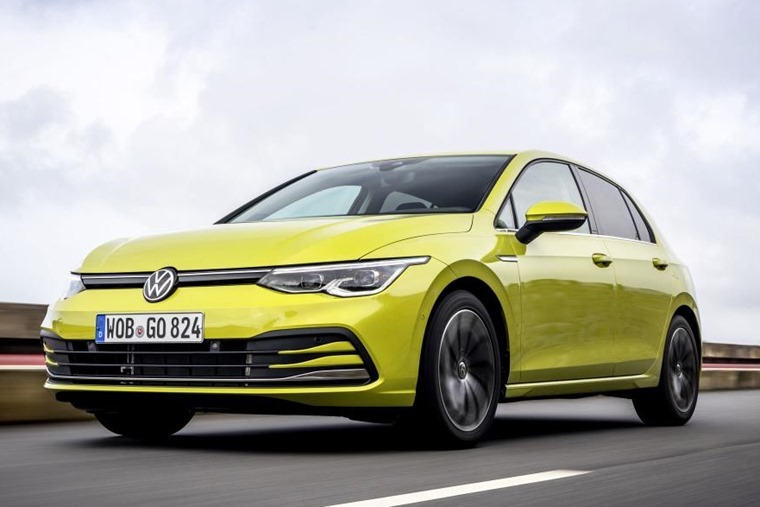 The 2020 World Car of the Year (WCOTY) winner will be selected from these 10 finalists:
Hyundai Sonata
Kia Soul EV
Kia Telluride
Land Rover Range Rover Evoque
Mazda3
Mazda CX-30
Mercedes-Benz CLA
Mercedes-Benz GLB
Volkswagen Golf (pictured)
Volkswagen T-Cross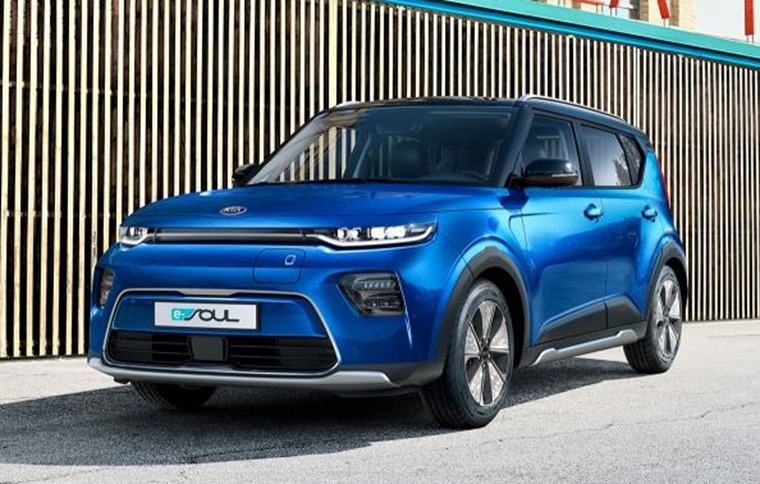 The World Urban Car will be chosen from these top five finalists:
Kia Soul EV (pictured)
Mini Electric
Peugeot 208
Renault Clio
Volkswagen T-Cross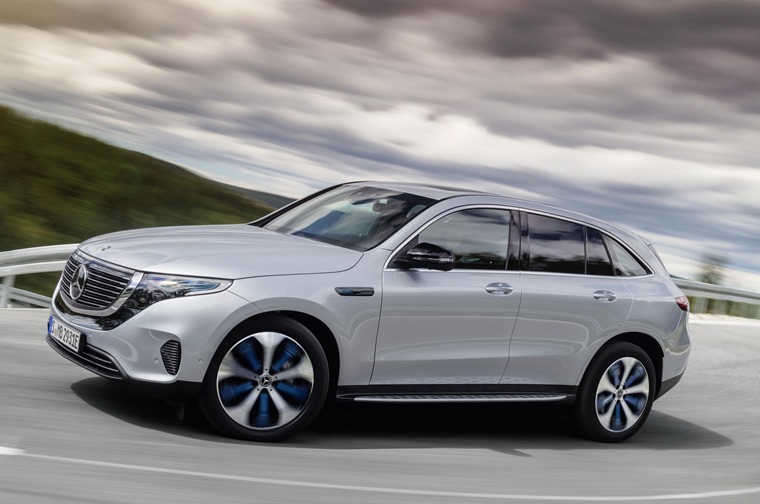 The World Luxury Car top five finalists are:
BMW X5
BMW X7
Mercedes-Benz EQC (pictured)
Porsche 911
Porsche Taycan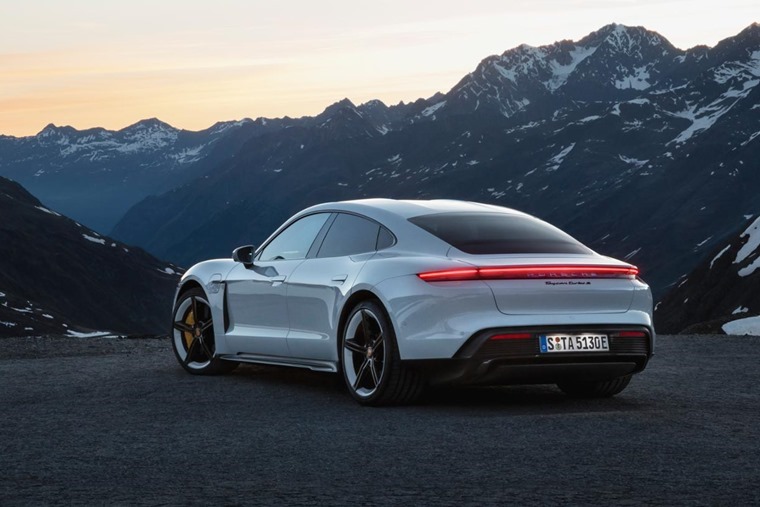 The World Performance Car top five finalists are:
BMW M8,
Porsche 718 Spyder/Cayman GT4,
Porsche 911,
Porsche Taycan (pictured)
Toyota GR Supra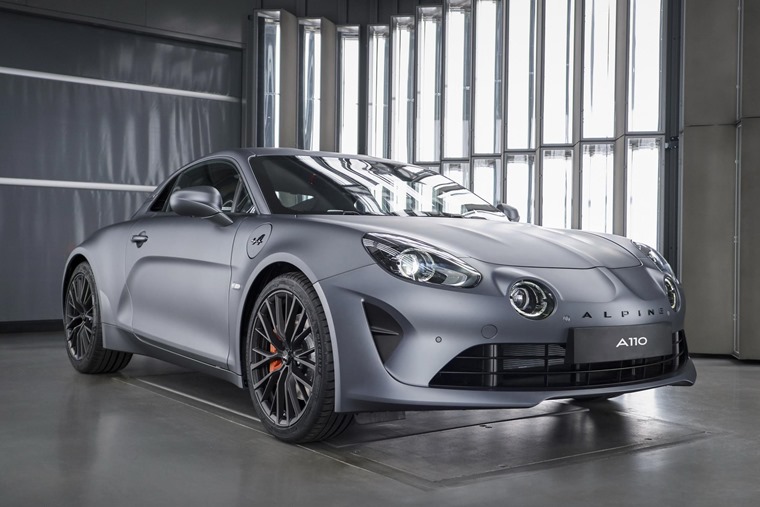 The World Car Design of the Year award, chosen by seven highly respected world design experts, are:
Alpine 110S (pictured)
Mazda3
Mazda CX-30
Peugeot 208 
Porsche Taycan
The road to the 2020 World Car Awards began at the Frankfurt Motor Show in September 2019 and will end at the New York Auto Show in April 2020.
The next stop is the Geneva International Motor Show where the top three finalists for WCOTY will be revealed.