Would you go on a cycling awareness course to get cheaper car insurance?
The Department for Transport (DfT) has announced 50 new measures to protect vulnerable road users, combat road rage and ultimately encourage greater mutual respect.
Councils will be given powers to tackle dangerous parking in mandatory cycle lanes, and will also be encouraged to spend around 15% of their local transport infrastructure funding on walking and cycling.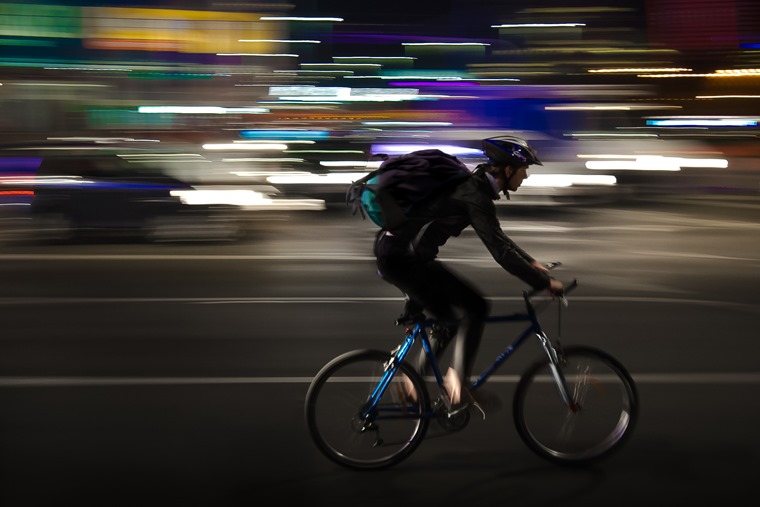 The Great British Bike-Off FAQs: Why don't cyclists …?
Furthermore, a bespoke new back office unit will be set up so that police can analyse video and photographic evidence submitted by the public. Something we're not sure George Orwell would approve of…
The action plan will also assess whether insurance companies could offer discounts to drivers and motorcyclists who have passed Bikeability training.
The DfT will also work closely with courier companies to explore incentives for drivers who undergo training in driving safely alongside cyclists, pedestrians and horse-riders.
Anything to reduce the cost of insurance will be welcome by motorists, with the average cost of insurance up 9% on the previous year to £481 according to the Association of British Insurers.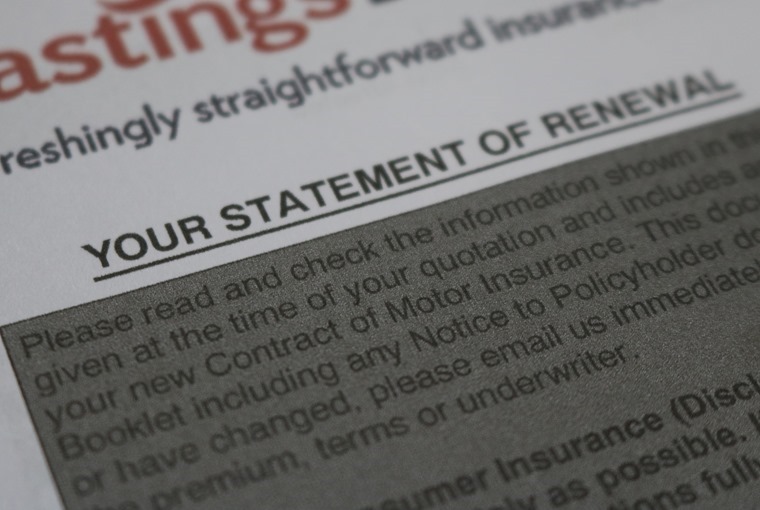 Car insurance pricing to come under scrutiny
This all follows a consultation that identified cycling and walking as crucial parts of an integrated approach to issues of health, obesity, air quality, and town and city planning.
Commenting on the announcement, cycling and walking minister Jesse Norman said: "Greater road safety— and especially the protection of vulnerable road users such as cyclists, pedestrians and horse riders – is essential."
The DfT will also appoint a new cycling and walking champion, to ensure new policies meet the needs of road users across the UK, and will host a new 2019 Bikeability Summit encouraging businesses to promote cycling and walking schemes to their employees.
Joshua Harris, director of campaigns at Brake, the road safety charity, said: "We welcome the government's action plan, which couldn't be more timely as people across the country are encouraged to be more Bike Smart for national Road Safety Week."
The action plan builds upon the feedback of more than 14,000 people, including organisations such as Brake, Living Streets, Cycling UK and the British Horse Society – who responded to the Cycling and Walking Investment Strategy Safety Review call for evidence.
The government has also announced that it would review guidance in the Highway Code on how road users should behave in relation to cyclists and pedestrians, as well as other vulnerable road users.