Lamborghini Huracan Lease Deals
Choose from 1 Huracan models:
Model
Deals
Prices From
Huracan Spyder
18
£3,369.03

p/m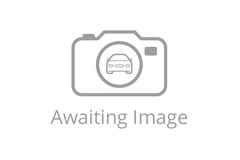 18

car leasing offers found
Have you considered?
About the Huracan
The Lamborghini Huracan is one of the manufacturer's longest-running models having debuted in 2014.

The name won't be as familiar to some as it should but it is surely only a matter of time before the Huracan, first introduced in 2014 is held in the same regard as its more prestigious rivals.

If performance is what you're after, the Performante will be top of your list, managing the benchmark 0-62mph sprint in 2.9 seconds.