Company Car vs Car Allowance: which one is best for you?
Company car schemes are still regarded as one of the best perks as you work your way up the career ladder, but these days many companies offer employees a cash-based car allowance instead.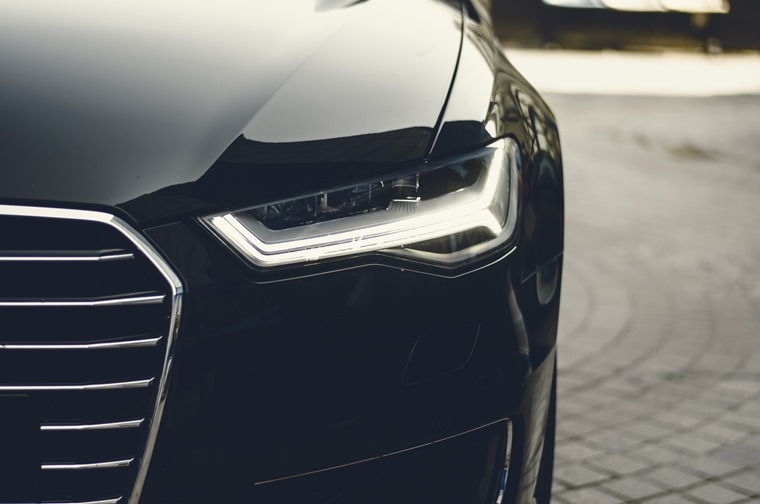 Profile:
9+47 15k Miles p/a
Mileage:
15k
£702.73
Per Month, EXC VAT
Business Users Only
Business Leasing Deal by: GB Vehicle Leasing
So, which one is best? We've examined the pros and cons involved with both options.
Is the company car still king?
When you look at the benefits a company car can offer, it's no wonder they are still seen as a major perk. Let's look at the advantages:
Because it's a company-owned vehicle, your employer covers the majority of your costs including maintenance and servicing.
Insurance is part of the package too.
Wear and tear repairs are covered.
You don't have the hassle of selling the car on at the end of the your term.
You get a brand-new car regularly that'll be kitted out with the latest eco, safety and connectivity tech.
Are there any downsides?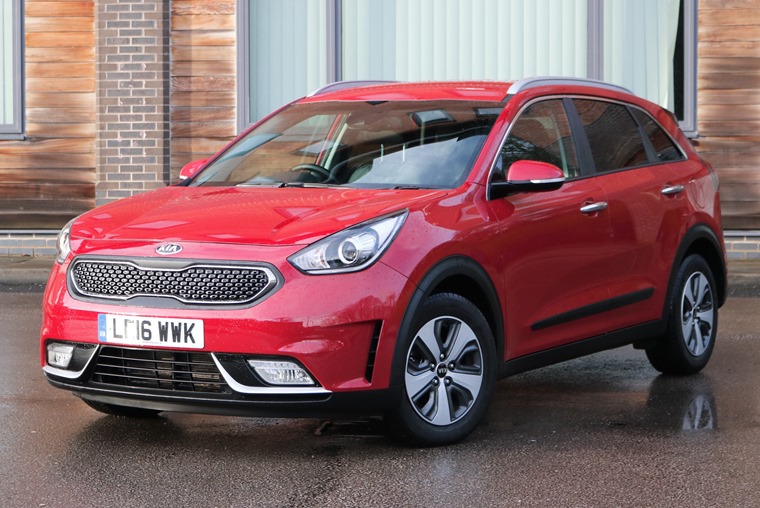 As always, there's some potential negatives to consider:
The system makes less efficient models an expensive prospect.
You'll often be restricted to a few models from a certain brand.
You usually won't have the option to buy the car.
It's worth bearing in mind that you can reduce your company car tax level by opting for an environmentally friendly vehicle, specifically an Ultra Low Emission Vehicle (ULEV). In fact, choose an electric car and you'll still face no tax changes and avoid congestion tariffs too.
Is a cash alternative better?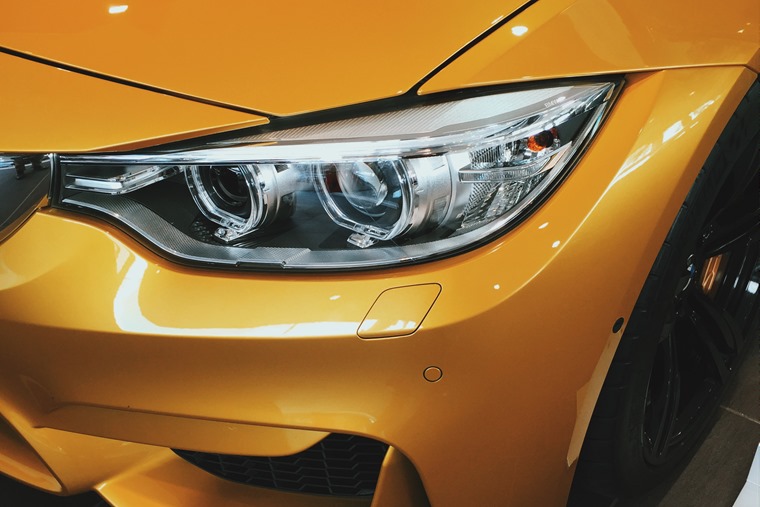 Instead of supplying a car directly to you, lots of employers now opt to give you a direct cash benefit instead. This means you own the vehicle and will be responsible for its upkeep.
The amount you're entitled to depends entirely on your employer, but they usually taken into account much it'd cost the company to lease the car themselves, as well as how many business miles you'll be driving. Here's some advantages:
The only tax you pay will be on increased income tax and national insurance payments caused by the extra cash; company car tax does not apply;
You have a much wider range of vehicles to choose from, and you can control how you spend the money;
You can choose the best finance method for you;
You aren't limited to eco-friendly models because of company car tax;
You're still entitled to mileage reimbursements if you use the car for business, although the rate applied is up to your employer.
Any negatives to consider?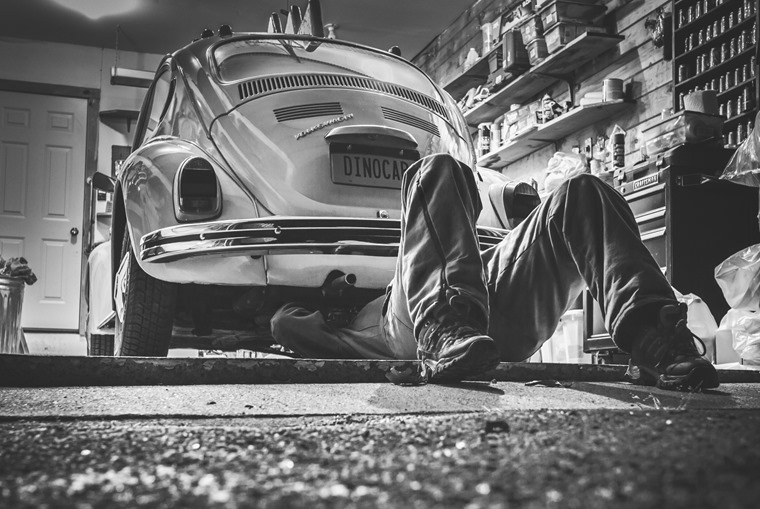 There's some downsides to a car allowance though:
You'll be responsible for its upkeep. That includes maintenance costs, VED charges and wear and tear;
You'll still pay National Insurance and tax contributions on the extra cash – it's worth working out exactly how much that will cost you;
Insurance is not included.
Which is the one for you – a company car or a car allowance?
As with most aspects of driving this choice depends on your personal circumstances.
It's important to calculate the most cost-effective route. A key consideration is weighing up the difference between the tax saving a car allowance brings, while bearing in mind the extra costs when it comes to NI and tax contributions.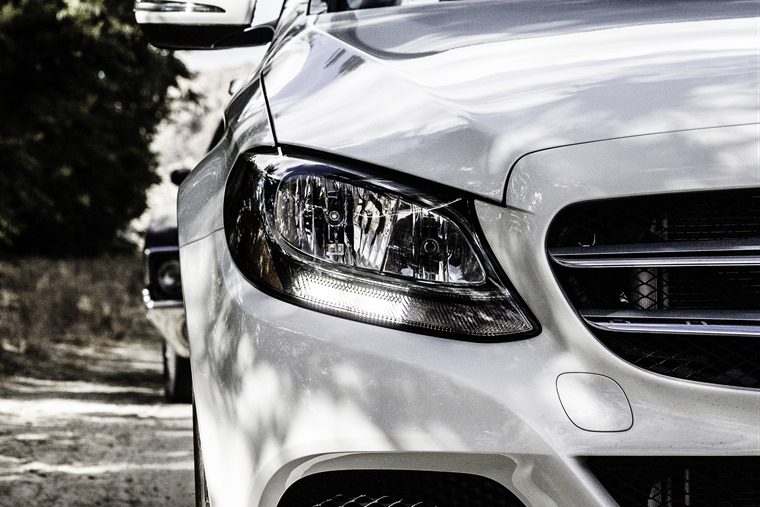 Other things that could swing the balance is whether you want to choose your own car, how eco-friendly your preferred model will be and any other fuel benefits that your employer offers.
The option that saves you the most money will usually be the preferred route for most. It's all about personal choice and which factors matter the most to you – hopefully you now know what to think about to make a considered, well-informed choice. 
Find out more about leasing, or alternatively see how far a car allowance could stretch by checking out our personal lease deals.
Personal deals for user-choosers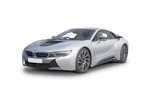 *images for illustration only
In Stock
Offered by:
GB Vehicle Leasing
BMW i8 Coupe
[374] 2dr Auto
Initial Rental:

6 Months

Term:

48 months

Mileage:

15,000 p/a
Transmission:

Automatic

Fuel Type:

Petrol/PlugIn Elec Hybrid

Road Tax:

Fully Included

Maintenance:

Not Included
Finance Type:
Personal Contract Hire
BMW i8 Coupe
[374] 2dr Auto
Initial Rental:

6 Months

Term:

48 months

Mileage:

15000 p/a
Initial Rental:

£5,346.06

Additional Fees:

£180.00

Total Lease Cost:

£47,403.53
All prices inc. VAT
View deal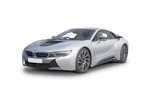 *images for illustration only
In Stock
Offered by:
Eastern Western Fleet Services
BMW i8 Coupe
[374] 2dr Auto
Initial Rental:

6 Months

Term:

48 months

Mileage:

15,000 p/a
Transmission:

Automatic

Fuel Type:

Petrol/PlugIn Elec Hybrid

Road Tax:

Fully Included

Maintenance:

Not Included
Finance Type:
Personal Contract Hire
BMW i8 Coupe
[374] 2dr Auto
Initial Rental:

6 Months

Term:

48 months

Mileage:

15000 p/a
Initial Rental:

£5,491.86

Additional Fees:

£0.00

Total Lease Cost:

£48,511.43
All prices inc. VAT
View deal
Offered by:
Eastern Western Fleet Services
View deal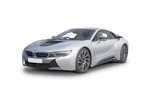 *images for illustration only
In Stock
Offered by:
Kew Vehicle Leasing Limited
BMW i8 Coupe
[374] 2dr Auto
Initial Rental:

6 Months

Term:

48 months

Mileage:

15,000 p/a
Transmission:

Automatic

Fuel Type:

Petrol/PlugIn Elec Hybrid

Road Tax:

Fully Included

Maintenance:

Not Included
Finance Type:
Personal Contract Hire
BMW i8 Coupe
[374] 2dr Auto
Initial Rental:

6 Months

Term:

48 months

Mileage:

15000 p/a
Initial Rental:

£5,491.68

Additional Fees:

£234.00

Total Lease Cost:

£48,743.84
All prices inc. VAT
View deal
Offered by:
Kew Vehicle Leasing Limited
View deal
Business deals for fleet managers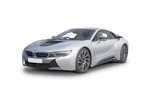 *images for illustration only
In Stock
Offered by:
GB Vehicle Leasing
BMW i8 Coupe
[374] 2dr Auto
Initial Rental:

6 Months

Term:

48 months

Mileage:

15,000 p/a
Transmission:

Automatic

Fuel Type:

Petrol/PlugIn Elec Hybrid

Road Tax:

Fully Included

Maintenance:

Not Included
Finance Type:
Business Contract Hire
BMW i8 Coupe
[374] 2dr Auto
Initial Rental:

6 Months

Term:

48 months

Mileage:

15000 p/a
Initial Rental:

£4,455.06

Additional Fees:

£150.00

Total Lease Cost:

£39,503.03
All prices exc. VAT
View deal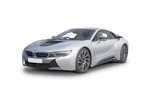 *images for illustration only
In Stock
Offered by:
GB Vehicle Leasing
BMW i8 Coupe
[374] 2dr Auto
Initial Rental:

3 Months

Term:

48 months

Mileage:

15,000 p/a
Transmission:

Automatic

Fuel Type:

Petrol/PlugIn Elec Hybrid

Road Tax:

Fully Included

Maintenance:

Not Included
Finance Type:
Business Contract Hire
BMW i8 Coupe
[374] 2dr Auto
Initial Rental:

3 Months

Term:

48 months

Mileage:

15000 p/a
Initial Rental:

£2,361.18

Additional Fees:

£150.00

Total Lease Cost:

£39,503.00
All prices exc. VAT
View deal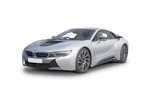 *images for illustration only
In Stock
Offered by:
Eastern Western Fleet Services
BMW i8 Coupe
[374] 2dr Auto
Initial Rental:

9 Months

Term:

48 months

Mileage:

15,000 p/a
Transmission:

Automatic

Fuel Type:

Petrol/PlugIn Elec Hybrid

Road Tax:

Fully Included

Maintenance:

Not Included
Finance Type:
Business Contract Hire
BMW i8 Coupe
[374] 2dr Auto
Initial Rental:

9 Months

Term:

48 months

Mileage:

15000 p/a
Initial Rental:

£6,497.10

Additional Fees:

£0.00

Total Lease Cost:

£40,426.40
All prices exc. VAT
View deal
Offered by:
Eastern Western Fleet Services
View deal