Best automatics for under £200 a month
We get it, not everyone is a gearhead who likes getting that rev count in the sweet spot before shifting gears. Truth be told, even gearheads probably don't get much chance to do that on our increasingly congested roads.
Whereas traditionally automatic cars weren't all that popular in the UK due to their poor efficiency, all that has changed over the past decade. Now they're smoother, more economical and more relaxing. They certainly make commutes a little more bearable.
But what are the best automatic cars currently available on a budget? Here's our five favourite automatics for under £200 a month.
Skoda Kamiq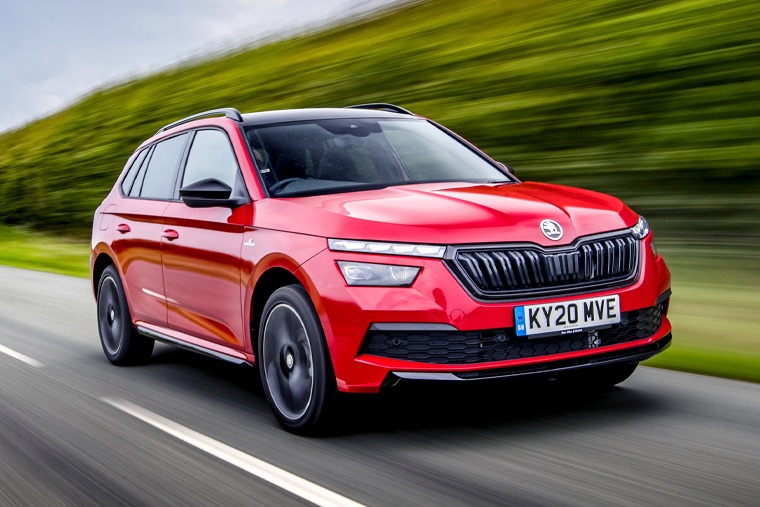 It's a near-perfect car for people that really just don't do cars, but still want the comfort, convenience and practicality offered by the best - this works well for those that want an automatic, a great option.
The Kamiq is a good drive too, it's wonderfully comfortable and surprisingly quiet.
Compare all Skoda Kamiq deals under £200 per month
Nissan Qashqai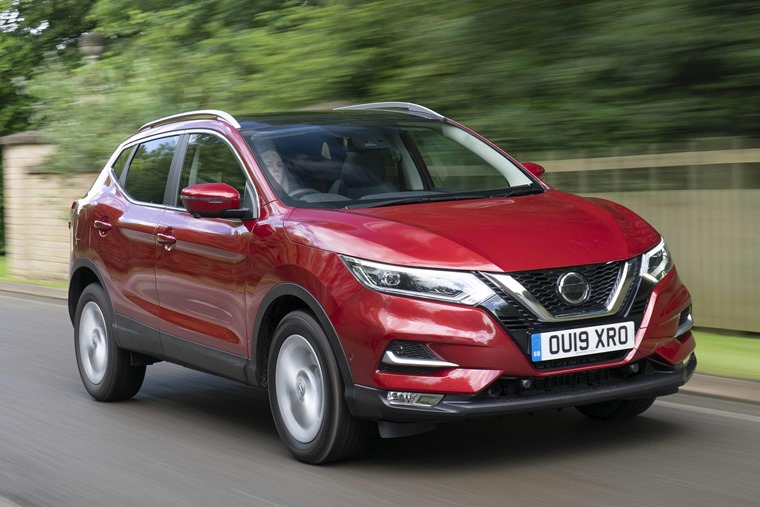 While the Nissan Qashqai has been consistently one of the most popular crossovers for over ten years, and may bring to mind images of the school run or trips to Tesco, the automatic transmission that keeps the family car of choice moving has a bit of a secret.
Are you ready? It previously only featured on Nissan's supercar GT-R. Yep, the humble crossover has supercar credentials in there, with the seven-speed DCT delivering immediate power shift and efficiency for a subtly sporty feel behind the wheel.
Compare all Nissan Qashqai deals under £200 per month
Volkswagen Polo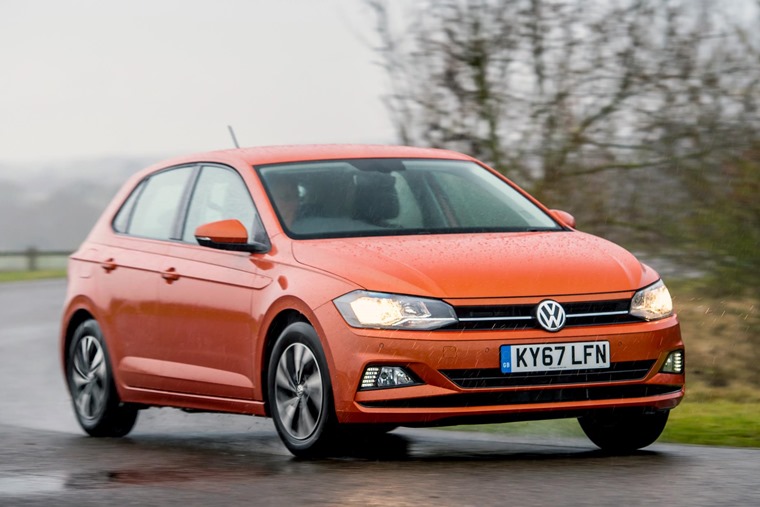 While a nimble and speedy supermini might sound like the ideal car for a manual gearbox, when you feel how smooth and responsive the six or seven-speed DSG twin-clutch gearbox is in the VW Polo you might have second thoughts.
A superb supermini that's not so mini anymore, the new Polo is 4,053mm long, 1,751mm wide and 1,446mm high which makes it 81mm longer, 63mm wider and 7mm lower than the previous model. That extra size doesn't come at the expense of performance with the transmission delivering crisp shifts up and down the gears.
Compare all Volkswagen Polo deals under £200 per month
Kia XCeed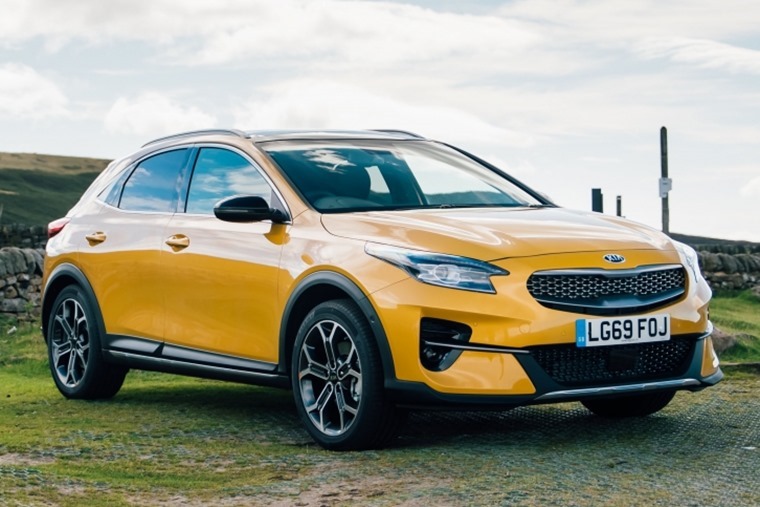 The newest model on this list, the Kia XCeed was a pleasant surprise when we tested it. So much more than just the regular hatchback jacked up a bit, the XCeed allows you to take 90% of what makes an SUV desirable, yet still have a normal car that is cheap to run, affordable to lease, and practical for a family.
On top of that it has one of the best automatic transmissions we've come across in a while. Out of all the options available on the XCeed, we highly recommend the seven-speed automatic as it's smoother, nicely masks a dead spot of power at low revs, and slightly improves economy and emissions over the manual.
Compare all Kia XCeed deals under £200 per month
Seat Ibiza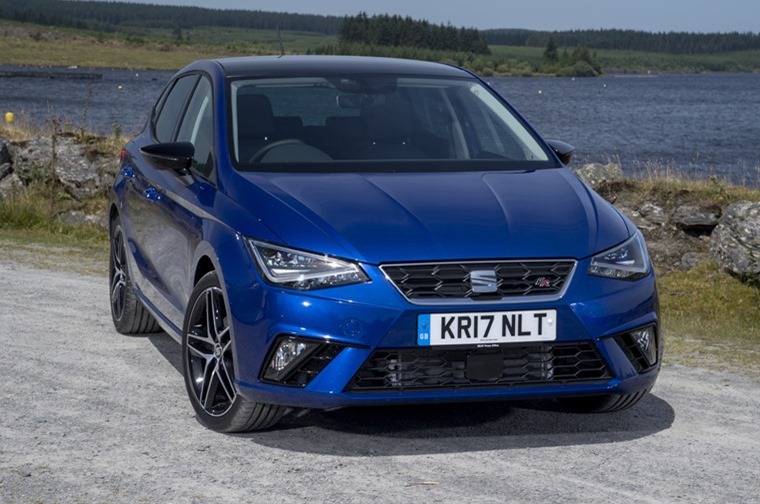 The Seat Ibiza has always been a solid choice, but the fifth-generation model is one of the finest small hatchbacks on the market – so good, it made it to the best superminis of 2020.
Feeling like a slightly smaller Leon thanks to the dashboard layout, multi-function steering wheel, touchscreen infotainment and driver-focused cabin. You'll feel the benefits of driving a car as comfortable as this, especially as an automatic.
Compare all Seat Ibiza deals under £200 per month