Best plug-in hybrid electric vehicles
Plug-in hybrids have surged in popularity in recent months, offering an ideal stepping stone to full electrification. They still have a traditional engine, but they can also be plugged into your household socket or a wall charger to provide extra electric-only range, typically around 20 miles.
They are ideal for the environment and fuel economy if your commute is relatively short and full of traffic jams or you do lots of little journeys, for example. Plus if you do longer journeys, you've got the confidence that you don't need to map out your journey looking for a charge point. Win-Win. We've picked out a few of the most popular PHEVs currently on the market to help you out.
Ford Kuga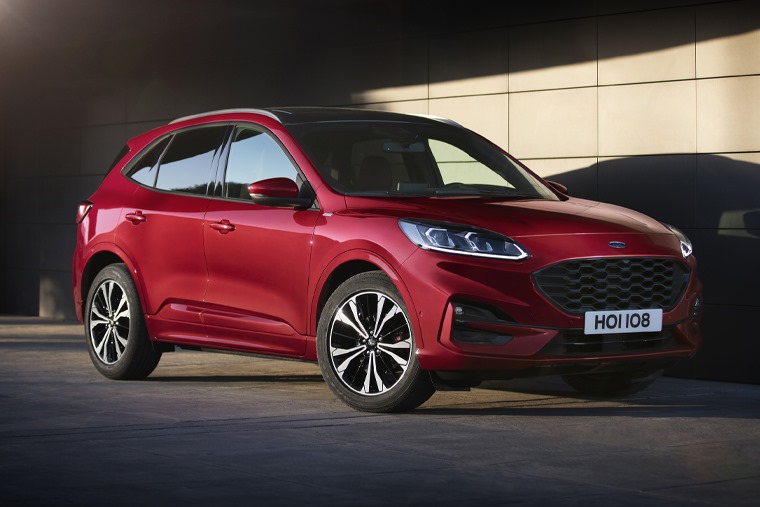 The Kuga could be one of the most sleek and stylish plug-in hybrid SUVs available. Courtesy of a thorough redesign, the Kuga gets a radical new look that borrows styling elements from the latest Fiesta and Focus models.
The PHEV powertrain utilises a highly efficient 2.5-litre petrol engine that enables it to deliver fuel economy of 201mpg. Wow. The PHEV can operate on electric power only, enabling electric only driving for approximately 35 miles powered by the 14.4kWh battery pack.
BMW 3 Series
The instantly recognisable 3 Series is the brand's compact executive saloon, it offers a combined range of 372 miles and a 0 to 62mph acceleration of just 6.5 seconds.
The combination of BMW's electric motor and the TwinPower Turbo 4-cylinder petrol engine puts the BMW 330e Plug-in Hybrid in a league of its own.
Compare all BMW 3 Series PHEV deals
Range Rover Sport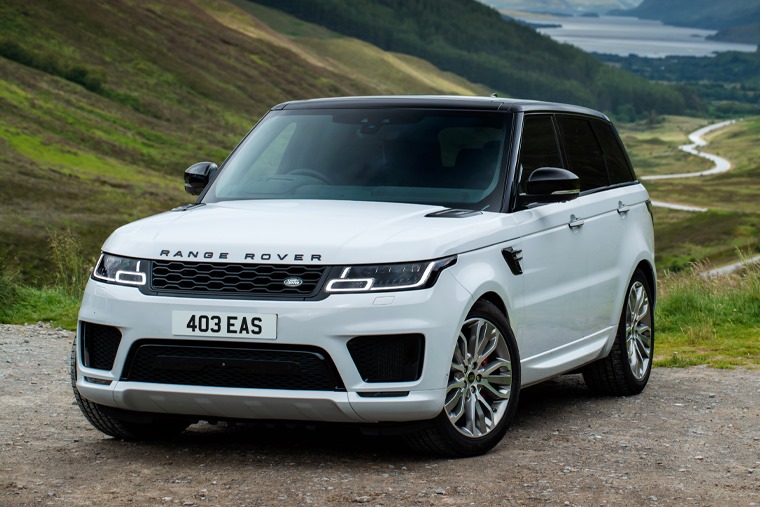 The new model provides sustainable performance by combining a 300hp 2.0-litre four-cylinder petrol engine with an 85kW electric motor to deliver 0-60mph in only 6.3 seconds and a maximum speed of 137mph.
With an impressive 640Nm of combined torque, the new powertrain mixes dynamic and sustainable performance with traditional Land Rover capability, comfort and refinement and offers an all-electric range of 31 miles without the petrol engine running.
Compare all Range Rover Sport deals
Volvo XC60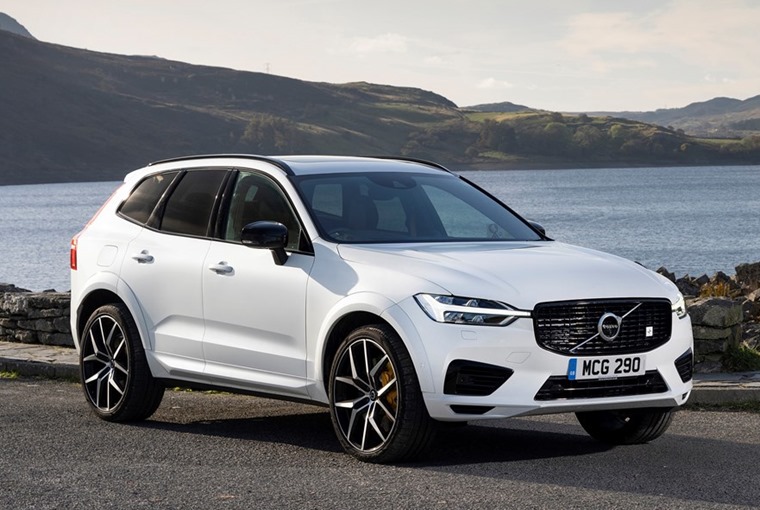 Having been crowned World Car of the Year in 2018 thanks to its premium exterior and interior style as well as its advanced infotainment and safety tech, it's no secret just how good the Volvo XC60 is. When you add plug-in hybrid technology to the mix it just makes it that much better.
With a combined 400hp from the 2.0-litre four-cylinder petrol engine and 10.4kWh battery, as well as a potential fuel economy of more than 130mpg, the XC60 truly makes a claim for offering the best of both worlds on the road. When you factor in just how comfortable and easy to drive the twin-engine SUV is too it makes it a no-brainer for class, comfort and economy.
Need another reason to lease one? Volvo are currently offering drivers one year's free electricity to charge their new PHEV to encourage people to plug in their vehicle regularly and keep the hybrid system's high-voltage battery charged.
Mitsubishi Outlander

The granddaddy of them all, the Outlander is the world's bestselling plug-in hybrid SUV and has been for some time.
Quieter and more refined than the previous model, the PHEV 2.0 system that features in the current Outlander includes a bigger battery (up from 12kWh to 13.8kWh), a bigger engine (up from 2.0-litres to 2.4 litres) and a beefier electric motor which offers an electric-only range of 28 miles.
Compare all Mitsubishi Outlander deals
The road to zero is a long one, but a journey of a thousand miles begins with a single step.