Best hybrids for under £250 a month
Considering a hybrid as your next lease? Good choice. Boris Johnson has announced the UK government is bringing forward its ban on the sale of new petrol and diesel powered cars and vans to 2030. How does this affect hybrids? Hybrid cars and vans that can drive a significant distance with no carbon coming out of the tailpipe will have until 2035.
Manufacturers are turning their attention to low-emission, fuel-sipping tech too. So what's on offer if you've got £250 per month to spend?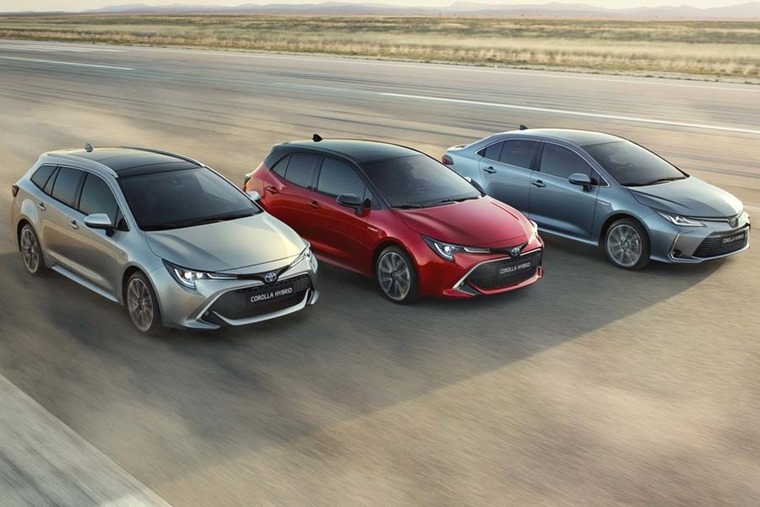 Want to compare all hybrids in just a few clicks? We've now got a filter for that, check it out here. However, if you want to see our top five hybrids for under £250 per month continue reading or check lease car deals straight away…
Toyota Corolla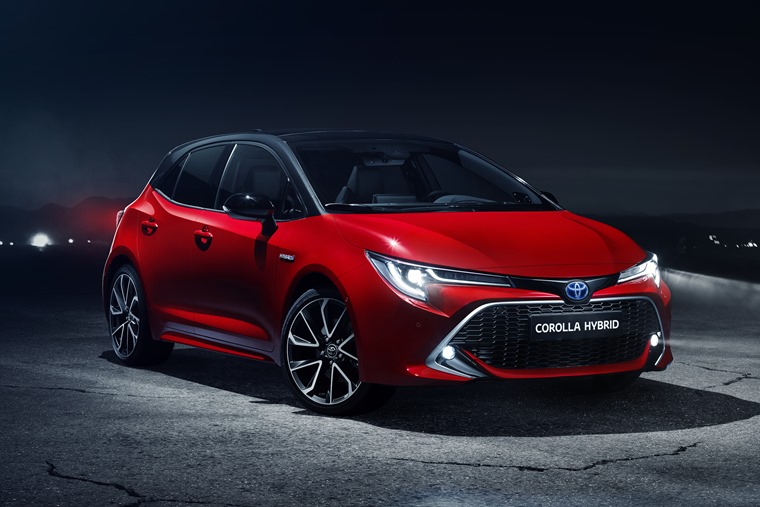 After a decade-long hiatus, the Toyota Corolla is once again available in the UK and now features hybrid power. It replaces the uber-sensible Auris  hybrid which, while not being the most exciting car in the world, was a practical and extremely frugal alternative to the Ford Focus and VW Golf.
With a sharp new face and a rakish rear end, the Corolla looks significantly more interesting than the Auris did, at least. Two hybrid options are available, with the smaller 1.8-litre version essentially the same unit you'll find in the Prius. That means a 10.9-second 0-62mph run and 55+ mpg.
The range-topping 2.0-litre hybrid is the one to go for, which produces 178bhp – that's around the same as a mid-range diesel Golf. Thanks to its hybrid drivetrain, however, the 2.0-litre Corolla actually feels quicker, getting a 0-62mph time under 8 seconds.
Ford Mondeo

It used to be king of the road a long time ago, and with Ford's commitment to offering a variety of choice among their engine line-up it could be once again if the hybrid version of the Mondeo estate is anything to go by.
Offering a tempting BIK rate to any company car drivers alongside the practicality and space of an estate, the Mondeo features a 2.0-litre Atkinson-cycle petrol engine boosted by an electric motor fed from a 1.4kWh lithium-ion battery leading to 52.3 mpg.
Hyundai Ioniq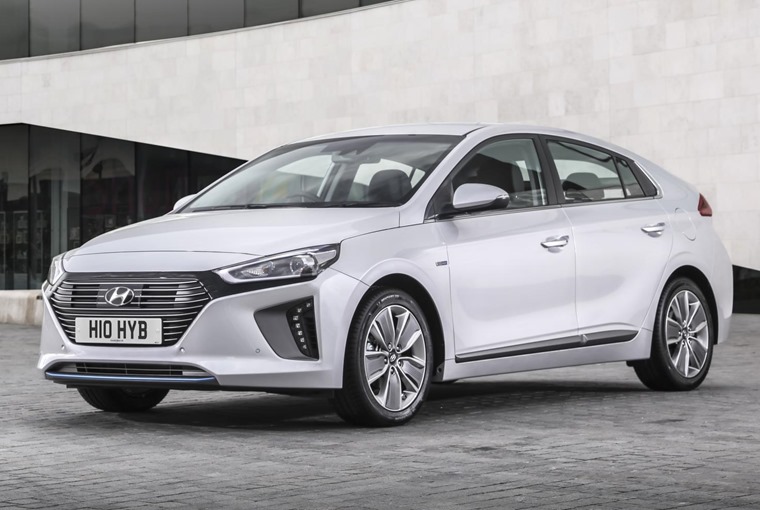 So you're looking for an eco-friendly vehicle, but you're wondering whether to get a hybrid, a plug-in, or perhaps a fully fledged electric car. Well Hyundai has considered your dilemma and made it just that little more difficult. Yes, the Ioniq is available in all of these guises!
This is a one-model-fits all that Hyundai hopes can quash the latest Prius and dethrone it from its decade-long reign as the go-to green car. Judging by its pricing and specification, it just might pull it off too.
Out of the three available guises we'd opt for the 1.6 GDi Hybrid model. It's the entry-level option, but that doesn't stop it coming with alloy wheels, cruise control, parking sensors and camera, emergency braking and Lane Keep Assist as standard. What we think you'll be truly impressed with however, is just how affordable it currently is to lease.
Kia Niro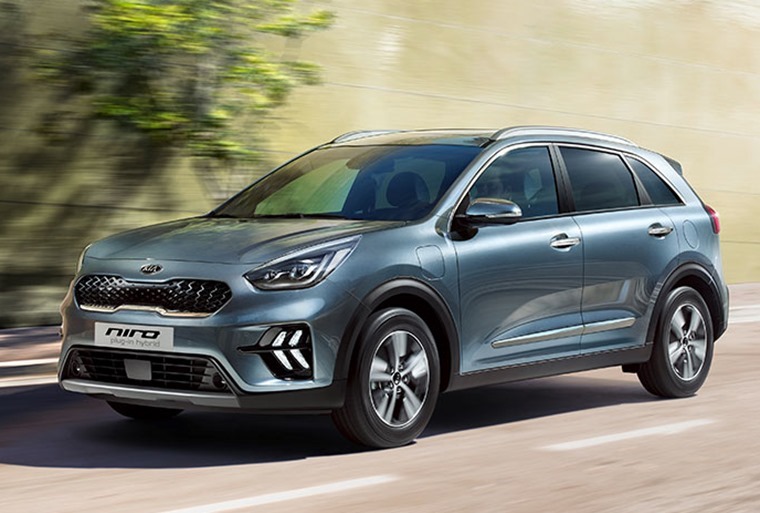 Kia is well-known for its value for money offerings, and the Niro continues that trend. It was the company's first all-out hybrid, and quite a good one at that, too. It's also recently had a refresh introducing a fresher look and tech upgrades.
Its conventional 1.6-litre petrol engine produces 104bhp and is coupled to a 43bhp electric motor, both of which use a silky smooth dual-clutch gearbox which means, unlike some hybrids, it's a pleasure to drive.
In honesty, it's more a smaller, sleeker Sportage than a fuel-sipping Prius rival, but that's fine by us. It's also available as a plug-in hybrid and fully electric car, too , although those are pricier propositions than the conventional hybrid.
Suzuki Ignis

A Suzuki hybrid? Well, technically yes. Mild-hybrid tech is available on the Ignis – a quirky city car that's extremely affordable. The tech is becoming more prevalent, with more and more manufacturers such as Audi and BMW offering mild-hybrid tech in their cars.
The system works by using a Starter Generator, which works as both an electric motor and starter motor. This assists the engine when the vehicle is setting off and acceleration and uses regenerative braking to charge its battery. It improves fuel economy, which is up to 66mph in the Ignis' case. If you're not a fan of the cutesy looks, this mild-hybrid tech is also available in the latest Suzuki Swift – another city car you can lease from less than less than £200 per month.