Top five things we learned this week…
The Geneva Motor Show might be over and done with, but the automotive news reel never really stops.
This week we've got features and reviews galore, along with yet more exciting news from Leasing.com – particularly if you're considering looking for a new car over the next few weeks.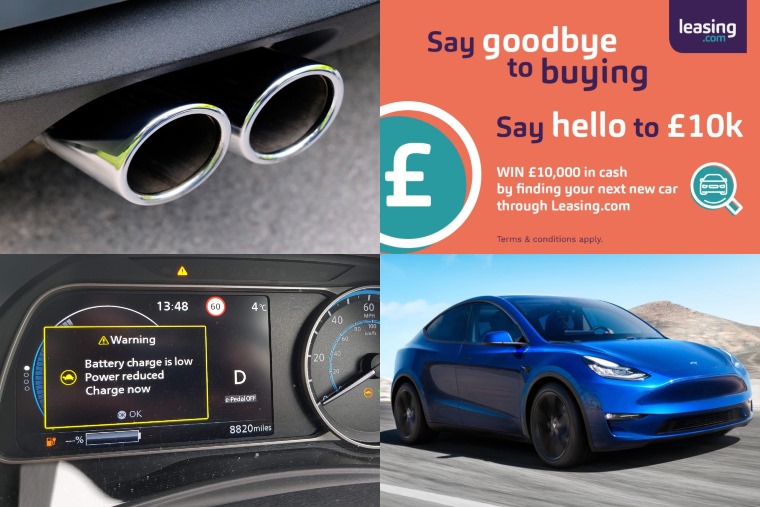 Here's five things we've learned over the last seven days…
1.You could be banned from idling your engine outside schools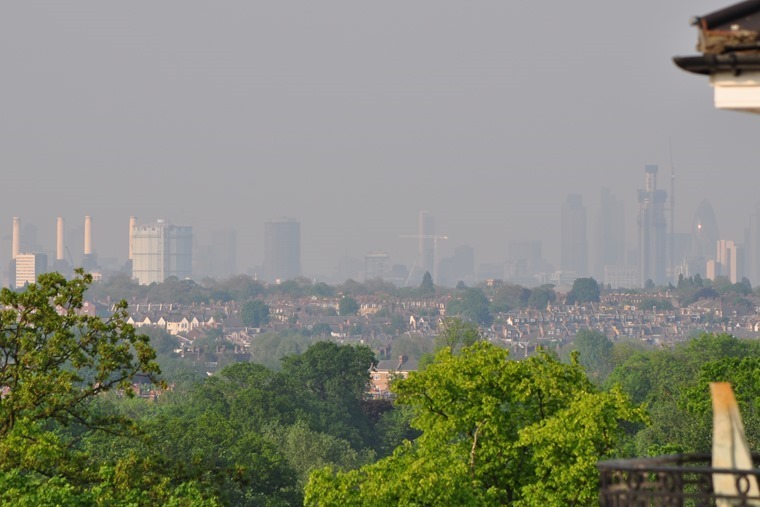 This week a Public Health England report recommended the government should ban idling around schools and increase the number of congestion zones across the UK, with a medical director saying we should be creating a '"pollution-free generation".
One council that has already introduced a no idling measure is Westminster, who have deployed so-called 'air marshals' to patrol the area. They can even hand out an £80 fine if drivers refuse to turn their engines off while they are parked up.
While it may sound like a great idea in theory, banning idling around schools could potentially cause quite a few problems at rush hour. Well, until we're all driving electric vehicles and hybrids, anyway. What do you think?
2. You could win £10k in cash via Leasing.com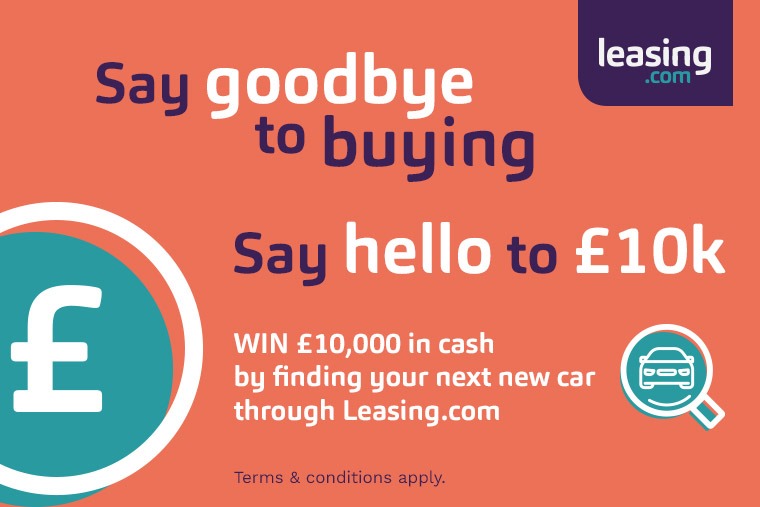 Seen us on billboards or heard us on the radio? We're going above and beyond to help the nation say goodbye to buying, and hello to leasing – the fastest-growing form of new car finance in the UK. But now we're going the extra mile. Fancy saying hello to a new lease car and £10,000 in cash? Well, if you make an enquiry to one of our advertising partners and end up leasing a car between now and Friday 31 May, you're in with a chance!
Leasing.com is offering you the chance to win £10k in cash by doing just that. Here's the terms and conditions and how you can enter.
3. What happens when you run out of battery in a Nissan Leaf

Range anxiety and a limited charging network seem to be the only things EVs need to overcome before they can truly overtake internal combustion in terms of popularity. So, with that in mind… we asked ourselves a seemingly obvious question… What happens if you run our of power in an EV?
Happily, Phil Huff was on hand to find out. Ever heard of Turtle Power? Find out what happened when the range-o-meter hits the dreaded '--- miles' in a Nissan Leaf. You might be surprised to find out just how long the battery manages to last…
4. Tesla's model range is officially 'S3XY'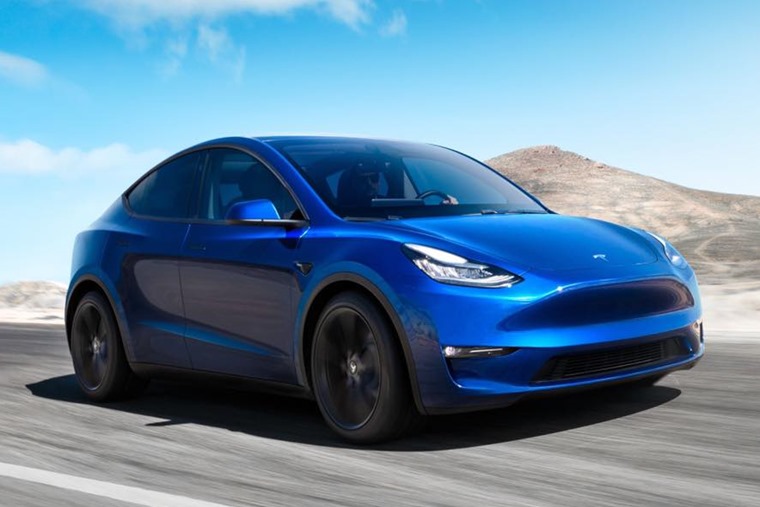 Along with the Model S, Model X and upcoming Model 3, we've known Tesla has had a smaller SUV in the works for some time too – and this is it. Say hello to the Model Y. It was officially revealed last night by Elon Musk.  It's set to be priced from $39,000 when it hits the US market later this year – that's around £30,000 at today's exchange rates, but UK prices are still to be confirmed.
Aside from officially making the American car maker's line-up 'S3XY', this will be a crucial model for the brand considering mid-size electric SUVs are likely to make up a huge chunk of the new car market in a few years. It'll be competing with models like the Q4 e-tron and the Volkswagen I.D. range.
5. There's been a lack of love for Infiniti in Europe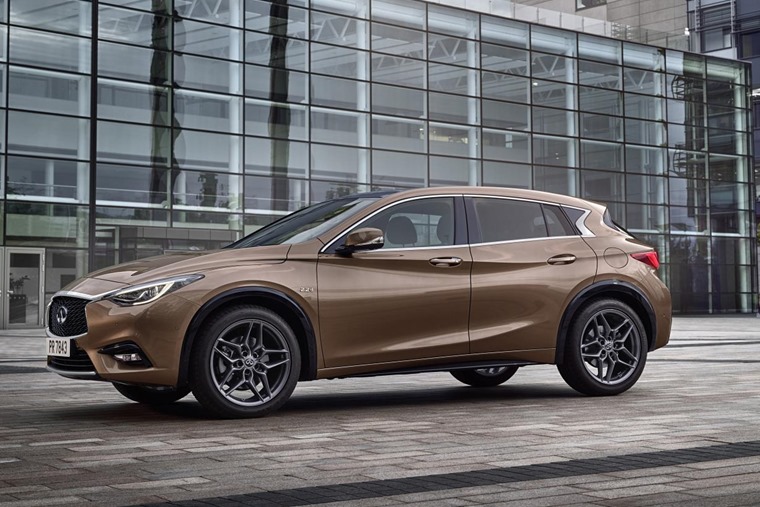 After being on the UK market for more than ten years, Nissan's premium brand Infiniti announced it'll be pulling out of Western European markets, instead focusing its efforts on the North American and Chinese markets instead. It means of the three models offered in the UK,  the Q30 and QX30 SUVs are set to be discontinued from July. The Q50 hybrid will be the only model left, before the brand pulls out completely in 2020.
With the company focusing on all-electric models for the American and Far East markets, it's no wonder they need to pour money into research and development and, given Infiniti's limited European success, it's not hard to see why the brand is being shelved here. If you really want one, lease deals are still available, and customer support will continue for the foreseeable future, most likely via Nissan dealers.
Want more of this week's car and leasing-related news? Here's our newsfeed in full…