Top five high mileage, low initial payment deals
The latest government figures show that the average UK motorist drives 7,900 miles every year. But forget about the average person. What about those of you who aren't average?
"My granny does more miles than 8k miles a year," we often hear from our motorway-munching Facebook fans.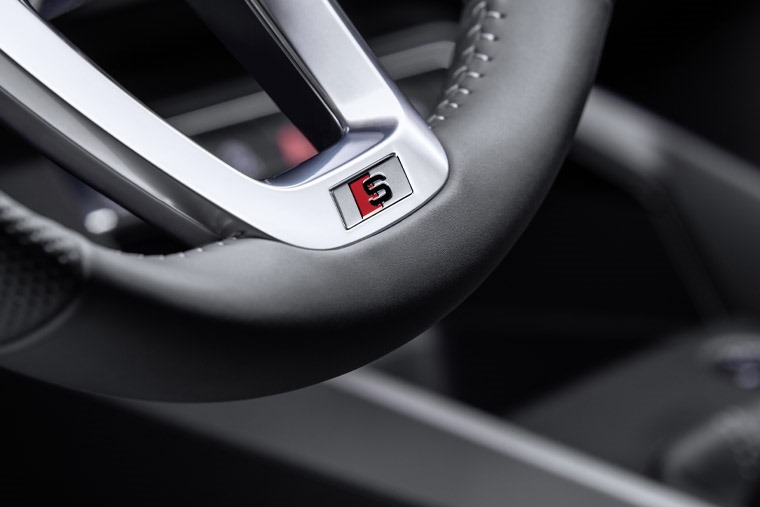 In other immensely popular Top Picks, we'll also hear: "But's that's with a large deposit."
With that in mind, we gave our hard-working team a monthly budget of up to £350* to pull together some of our favourite vehicles with high mileage allowances and low one-month initial payments. Win-win for some.
So here goes…
Mercedes-Benz A-Class
Mercedes' A-Class is perfect for those looking for a premium hatchback, and its classy demeanour is more than just surface deep – even in its most basic form this is a car that's a perfect place to spend long journeys.
Aside from the interior that oozes class, a wide range of engine options only serve to add to its appeal, all of which are economical and potent. It's more practical than you might think too – four adults can sit in relative comfort, and a split folding rear seat allows for extra flexibility.
Compare A-Class deals
Audi A3
As one of the longest running models in the Audi line-up, the A3 has been around for 20 years now and is a stylish hatchback that allows families to get into the premium sector without sacrificing too much in terms of practicality or money.
The latest Audi A3 Sportback has a more dynamic appearance than outgoing model and is available in a variety of guises - Technik, Sport, S line, Edition 1 and Vorsprung specifications available. The A3 offers something for everyone thanks to its fantastic engine response and efficiency as well as its unmatched interior and kit.
Compare A3 deals deals
Nissan Qashqai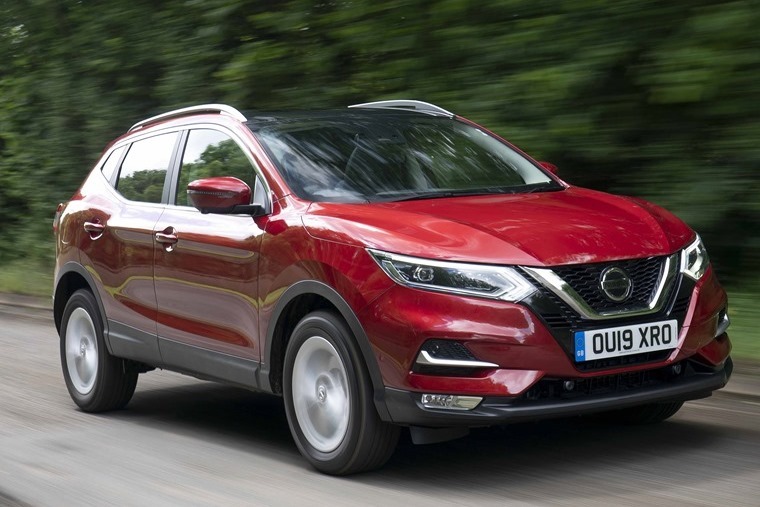 Having been one of the most popular cars on the road for over a decade, the Nissan Qashqai's popularity shows no signs of abating.
The 2020 Nissan Qashqai is as good value and as practical as ever. An updated reminder of why it has remained at the top of the class for the last decade.
Compare Qashqai deals
Honda Civic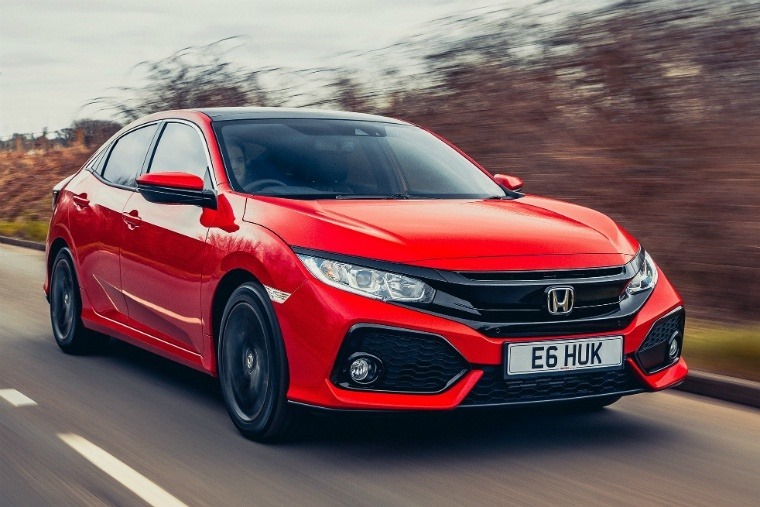 A real head turner whether in standard or Type R form, the Honda Civic is an inspired choice when it comes to high mileage low deposit leasing.
With the majority of these deals offering the 1.6 diesel, you'll find it's a quieter and more refined ride than ever before. It also provides the driver with just enough performance thanks to the 120bhp and 300Nm of torque on offer.
Compare Civic deals
Volkswagen T-Cross

The VW T-Cross is late to the small crossover party, but while it doesn't have the quirky looks and styling of some rivals its big boot, airy cabin and quality feel are sure to help it stand out in a crowded market place.
Even better, it offers a decent level of tech in the cabin and shouldn't cost too much to run.
Compare all T-Cross deals
*All prices correct at time of publication, all photos used are for illustration purposes only.