Mercedes-Benz lease deals for any monthly budget
Nothing says class and elegance quite like a Mercedes-Benz. From the iconic logo and aesthetic shapes to the sumptuous interiors and impressive engines, it's a brand that drivers continue to flock to for good reason.
With this in mind, we've delved into our millions of deals to find you a wide selection of Mercedes-Benz you can lease anywhere from under £250 a month to over £1,000 a month (Yes, some footballers do use our site too).
So, what can you get…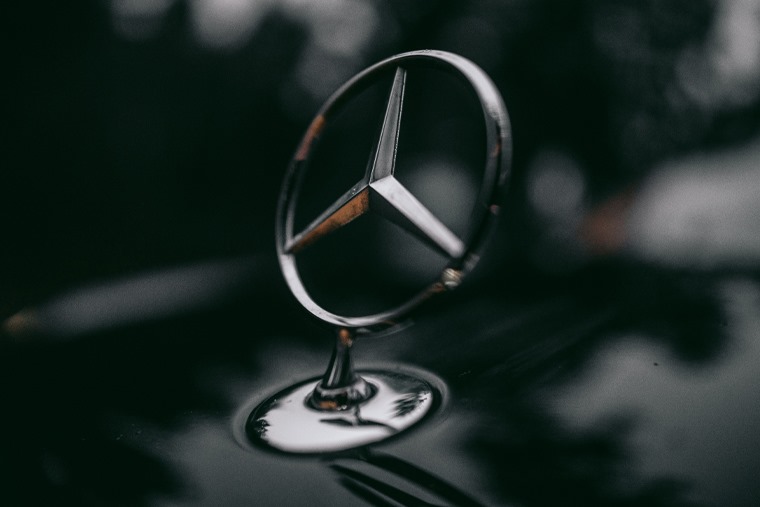 Under £250
Mercedes-Benz A-Class
With lease deals on the all-new A-Class available now, you might be surprised to find out you can get the car for under £225 per month. No, your eyes don't deceive you.
As premium as ever, we can't think of a more stylish, high-tech, and all-round exclusive hatchback that's on offer for the same money.
Compare all A-Class deals
Under £300
Mercedes-Benz GLA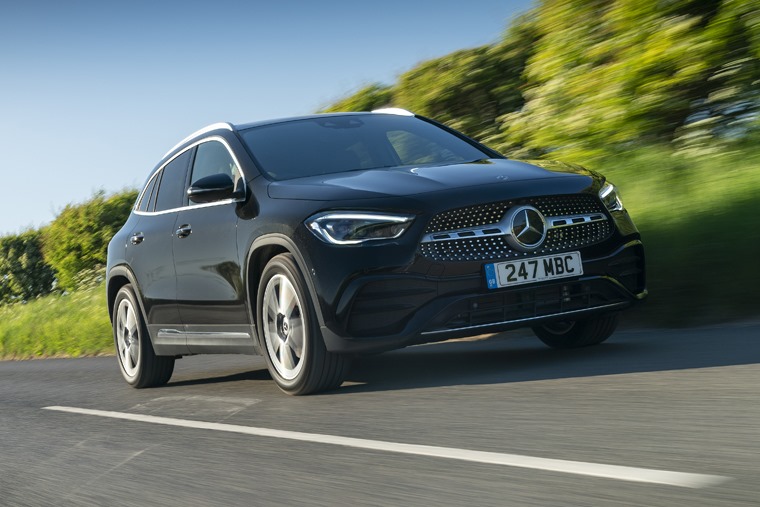 Slightly bigger than the A-Class and less sporty than the CLA, the GLA is a small crossover positioned to challenge the likes of the Audi Q2 and BMW X1.
With rugged-looking body cladding and slightly jacked-up suspension, the GLA offers two diesel and three petrol engines with four-wheel-drive on offer if you need the extra traction.
Add in its attractive running costs to the sub £300 per month price, and it's one of the least costly ways to get behind the wheel of a Mercedes.
Under £325
Mercedes-Benz CLA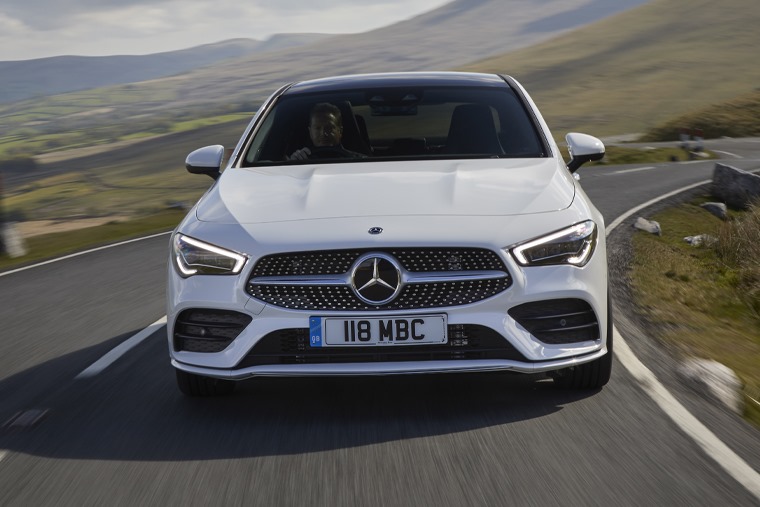 The sharper-looking brother to the A-Class, the Mercedes-Benz CLA offers sporty styling inside and out thanks to its aerodynamic coupe lines and level of kit on offer.
With a comprehensive choice of petrol or diesel options, there's also a faster CLA 250 and a super-fast CLA 45 AMG at the top end of the range if you want an engine to match the cars looks.
Mercedes-Benz C-Class
With fresh styling, updated tech and mild hybrid tech set to feature, the Mercedes-Benz C-Class will also be getting a refresh in August 2018. If you don't feel like waiting though, now might be an ideal time to snap up a deal on the outgoing model.
The C-Class offers drivers a classy interior and cheap running costs as well as easy to use tech. Even better, the standard spec comes kitted out with things you'd struggle to find on some top spec cars such as synthetic leather seats, dual-zone climate control, auto headlights and wipers, cruise control and a 7in colour display.
Under £350
Mercedes-Benz E-Class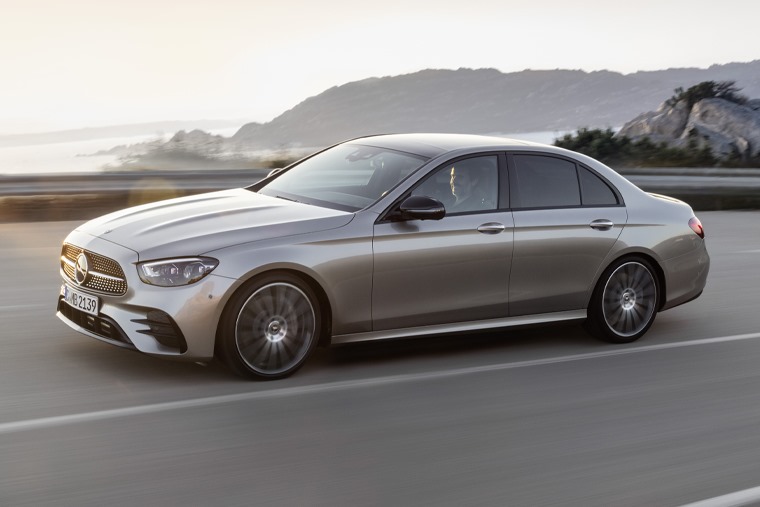 When it comes to executive cars, Mercedes-Benz has the leasing market tied up and the E-Class is one of the best options out there.
Our 2016 Car of the Year is elegant and effortless at any speed and on any route, offering an unparalleled level of executive luxury giving drivers possibly the most relaxing, calm and serene drive you will ever experience.
Under £375
Mercedes-Benz GLC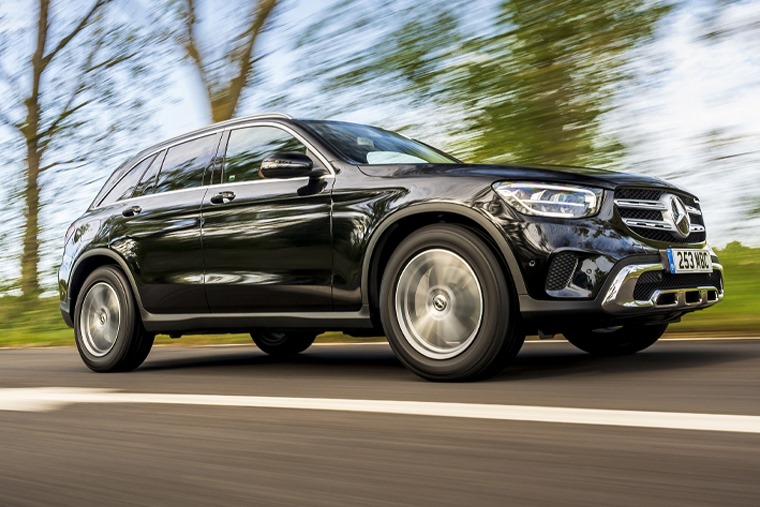 First, a bunch of words that shouldn't work together. Brawn and beauty. Practicality and performance. SUV and coupe. Strangely though the GLC coupe is all of these things and more.
Like the GLC-proper, the coupe model is also based on the C-Class but differentiates itself from both by being lower, longer, and slightly more stylish due to that roofline. With comfy suspension and relatively cheap running costs, it's a car that works on a variety of levels.
Under £400
Mercedes-Benz GLB

Slotting in between the compact GLA and the GLC, the all-new Mercedes-Benz GLB is a seven-seater SUV that gets breaks away from the styling norm of others on offer from the manufacturer.
With practicality as its main concern, the GLB's strong squared-off appearance earmarks it as a true SUV and features one of the best interiors in its class.
Under £475
Mercedes-Benz SLC Roadster

The red-headed stepchild of the Mercedes line-up, the SLC Roadster is a chiselled hard-top which offers a range of efficient engines and a drive that feels a little bit too restrained to be called sporty.
While it's been available for a while now and does seem relatively unrefined compared to everything else on this list as a result, with the warm weather coming soon (in theory) this could be the lease for you.
Mercedes-Benz GLCAs its first premium compact SUV in the UK, Mercedes-Benz needed to make sure the GLC was great. And with a quiet and refined ride, typical high-quality interior and relatively low running costs that's exactly what it is.
The off-road counterpart to the C-Class, the GLC offers height-adjustable air suspension and comes to us with four-cylinder diesel power only and nine-speed automatic gearbox as standard.
Compare all SLC Roadster deals
Want to feel like a footballer?
Mercedes-Benz G-Class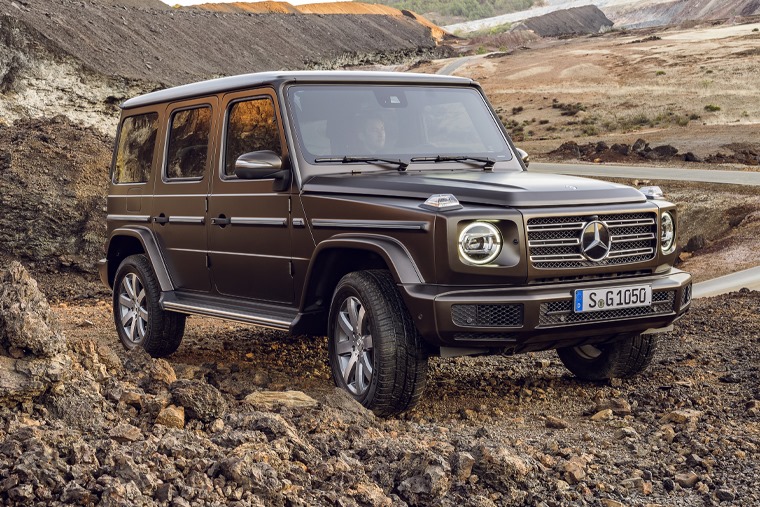 The latest fad to grace the Premier League car park is the military-inspired luxury of the Mercedes-Benz G-Class, specifically the fire-breathing 540bhp AMG 63.
Despite its rather retro appearance, it's got serious off-road credentials and the power to make it fast enough to keep up with much sleeker vehicles, while the 760Nm of torque also enables you to pull a house down should the feeling take you.
With lease prices ranging from £928 all the way up to £3,564, we can but dream.
Don't forget, as the car leasing experts, we offer thousands of other Mercedes-Benz lease deals.