Gran Turismo: Top five cars from GT Sport you can lease ... and how much they cost
Believe it or not but it's been four years since a Gran Turismo game has been released, and if you're as passionate about gaming as you are about cars chances are you've gone and booked the the day off work for the upcoming release of GT Sport on 18 October 2017.
In higher resolution than ever before, and with VR support for the very first time, GT Sport aims to continue the unblemished name of the Gran Turismo franchise by offering 40 courses across 17 different locations including everything from high speed ovals to urban expressways.
From stock cars to race cars to concept cars, a total of over 150 models have been recreated for the game. Even better, Porsche is available for the first time ever in a Gran Turismo game.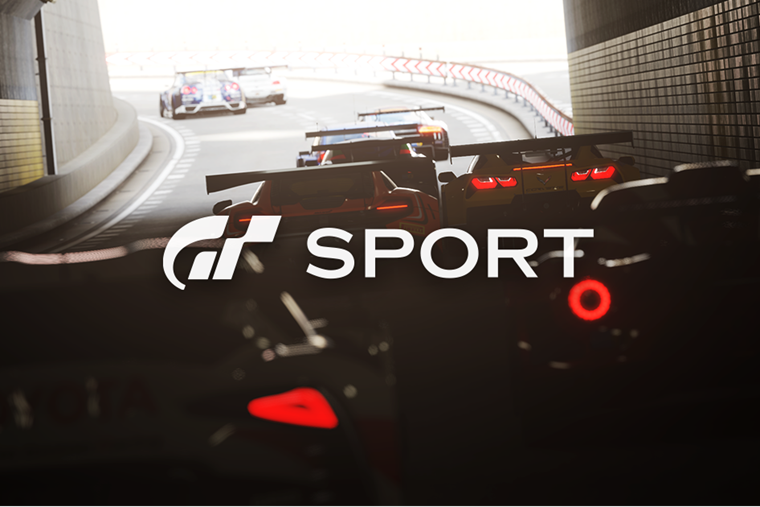 So while you take your car of choice for a test drive via your PS4 first, here are our five fave cars from GT Sport that you can drive for yourself after you've finished with the sprite version:
Nissan GT-R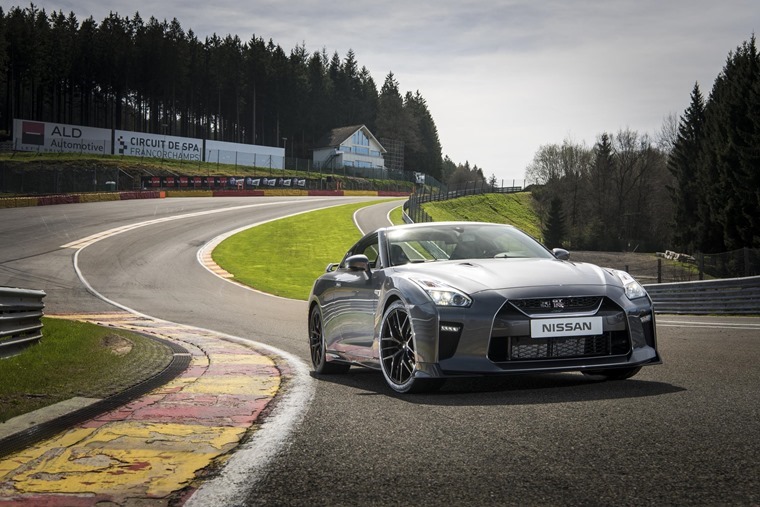 Yes, you can lease one of the fastest accelerating production cars in the world, and while you may turn your nose up at the badge it will be at your peril as it outperforms everything on this list.
With utterly ludicrous velocity, out of this world handling, and a pretty reasonable price (well, in comparison), the GT-R is without a shadow of a doubt Nissan's finest hour as a manufacturer.
With break-neck acceleration of 0-62 in 2.7 secs and an engine that sounds like it's creating the most powerful vacuum this side of Cern, you won't get a much faster lease. Don't believe us? Check out our review:
No comments on our 10-point turn though please. And the premium fuel pump wasn't working ...
Jaguar F-Type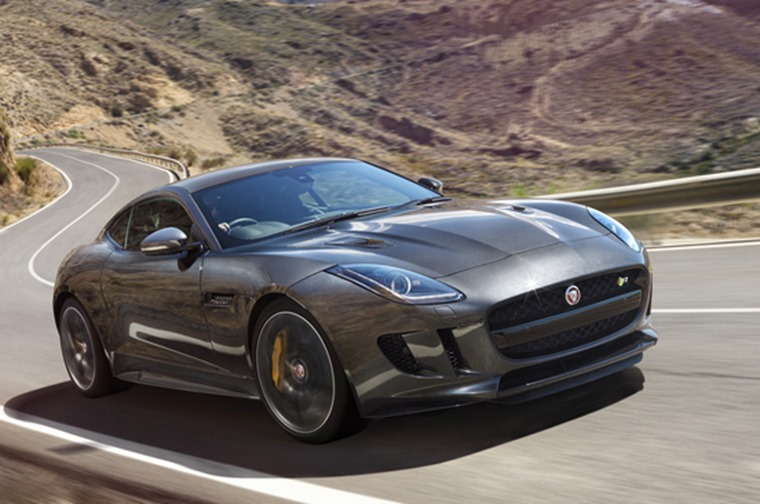 Offering a strong road presence increased by stunning sports car looks and punctuated by the long bonnet and short tail, you'll be in for a treat the minute you turn on the ignition of the F-Type.
With a huge 543bhp and 680Nm of torque available at your feet the fun won't stop there either, with the F-Type also offering thrilling handling and performance brake handling.
And it's not as impractical as you'd think either – with selectable driving modes at your fingertips it's a good long-distance GT car when in normal setting but turns into something really special when you put it into Dynamic mode.
Honda Civic Type R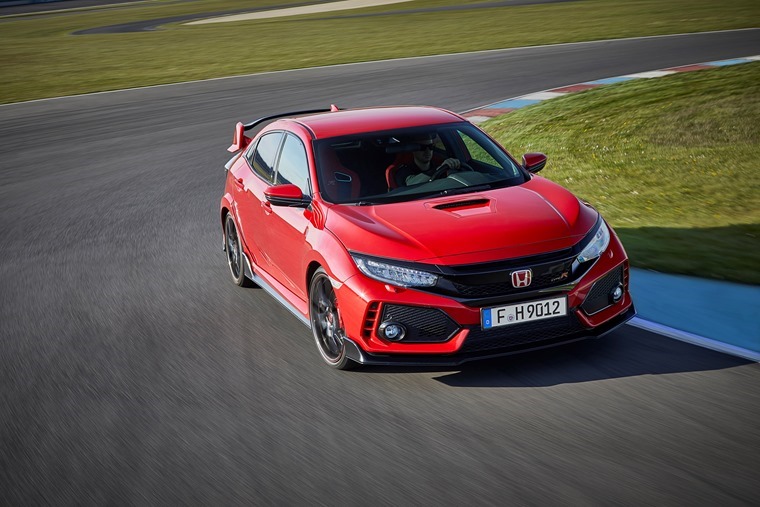 Top five things you need to know about the 2017 Honda Civic Type R
I don't know about you but I don't get bored of looking at this car. As this is the case I doubt I'd get bored of driving it on GT Sport and I definitely wouldn't get bored of driving it in real life.
25 years since the debut of the first Honda Type R model and with a quarter of a century of racing-inspired road car under its belt, the 2017 model recently set a new benchmark lap time of 7 minutes 43.8 seconds at the Nurburgring. If you can go a step further and beat that time in-game then my hats off to you.
Newly engineered from the ground up and wider, longer and lower than any previous Type R it offers unrivalled drivability and is a definite head-turner.
Lotus Exige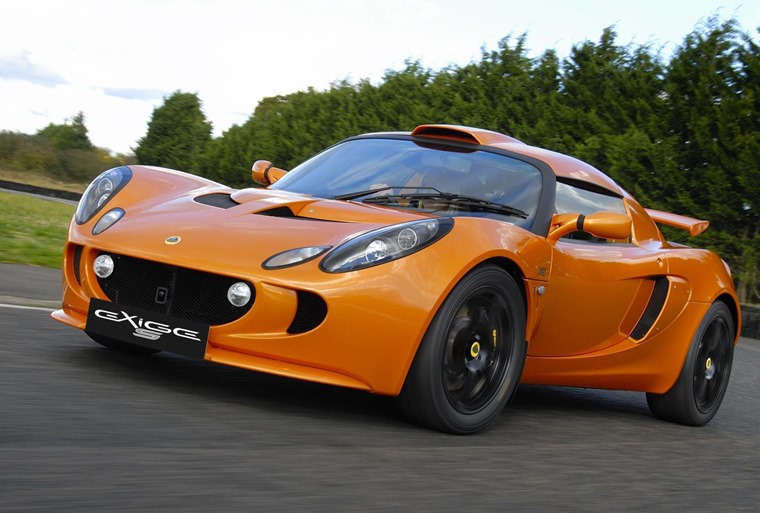 If there's one word to describe this car, it's 'relentless'. It's built to go fast and be enjoyable and that's exactly what it does.
When your foot touches the pedal the 3.5 V6 engine responds instantly and the car accelerates at break neck speed, all the way up to 120mph which is when the aero-effects kick in. What's best is that as you're getting up to that top-speed it sounds exactly like you'd expect a race car to sound.
With handling that is usually reserved for race car drivers, the Exige S grips the road hard, changes direction electrically and is outstanding in all aspects of the drive experience.
Ford Mustang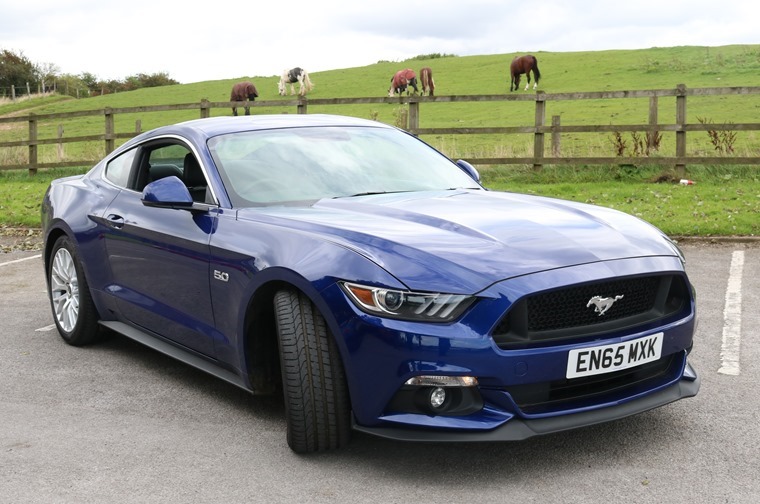 Check out our review of the Ford Mustang 5.0 V8
The novelty might have worn off on some, but we still get excited about the fact you can lease a tried and true 5.0 V8 Mustang in the UK.
Big, brash, bold and distinctly American, the V8 Mustang is exciting and fun to drive and will turn heads wherever you go.
While it might not be your first choice car in-game, with really attractive lease deals we think it's the 'sensible' option on this list.
If you're feeling particularly flush and impetuous…
There are plenty more cars available to lease that you can find in GT Sport. If your bank balance has more zeros on it than we're used to seeing, you might also be interested in these cars:
Aston Martin Vantage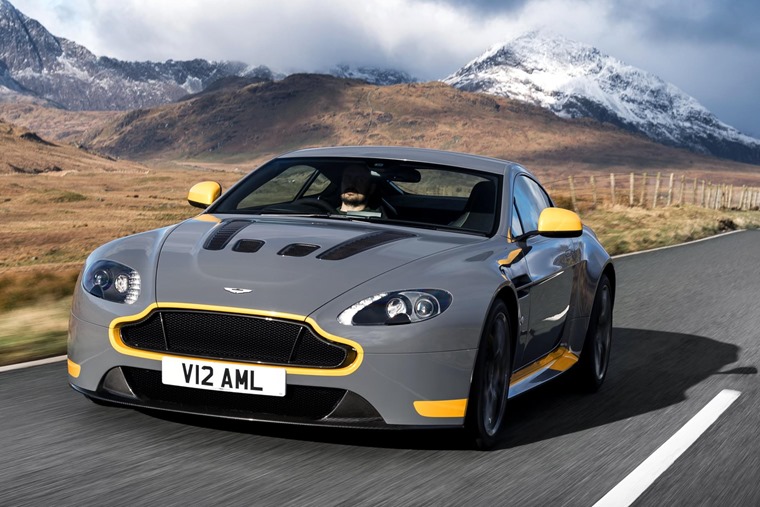 Audi R8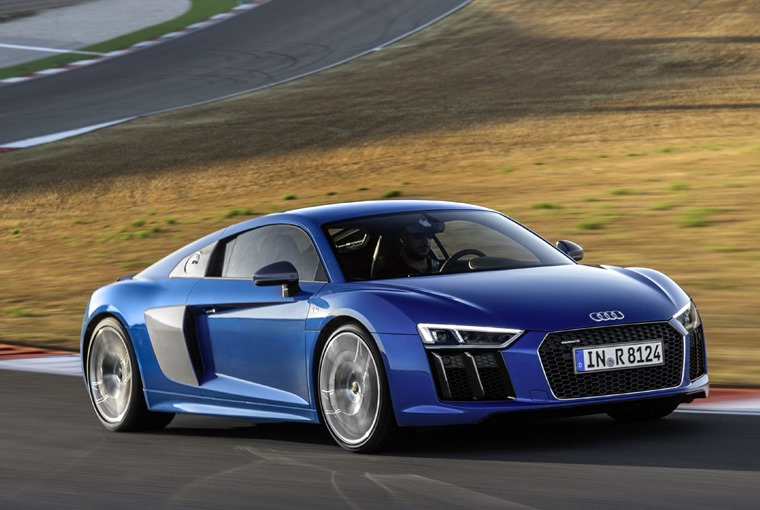 Lamborghini Huracan