Top five cars for under £200 per month
Looking to score a new car for under £200 a month? You're in good company. It's a very popular price point when it comes to leasing. Needless to say, you'll be surprised at what you could lease for less than £200 a month, you could even be driving a Mercedes-Benz for that price.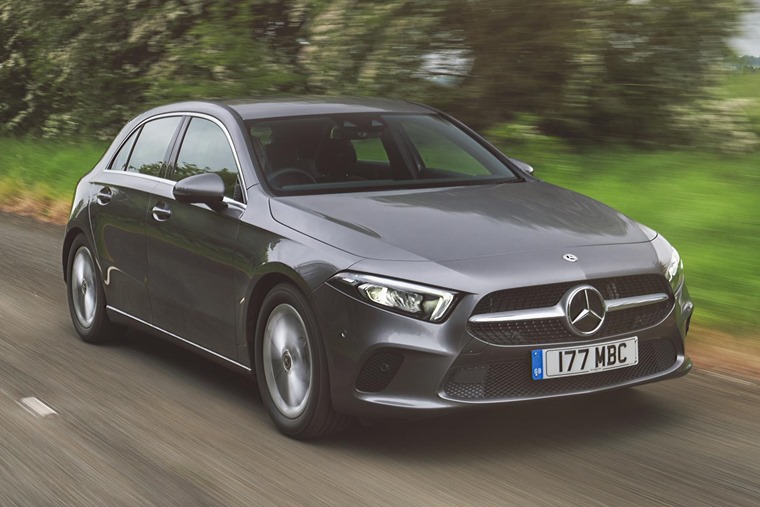 To keep things very clear, there will always also be an initial upfront payment, and the offers are based on a mileage limit, but if you want to drive a new car – whether that's a sporty hatchback, an executive saloon or a rugged SUV – while not breaking the bank here are five cars that caught our eye and made us think "Wow, I didn't think that would be so cheap…"
Nissan Qashqai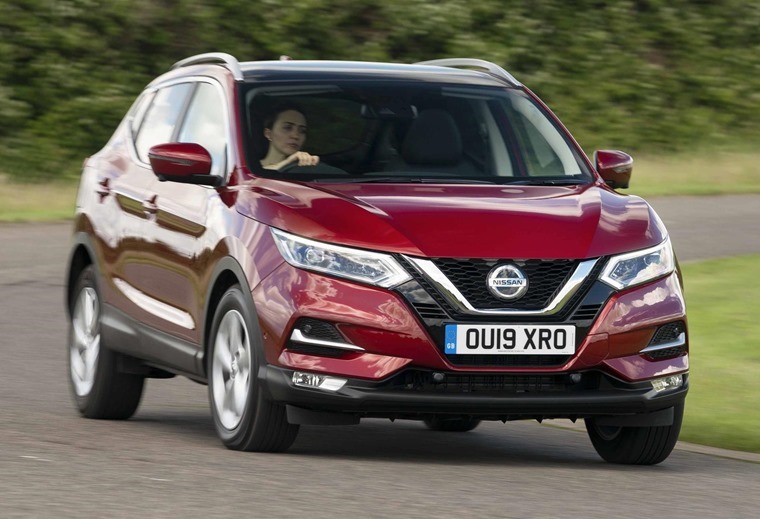 The Nissan Qashqai is one of the UK's most popular cars and can claim to be one of the first models that kicked off the crossover trend. It's a consistently popular lease thanks to an abundance of standard equipment and excellent build quality.
A variety of deals under £200 include the Acenta Premium trim which comes with sat-nav, Apple CarPlay and Android Auto, Dual Zone climate control and 17in alloy wheels as standard.
Audi A1
See all Audi A1 deals for under £200
The word 'economy' isn't often associated with an aspirational brand such as Audi, but that's exactly what the A1 offers drivers. Add its sharp styling, the type of high-quality finish Audi are famed for and decent refinement all in a supermini package into the mix and there's plenty of appeal.
Though lacking in certain areas compared to the likes of the newer Volkswagen Polo and Seat Ibiza, the Audi A1 allows lessees the chance to drive a premium badge car at a bargain price.
Mercedes A-Class
The Mercedes-Benz A-Class is the most popular lease car of 2019 so far, and it's not really a surprise. Why? It has to be one of – if not the – best-looking hatchbacks around. Under that swish styling you'll find a host of tech and connectivity options along with an interior that most rivals just don't match.
Every A-Class gets MBUX (Mercedes-Benz User Experience) meaning you get the Alexa-like 'Hey Mercedes!' voice command system. It's great to drive too and, despite its hatchback size, is as refined as many larger vehicles that carry that famous Mercedes badge. The best bit? It's currently available to lease for less than £200 per month.
VW T-Roc
The VW T-Roc takes the best attributes of the Golf and wraps them up in a desirable SUV-style package. It's a stylish car and feels much more premium than rivals like the Hyundai Kona.
A host of great engines are on offer too – from the 1.0 TSI to the potent 2.0-litre diesel, there will be something to fit the bill for everyone. Standard equipment is impressive too, with all models featuring an 8in touchscreen infotainment system, 16in allow wheels and dual-zone climate control.
Citroen C5 Aircross
Want a practical crossover that'll stand out from the ever-growing crowd of family SUVs? The answer might come in the shape of the Citroen C5 Aircross. It's a direct rival for the Nissan Qashqai and Hyundai Tucson, but gets a much more funky look than either of those two can manage.
Step inside and things are equally as striking, although the thing that'll stick in your mind the most is just how comfortable those seats are. They use high-density foam and, along with a supple suspension, makes it an exceedingly comfortable family transport.
*Prices correct as of 06/01/20, images and videos for illustrative purposes only.