Top five plug-in hybrid electric vehicles
The plug-in hybrid segment rode the crest of a wave of popularity in 2017, but with the government announcing PHEVs are no longer eligible for its plug-in car grant further growth has faltered throughout 2019.
In spite of this, there's a variety of new models due to be released in 2020. These include a Toyota RAV4 PHEV, the new Skoda Superb iV, and Peugeot 3008 among many others, so it could see some serious growth once again. That's why we've argued the PHEV fightback needs to start now.
With this in mind, we've picked out a few of our fave PHEVs currently on the market to help you out.
Volvo XC60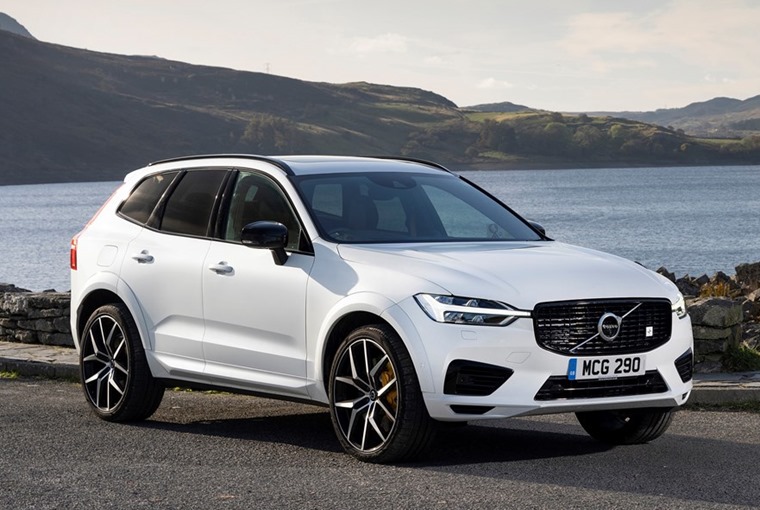 Having been crowned World Car of the Year in 2018 thanks to its premium exterior and interior style as well as its advanced infotainment and safety tech, it's no secret just how good the Volvo XC60 is. When you add plug-in hybrid technology to the mix it just makes it that much better.
With a combined 400hp from the 2.0-litre four-cylinder petrol engine and 10.4kWh battery, as well as a potential fuel economy of more than 130mpg, the XC60 truly makes a claim for offering the best of both worlds on the road. When you factor in just how comfortable and easy to drive the twin-engine SUV is too it makes it a no-brainer for class, comfort and economy.
Need another reason to lease one? Volvo are currently offering drivers one year's free electricity to charge their new PHEV to encourage people to plug in their vehicle regularly and keep the hybrid system's high-voltage battery charged.
Mitsubishi Outlander

Review: Mitsubishi Outlander PHEV 2019
Relatively fresh off the production line still, Mitsubishi may have an axe to grind with the government due to the timing of the plug-in grant being pulled just as the new Outlander PHEV arrived at the beginning of 2019.
As one of the first PHEV SUVs the Outlander has been popular from day one, with European sales alone accounting for 100,000 units. This has helped make it the world's best-selling plug-in hybrid SUV to date.
Quieter and more refined than the previous model, the PHEV 2.0 system that features in the 2019 Outlander includes a bigger battery (up from 12kWh to 13.8kWh), a bigger engine (up from 2.0-litres to 2.4 litres) and a beefier electric motor which offers an electric-only range of 28 miles.
Hyundai Ioniq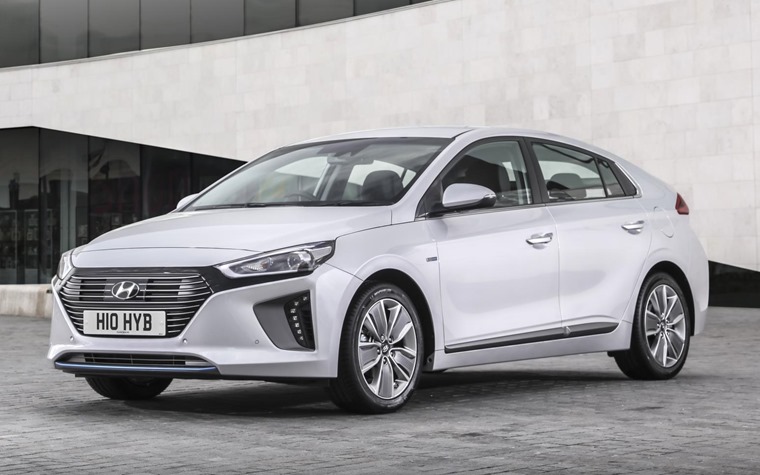 Hyundai has been ahead of the game for a long time now, with its trailblazing Ioniq available in three different electrified forms - as a hybrid, a plug-in hybrid or a pure electric car.
With a bigger battery pack and 39-mile electric range over the standard hybrid, the Ioniq looks like a normal car, drives like a normal car and is the ideal 'entry' vehicle away from conventional fuelled vehicles.
Range Rover Sport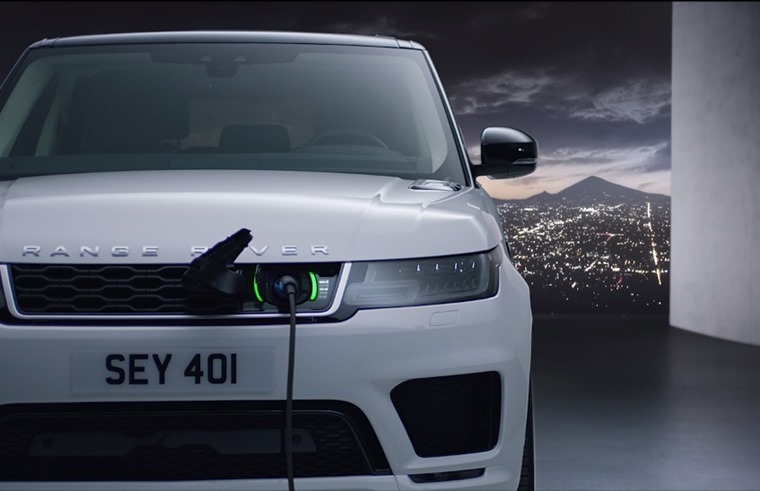 Jaguar and Land Rover recently announced that vehicles will have the option of electrification from 2020. At the crest of that wave, the Range Rover Sport now offers a plug-in hybrid model dubbed P400e.
The new model provides sustainable performance by combining a 300hp 2.0-litre four-cylinder petrol engine with an 85kW electric motor to deliver 0-60mph in only 6.3 seconds  and a maximum speed of 137mph.
With an impressive 640Nm of combined torque, the new powertrain mixes dynamic and sustainable performance with traditional Land Rover capability, comfort and refinement and offers an all-electric range of 31 miles without the petrol engine running.
Toyota Prius

The trailblazer of the hybrid community, the Toyota Prius almost deserves to be on any list of alternatively fuelled vehicles just for legacy reasons.
With the plug-in hybrid having been around since 2012, the latest generation continues the good work with a 30-mile EV range and very respectable fuel economy outside of that. This is on top of various drive modes that can keep you electrified for as long as possible via regenerative braking.