Best 2.0-litre cars for around £200 a month
While the automotive world has put an emphasis on downsizing engines in recent years, and now is slowly moving towards electric, there's plenty of life left in the 2.0-litre engine.
The 2.0-litre engine always struck a balance between power, performance and efficiency that you would traditionally have to sacrifice by opting for a different capacity.
Here's some of the best on the leasing market for around £200 a month.
Audi A4
35 TFSI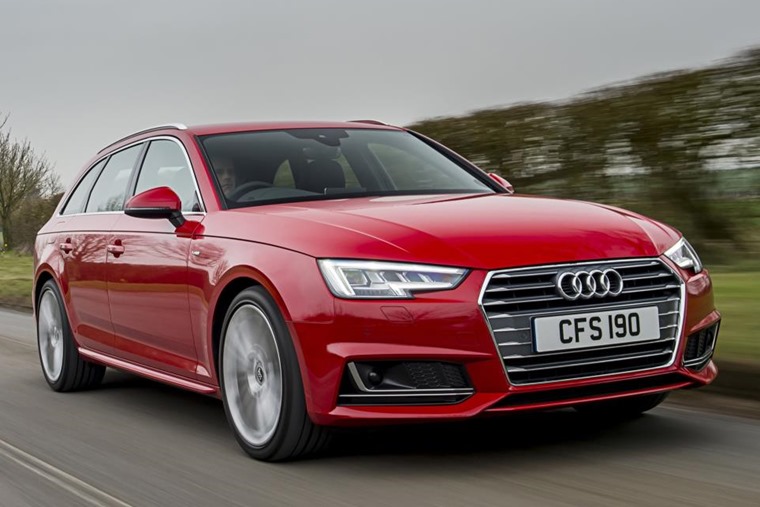 The Audi A4 remains the classic all-rounder with style and comfort as its main selling points.
Well built, the A4 has built a reputation as a motorway mile muncher and if that's the situation you find yourself in the 2.0 TFSI engine is one of the go-to choices.
This detuned turbo petrol offers 199lb ft of torque while also using a 12-volt mild hybrid as a sort of intelligent alternator and automatic engine start-stop function.
Seat Leon
2.0 TDI 150 FR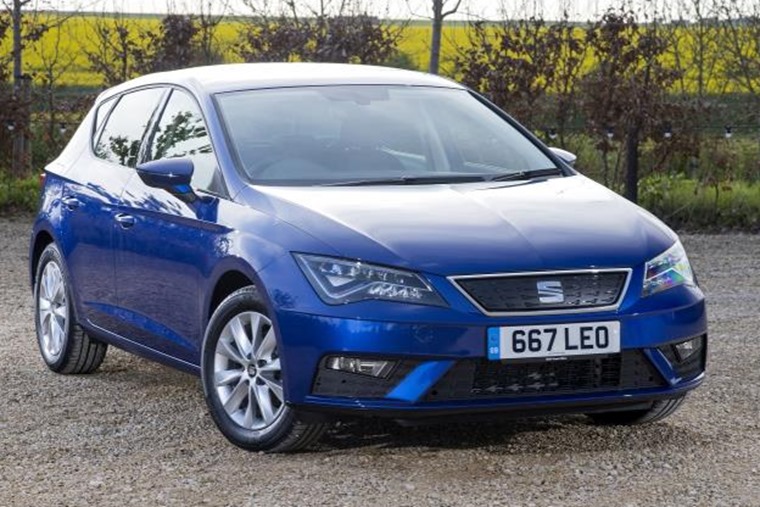 With a new model due to be revealed imminently, now is the time to bag yourself a great deal on the outgoing Seat Leon.
The 2.0 TDI option might not quite have the response of the TSI but is equally solid with superior mpg. The figures speak for themselves, hitting 0-62mph in 8.4 seconds with a fantastic 64.2mpg and emitting only 112g/km of CO2
Mazda CX-30
2.0 Skyactiv-G MHEV SE-L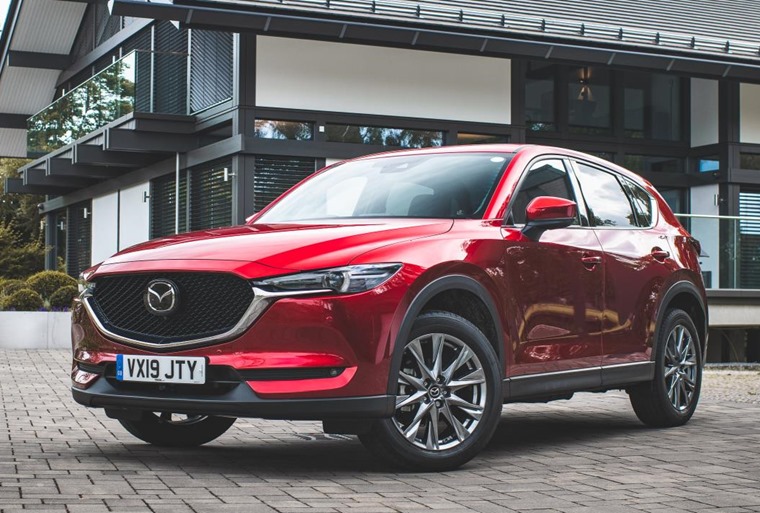 The Mazda CX-30 is the newest model on the list and as a result fits in with the current trend for combining coupe styling and the bold practicality of an SUV.
On top of being on-trend stylistically, the Mazda CX-30 can also boost your green credentials with the 2.0 Skyactiv-G engine featuring a mild-hybrid system which is one of the cleanest and most efficient available. It offers 40.4mpg and 126g/km CO2, with a 0-62 of 11.2 seconds.
Skoda Octavia Estate
2.0 TDI CR SE L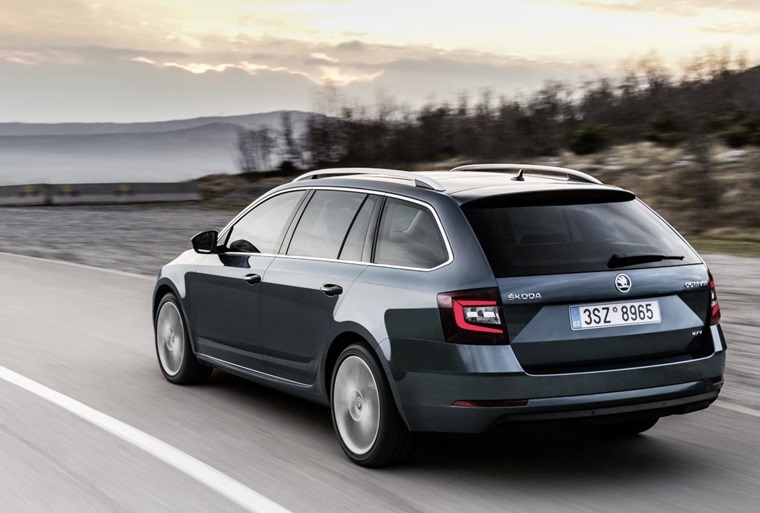 Another VW Group model due to be updated in 2020 is the ultra-reliable Skoda Octavia.
Having recently celebrated its 60th anniversary, Skoda describe the Octavia as the 'heart and engine' of the brand. In estate form the 2.0 TDI engine comes highly recommended due to its strength and flexibility, offering 148hp and 67mpg. With the increased practicality, this is as good as an estate gets.
Ford Focus
2.0 EcoBlue 150 Active X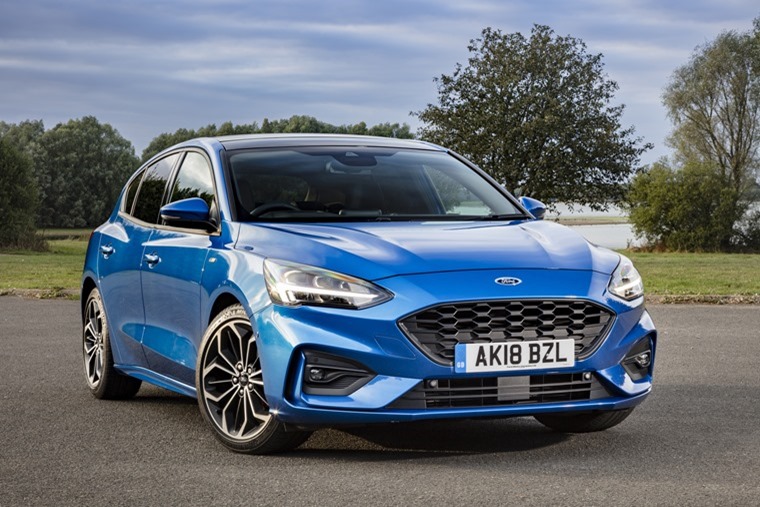 There's a reason why the Ford Focus is one of the most popular cars in the UK. It's an all-rounder that ticks off all the boxes for a family car, including affordability. The styling is sharp and fresh and whichever trim and model you choose, you'll not be disappointed.
The most powerful diesel-powered engine found in the Focus is Ford's ultra-economical 2.0 EcoBlue diesel engine. This offers 187bhp and outstanding 58.7mpg, albeit you do have to make some concessions as it's only available with a six-speed manual gearbox.