Top five 4x4s to tackle tough terrain
These days it's kind of hard to choose a top 5 list of 4x4s. The reason? Well thanks to the explosion of SUVs and crossovers available, many of them such as the Kodiaq and Tiguan can be spec'd up to offer 4x4 rather than coming with it as standard. With that in mind, we've drawn a line in the sand and excluded the likes of these optional 4x4s from the list.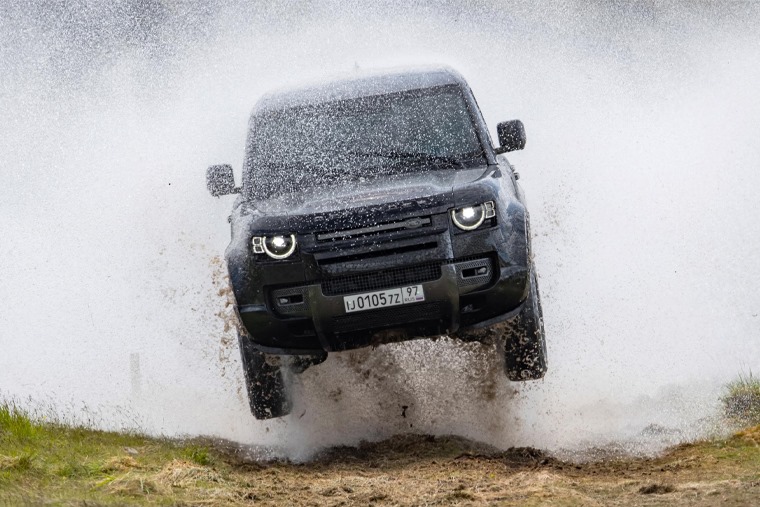 While these vehicles have prioritised fuel economy and comfort over all-out off-road capability, plenty of drivers still want something fully capable whether they find themselves on tarmac, mud or sand. Below, you'll find our five favourite off-roaders that will get you from A to B no matter what…
Land Rover Discovery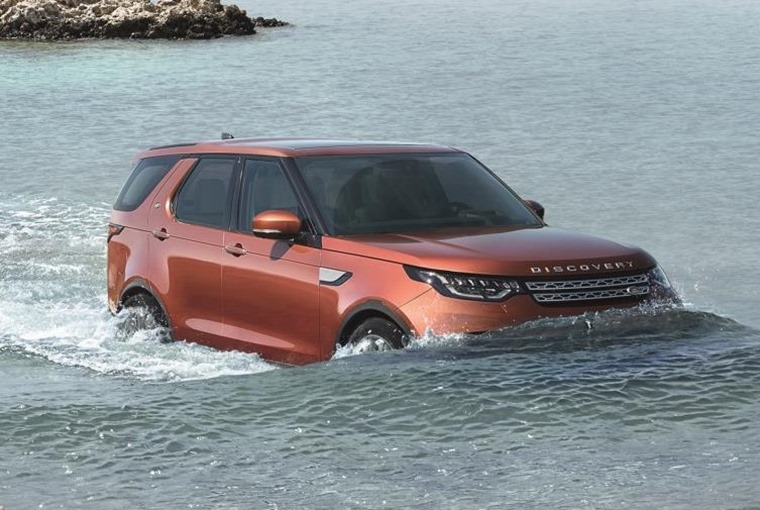 Okay, we might not be showing the new Land Rover Discovery at its best angle here but we are showing it at its most capable and that's what this article is all about!
Casually labelled as the 'digital' Discovery, new tech means the Discovery can now read the road surface thanks to a Terrain Response system and automatically change the drive mode multiple times each second to find the right mode for the road.
That means rock crawls that would be tricky on foot, deep water that would defeat almost anything on the road, and bumps that twist the suspension to extreme angles all prove inconsequential to the new Discovery.
Compare all Land Rover Discovery deals
Mercedes-Benz G-Class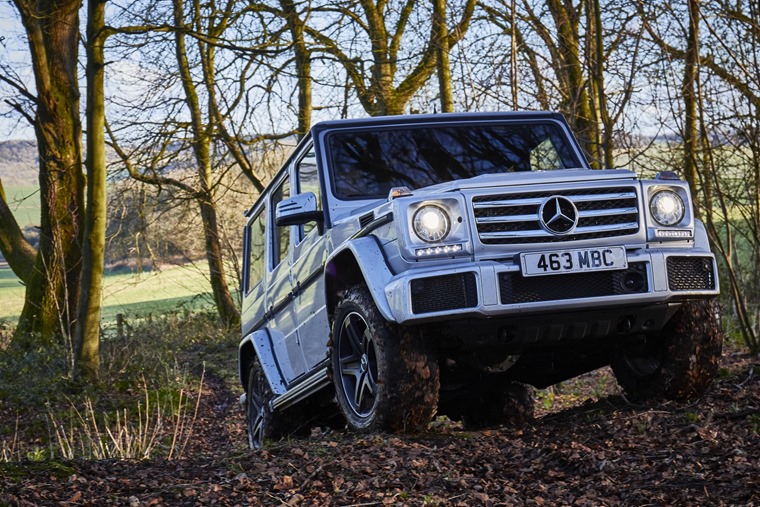 If you're balking at that price point, then take heed in the fact that each model is hand produced and takes more than 40 hours to build so you're getting a unique piece of kit.
While we're still in mourning about Land Rover stopping production of the unbeatable Defender, having gone coast-to-coast across Scotland in a G-Class without touching a single open public road we quickly fell in love with the Gelandewagen thanks to its incomparable off-road credentials as well as the air of class and comfort to the cabin.
Even on the iciest slopes and through muddy gloop that could swallow a man to his waist, the big G will keep going and make steady progress. It will also do this with more comfort than you could feasibly imagine when you're miles from the nearest town or warm bed.
Compare all Mercedes-Benz G-Class deals
Range Rover Sport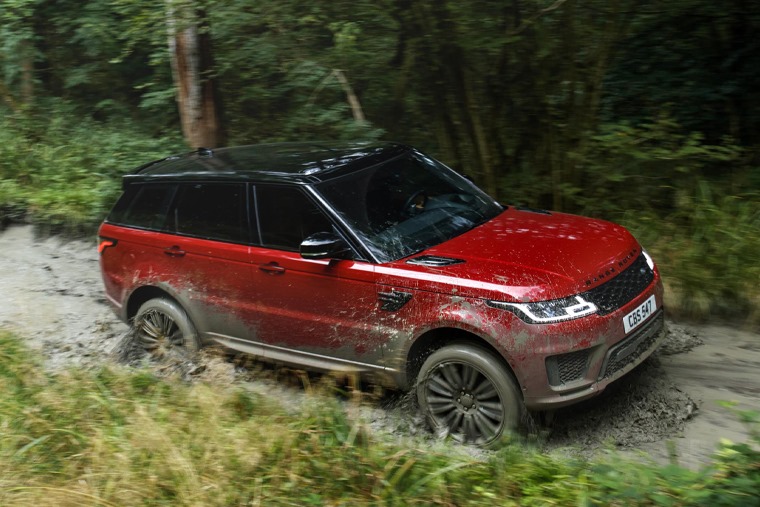 If the Land Rover Discovery doesn't quite offer the kind of styling or street-cred you like, and you want a luxury car that can also traverse pretty much any terrain you'll encounter, the Range Rover Sport might be the 4x4 for you.
Blending exceptional comfort with outstanding off-road ability, the Range Rover Sport is cheaper than the equivalent standard Range Rover while also proving to be faster and more economical.
Offering go-anywhere, any time, every time capability, if it's a consummate all-rounder you're after then this is the car for you.
Compare all Range Rover Sport deals
Toyota Land Cruiser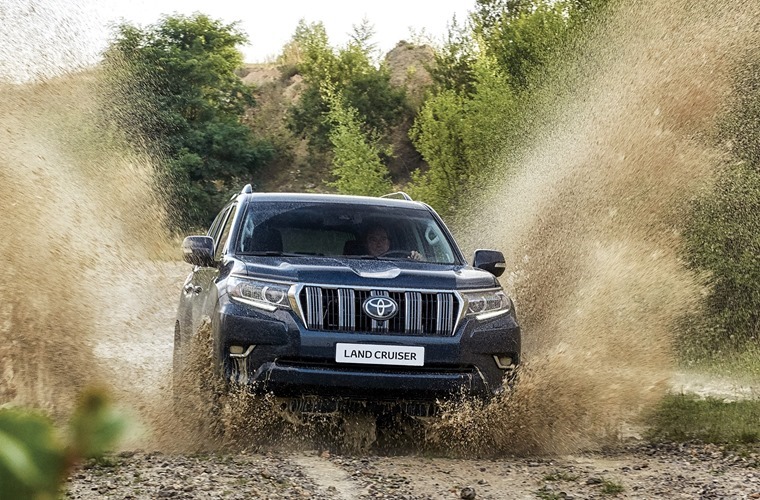 While 'Land Rover' and 'Jeep' have long been synonymous with 4x4s and off-roading, those in the know realise that the Land Cruiser is the one that is used in every country that has a reputation for having the most inhospitable and bleak environs.
With an off-road heritage spanning more than 65 years, the Land Cruiser remains unique in its segment for its ability to combine outstanding quality, durability and reliability with unrivalled off-road performance and ever greater levels of luxury and occupant comfort.
As luxurious as they are rugged, the Land Cruiser has earned its reputation for being able to go to the ends of the earth and handle everything the world can throw at it. While it may not be the most agile on-road 4x4 on this list you'll find it to be well equipped with a variety of off-road systems.
Compare all Toyota Land Cruiser deals
SsangYong Rexton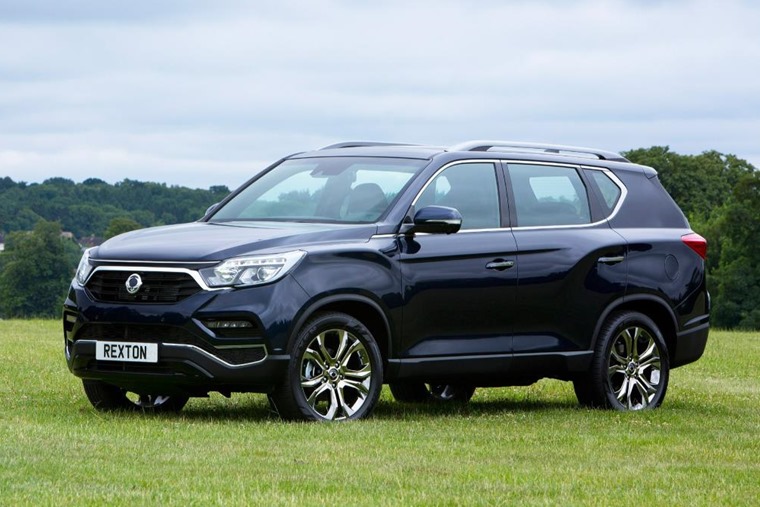 This may seem like a left-field choice, and while it might not be the most refined or cutting edge vehicle on this list it is equally capable thanks to an all-new 'Quad-Frame' body structure that uses high-strength steel and greatly improves body strength.
The new Rexton has benefited from a thorough refresh, with a much more modern-looking exterior and an improved cabin, and blends drivability with high levels of safety while offering excellent driving characteristics on and off-road.
SsangYong still might not be a name familiar to some, but the Korean firm is clearly on the up.