World No Tobacco Day: Top five cars could you afford if you gave up smoking
Smoking is a dying habit, or so we're told. But did you know an estimated 9.4 million adults in the UK are still fans of lighting up? Well, 31 May is World No-Tobacco Day and to put things into perspective and potentially help the odd person quit the fags for good, we've had an idea.
Aside from the many and varied health benefits that quitting smoking has, it'll also save you a fortune. The average smoker in the UK gets through 11.3 cigarettes a day on average. With the cost of 20 now at the £10.70 mark, that's a serious lump of money - £183.88 per month to be precise.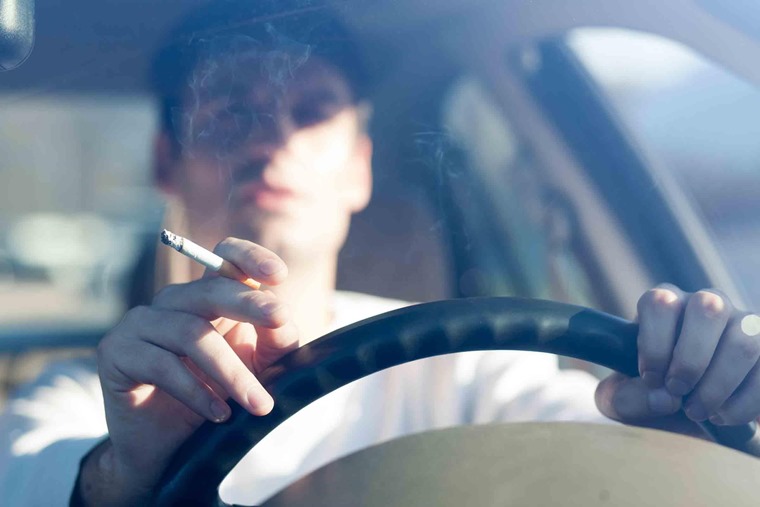 So, the average smoker would save £2,206.61 per year by giving up. But what exactly is on offer for that kind of money? To keep things clear, we've also included the initial payment in our costs, and assume you'll remain smoke-free during your lease agreement. That gives you a generous allowance of £6,619.82 over the course of a three-year lease.
Here's a selection of cars that'll have you laughing (rather than coughing and spluttering) all the way to the bank…
For the average smoker…
Fiat 500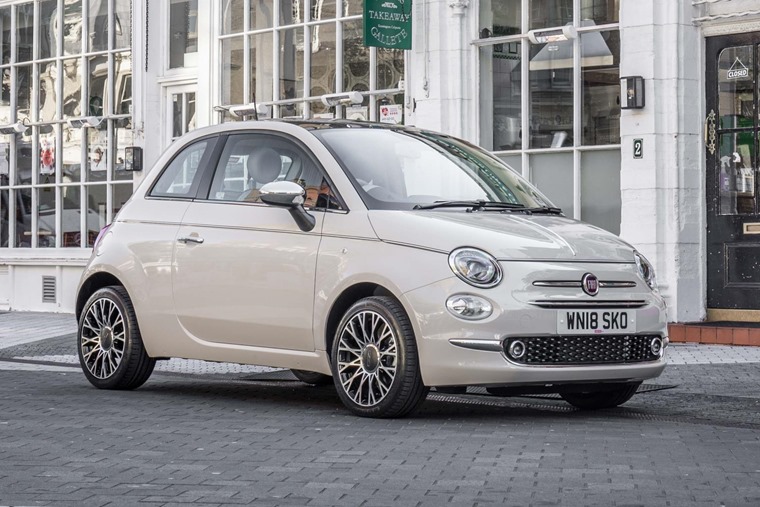 Believe it or not the new Fiat 500 has been with us for more than a decade. Thanks to those cute looks, its retro appeal and even more appealing lease rates, however, it remains a go-to supermini for those that want to inject a little bit of style into their life. It'll also cost around the same as smoking four packs of cigarettes per week.
Seat Leon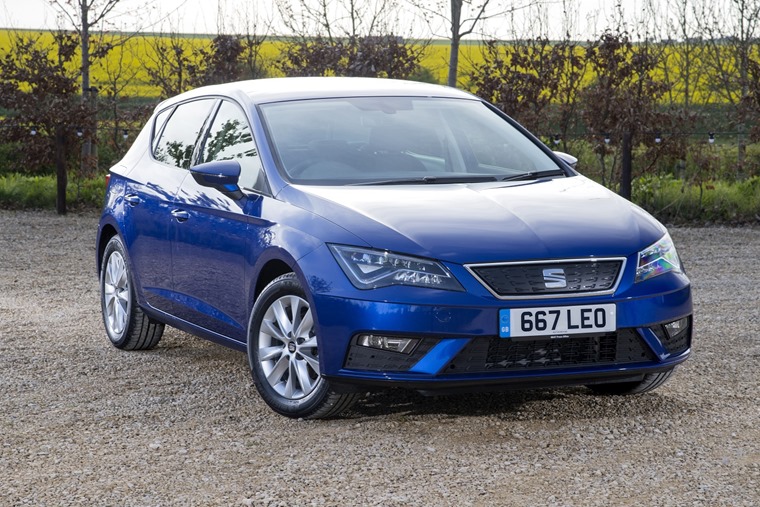 Thought you'd be stuck in the supermini category for this kind of money? No necessarily. Give up the smoking and you could lease yourself a family-sized Seat Leon hatchback could be yours for this kind of money too. The Spanish Golf alternative has proven a seriously popular lease vehicle thanks to sporty styling, an excellent interior and above all, extremely reasonable monthly rates.
Honda Jazz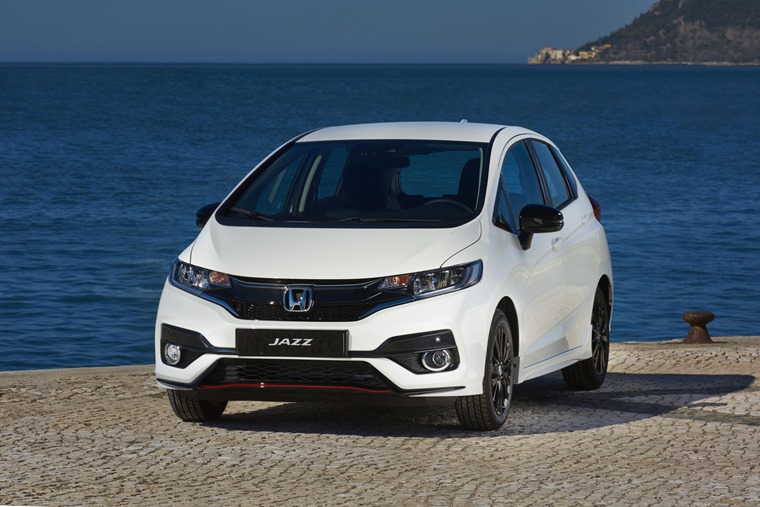 The Honda Jazz has improved significantly in recently years. It now benefits from an improved engine line-up, snazzy looks and class-leading boot space. In fact, it's a bit of a forgotten secret in the supermini segment. Another secret comes in the form of those 'magic seats' which make it exceptionally practical. Costing from less than £170 per month also means that you could viably replace your smoking habit with one, with change to spare.
Vauxhall Corsa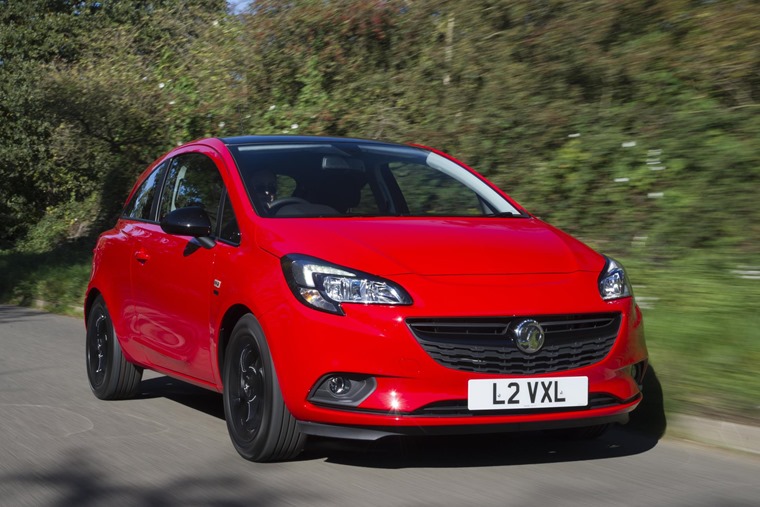 It might not be as popular as the Ford Fiesta, but the Vauxhall Corsa is a go-to choice for those that want sensible, practical and affordable transport. There's an all-new one on the way, which means prices for the current model make it a more tempting choice than ever.
In fact a Corsa 1.4 SRi Vx-line Nav currently costs from less than £150 per month – that means you could swap your smoking habit for a brand-new car and have a sizeable chunk of change to spare.
Suzuki Swift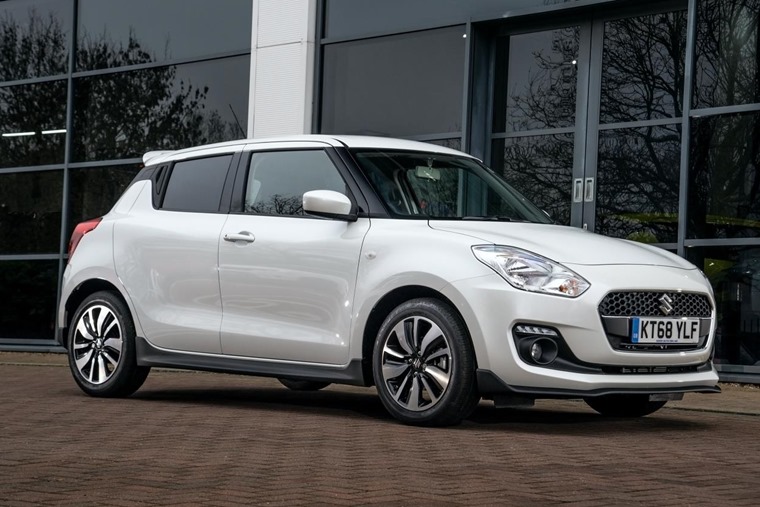 Many people said that the old Suzuki Swift was the real replacement for the original Mini. The latest Swift remains as fun and frugal as ever, but quality and equipment has taken a serious step up. It's not quite as funky as an Ignis or as practical as a Baleno, but as a supermini that will cost you less than a smoking habit, it's a very compelling option.
And for the heavier smokers…
But what if you're not an average smoker? What if you get through a pack of 20 a day? Well, that changes things. In fact rather than a £6,261 to spend on a lease over three years, that would give you a very healthy £11,716.50 (OR £325.46 per month inclusive of the initial payment). So what's on offer now?
Volkswagen Golf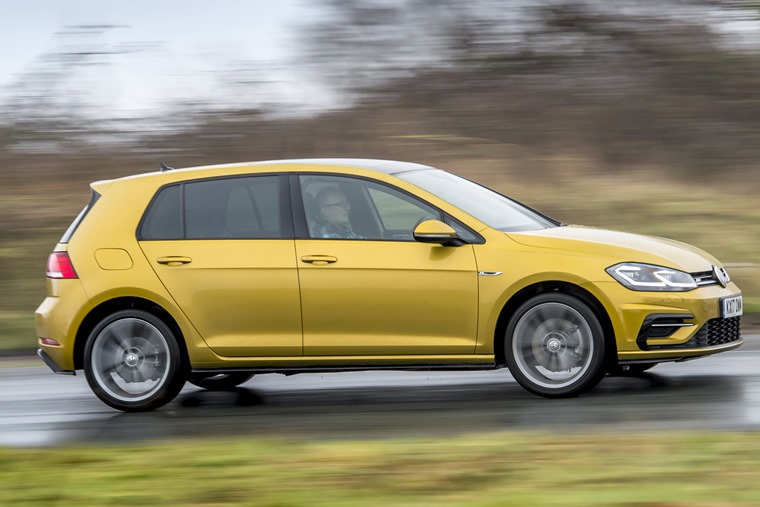 It's the car upon which all other hatchbacks are judged. The VW Golf has legions of loyal fans thanks to its perfect blend of quality, premium feel and affordable prices. In fact it's one of the most searched for vehicles on Leasing.com
Need a car capable of swallowing a family of four and their luggage? Look no further. Want some of the latest in-car tech? The Golf ticks the box. Want an engine line-up that really does offer something for everybody? The Golf has it all, and considering total lease costs start from less than £9,000, give up smoking and you'll have enough spare left over to insure it for a year or two as well.
Volvo S90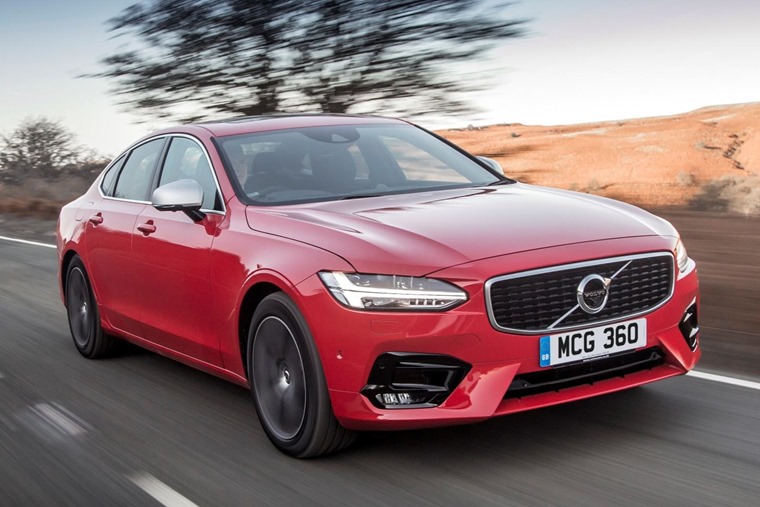 Fancy yourself in an executive saloon that's got enough style to stand out from the German-heavy crowd? Then the Volvo S90 might be the car for you.
With an impressive portrait-style infotainment system, the usual Volvo levels of active and passive safety tech and seriously competitive rates, it's little wonder the Swedish company is the third-most popular brand with consumers on Leasing.com so far this year.
Mercedes-Benz A-Class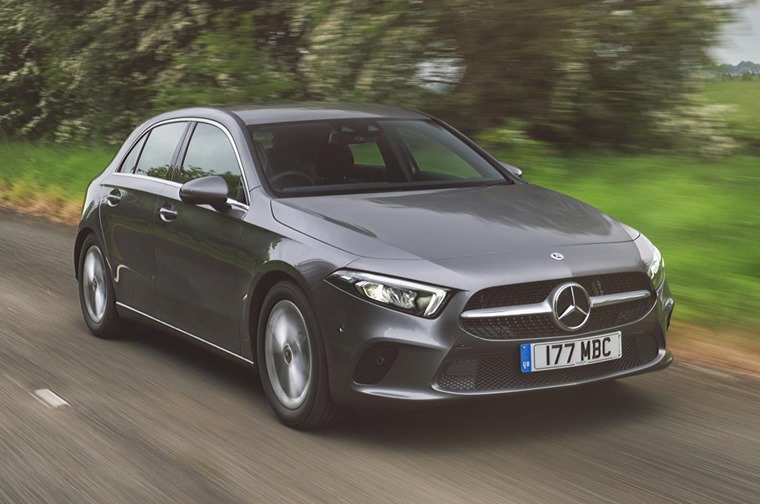 Yes, you're reading this right. If you fancy seriously treating yourself as a reward for giving up smoking, you could lease a Mercedes A-Class. Its class-leading interior and bundles of interactive and connected tech have shown that perhaps the Golf is no longer the benchmark hatch after all.
Ok, so it's a little pricier than the Volkswagen, but quitting your 20-a-day habit would be more than enough to have one sitting on your drive.
Hyundai Ioniq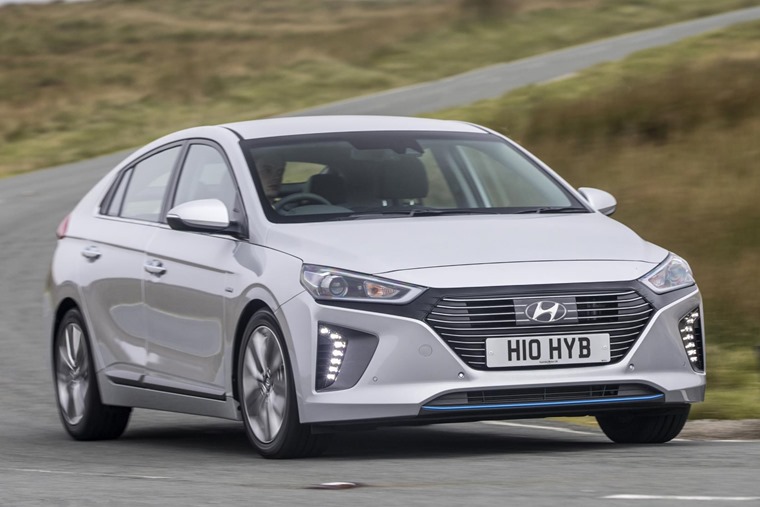 We all know that breathing in fumes is bad for us, and smoking cigarettes is one of the more obvious ways in which we can do damage. But what about that pesky particulate matter? More and more manufacturers are looking to shift away from fume-spewing internal combustion (particularly diesel) and we can look forward to a future of hybrid and electrified tech.
If you fancy being ahead of the trend, you could swap your smoking habit (and your smoking old banger) for a Hyundai Ioniq Hybrid. It's one of the more affordable hybrid cars currently available, but that doesn't mean it comes short of kit. In fact, even basic models get a generous specification. Emitting just 84g/km of CO2 from its exhaust pipe not only means you'll be breathing easier, but so will everyone else.
Mazda MX-5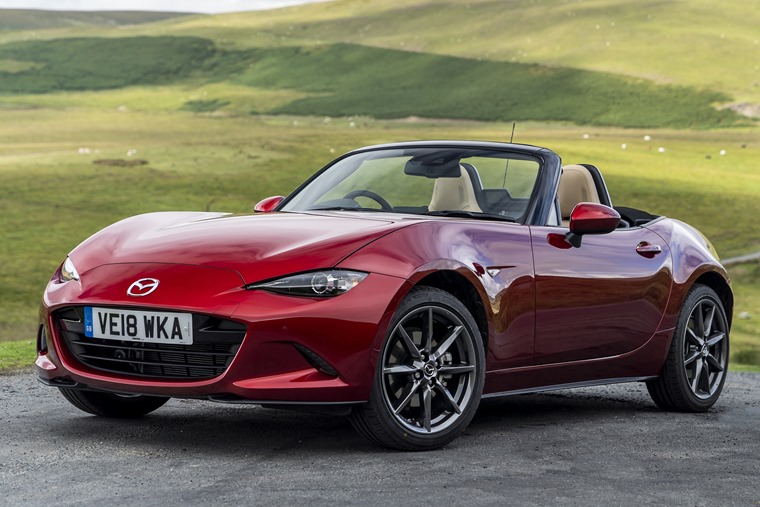 The updated Mazda MX-5 offers the same sports car thrills it always has, but there's more power than ever before. Rather than past generations where Mazda has left the mechanical side of the MX-5 alone and just updated the body, the latest version still looks so fresh they decided to give it some extra horsepower instead of a major facelift.
It's surprisingly practical and, believe it or not, affordable too. Fancy breathing in that fresh air into your smoke-free fresh lungs? This iconic droptop is attainable if you fancy quitting for good.
Want help quitting smoking? Find out more via the NHS Stop Smoking Service here