No Smoking Day: Top five cars could you afford if you gave up smoking
Smoking is a dying habit, or so we're told. But did you know an estimated 9.4 million adults in the UK are still fans of lighting up? Well, 13 March is No Smoking Day and to put things into perspective and potentially help the odd person quit the fags for good, we've had an idea.
Aside from the many and varied health benefits that quitting smoking has, it'll also save you a fortune. The average smoker in the UK gets through 11.3 cigarettes a day on average. With the cost of 20 now at the £10.70 mark, that's a serious lump of money - £183.88 per month to be precise.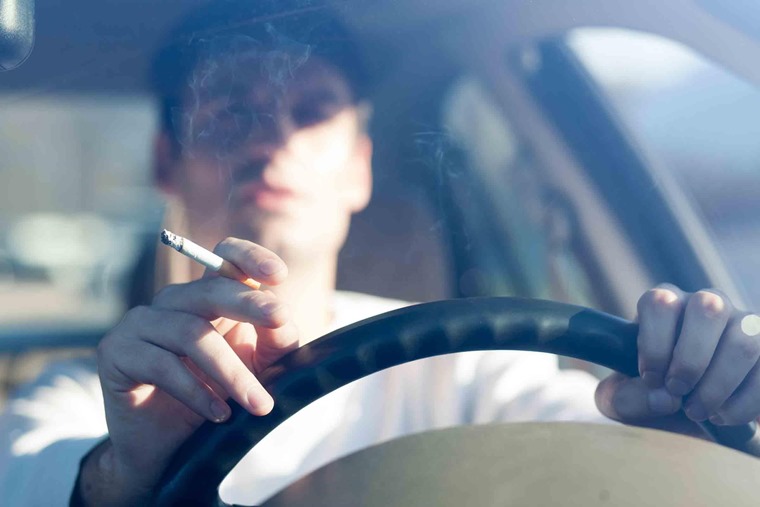 So, the average smoker would save £2,206.61 per year by giving up. But what exactly is on offer for that kind of money? To keep things clear, we've also included the initial payment in our costs, and assume you'll remain smoke-free during your lease agreement. That gives you a generous allowance of £6,619.82 over the course of a three-year lease.
Here's a selection of cars that'll have you laughing (rather than coughing and spluttering) all the way to the bank…
For the average smoker…
Vauxhall Corsa

Consistently one of the most popular new cars, the new Vauxhall Corsa will offer an ex-smoker a pretty spacious supermini with a decent level of kit as standard.
Now only available in five-door form, the new Corsa also offers a much sleeker look than previously thanks to sharp lines running down the side along with an all-new face that fits in with the newer Vauxhall models such as the Crossland X.
Kia Picanto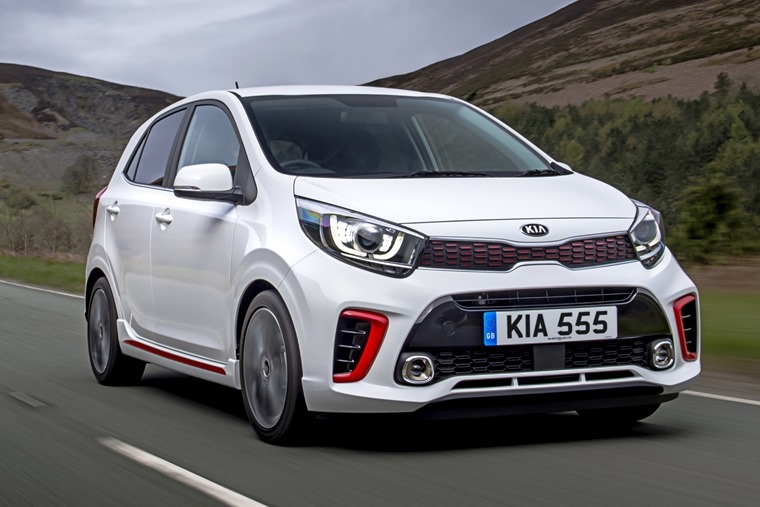 Compared to many rivals, the new Kia Picanto is the complete package. Okay, the price is great but many also lack the visual flair and charm of the Kia.
The engine is eager to give up its power, and that makes swift progress reasonably easy, with low-speed handling exemplary and offering a level of agility that's lacking from many rivals. In fact, it's probably our favourite city car.
Fiat 500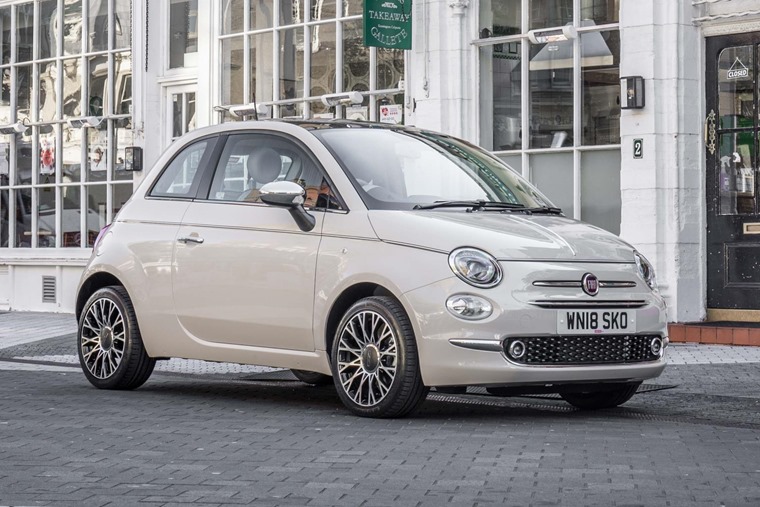 Believe it or not the new Fiat 500 has been with us for more than a decade. Thanks to those cute looks, its retro appeal and even more appealing lease rates, however, it remains a go-to supermini for those that want to inject a little bit of style into their life. It'll also cost around the same as smoking four packs of cigarettes per week.
Honda Jazz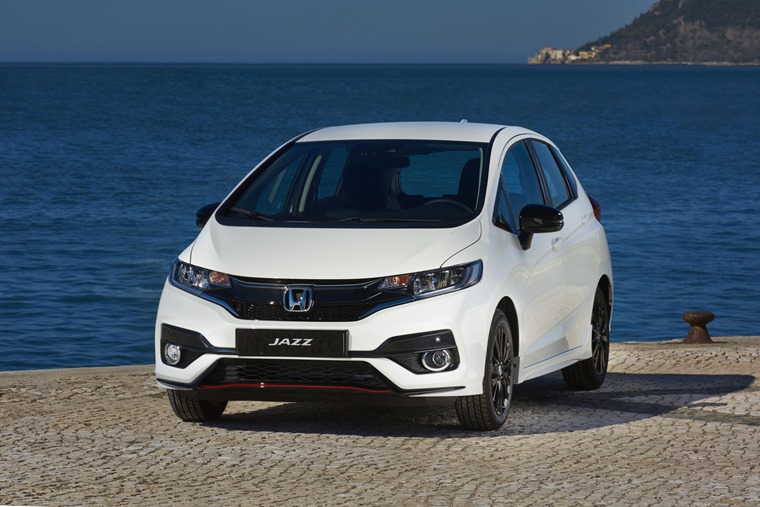 The Honda Jazz has improved significantly in recently years. It now benefits from an improved engine line-up, snazzy looks and class-leading boot space. In fact, it's a bit of a forgotten secret in the supermini segment. Another secret comes in the form of those 'magic seats' which make it exceptionally practical. Costing from less than £170 per month also means that you could viably replace your smoking habit with one, with change to spare.
Suzuki Swift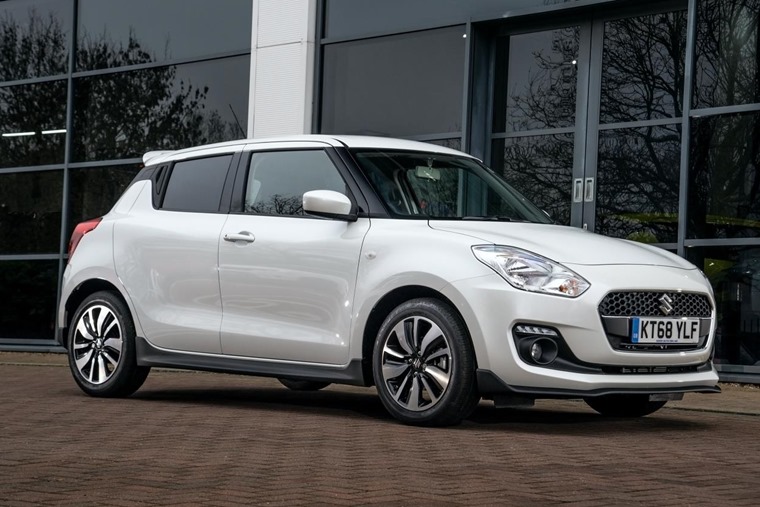 Many people said that the old Suzuki Swift was the real replacement for the original Mini. The latest Swift remains as fun and frugal as ever, but quality and equipment has taken a serious step up. It's not quite as funky as an Ignis or as practical as a Baleno, but as a supermini that will cost you less than a smoking habit, it's a very compelling option.
And for the heavier smokers…
But what if you're not an average smoker? What if you get through a pack of 20 a day? Well, that changes things. In fact rather than a £6,261 to spend on a lease over three years, that would give you a very healthy £11,716.50 (OR £325.46 per month inclusive of the initial payment). So what's on offer now?
Nissan Leaf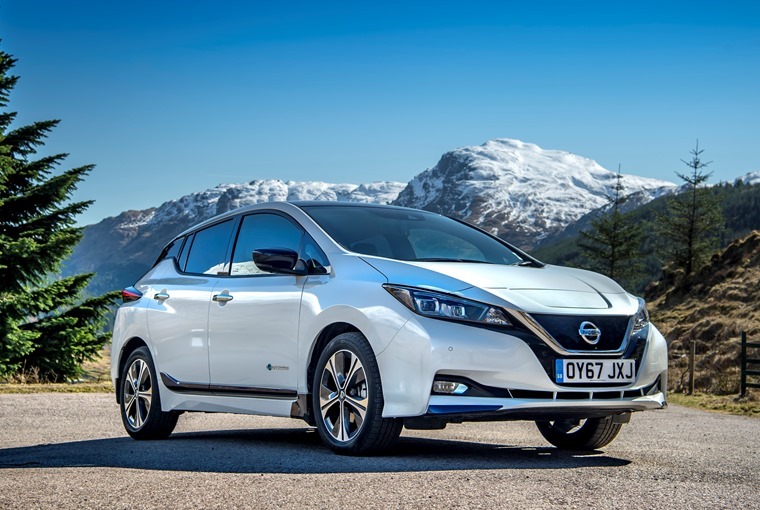 If you're going to make improvements to your health, why not do your part for the environment too?
With a range of 168 miles, the all-electric Nissan Leaf is currently available for well under the amount you would save from quitting smoking. And when you factor in you also won't be paying road tax or fuel costs, it brings with it even more savings. A real win-win for any quitter…
Renault Zoe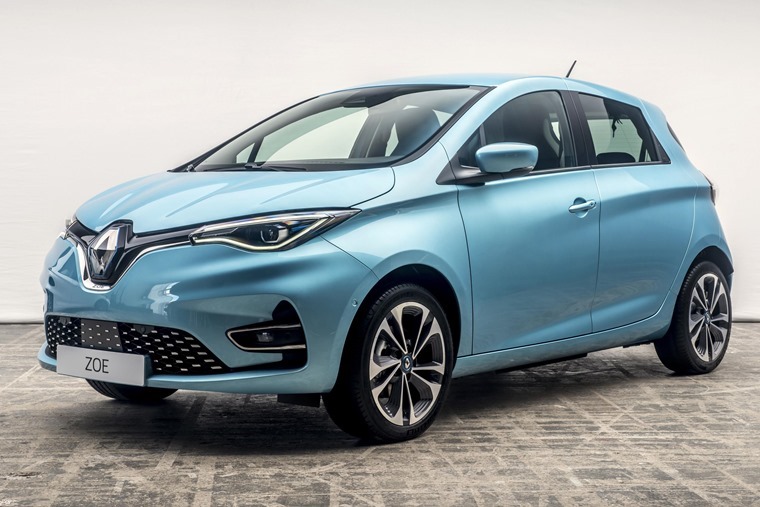 Or maybe you prefer your EVs with a bit of French flair and a little bit more range? The Renault Zoe is available with a choice of 100kW and 80kW battery options will be available, with the new R135 100 kW engine delivering 133hp and 245 Nm of torque. This means a 0 to 62mph in less than 10 seconds and a top speed of 87mph.
The 52kWh battery which powers the Zoe gives it a similar range to the Leaf, with 245 miles available. Charging from a standard 7kW wallbox from 0-100% takes around nine-and-a-half hours.
Mercedes-Benz A-Class
As our most popular lease in 2019, the A-Class offers drivers an impressive amount of connected and interactive technology on top of class-leading refinement and comfort.
As premium as ever, we can't think of a more stylish, high-tech and all-round exclusive hatchback that's on offer for the same money. And considering total lease costs start from less than £9,000, give up smoking and you'll have enough spare left over to insure it for a year or two as well.
Volkswagen Golf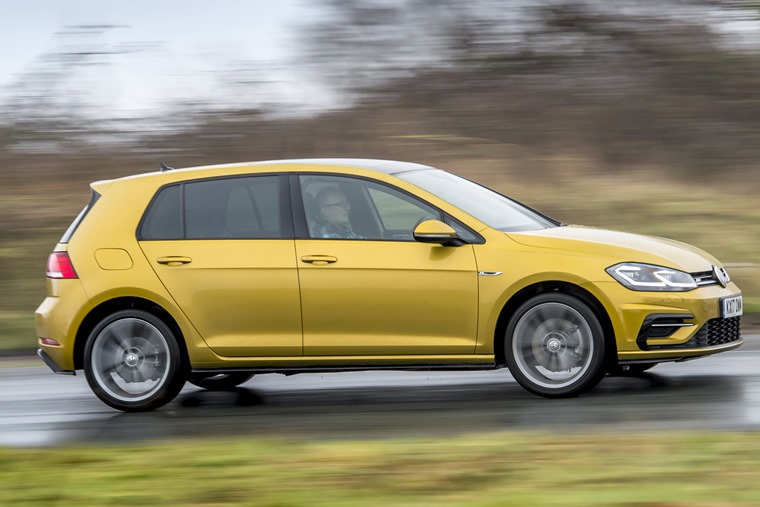 It's the car upon which all other hatchbacks are judged, and with an update on the way there's some cracking deals on the outgoing VW Golf. With its perfect blend of quality, premium feel and affordable prices it's one of the most searched for vehicles on Leasing.com
Need a car capable of swallowing a family of four and their luggage? Look no further. Want some of the latest in-car tech? The Golf ticks the box. Want an engine line-up that really does offer something for everybody? The Golf has it all.
Volvo S90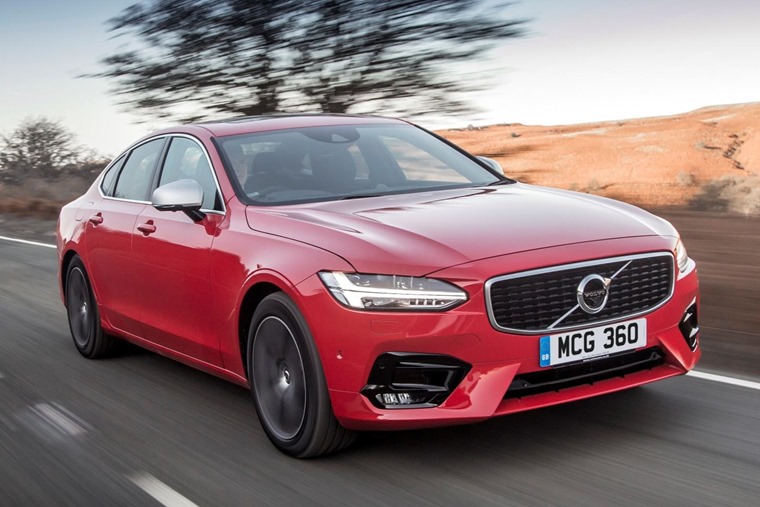 Fancy yourself in an executive saloon that's got enough style to stand out from the German-heavy crowd? Then the Volvo S90 might be the car for you.
With an impressive portrait-style infotainment system, the usual Volvo levels of active and passive safety tech and seriously competitive rates, it's little wonder the Swedish company is the third-most popular brand with consumers on Leasing.com so far this year.
Want help quitting smoking? Find out more via the NHS Stop Smoking Service here