Top five fastest lease cars
We're never satisfied are we? As a species, humans always feel the need to go that one step further. This is why we cross land, oceans, and stars, our inquisitiveness unrestrained in the quest for more.
Thankfully, when it comes to automobiles, this kind of inquisitive thinking and restlessness has not only given some very famous manufacturers serious bragging rights but has created many technical innovations along the way – everything from radial tires to fuel-injection have come about as a result of boffins wanting to create things that can go faster and further than the previous best.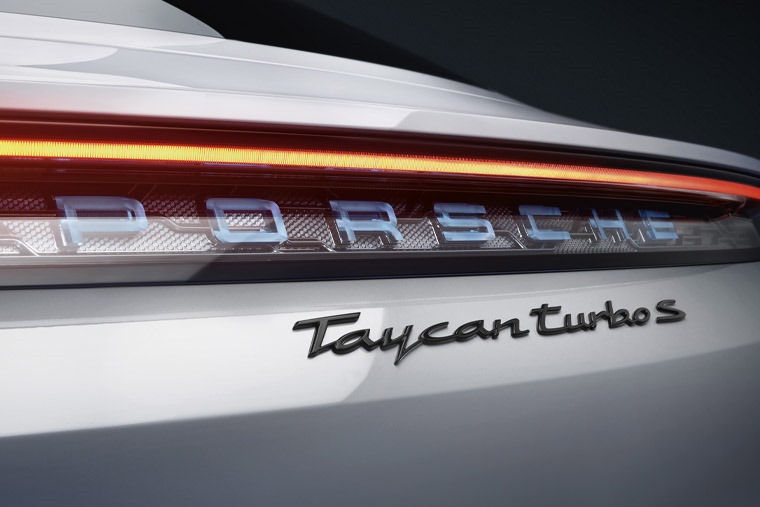 So, if more speed and more power are at the top of the list when you're looking for your next lease car, this top five is tailor made for you.
While you won't find any hypercars on the list, which is based on CAP data, you'll be amazed at some of the road-ready performance cars available to lease.
Mercedes-Benz AMG GT Coupe: 0-62 in 3.2 secs
GT 63 S 4Matic + 4dr Auto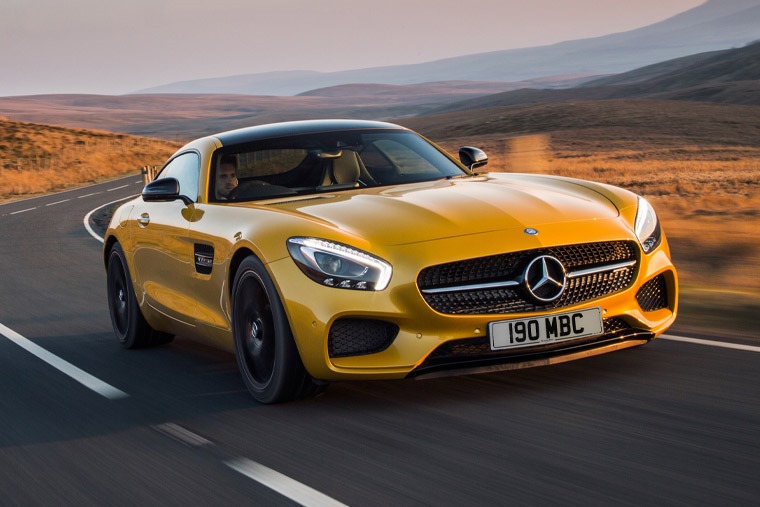 The AMG GT Coupe has the classic sports car lines, mixed with aggressive motorsport-derived features. Providing a combination that gives the Mercedes-AMG GT its timeless, relentlessly powerful poise. Inside, driver and passenger are treated to a wealth of AMG sophistication.
A power unit with performance figures at motor racing level – the V8 biturbo with two inner-V turbochargers is designed for top performance, and dynamic engine mounts adapt to any driving situation.
Compare all Mercedes-Benz AMG GT deals
Audi R8 Spyder: 0-62 in 3.2 secs
5.2 FSI V10 Quattro Perf Carb Bk 2dr S Tronic [C+S]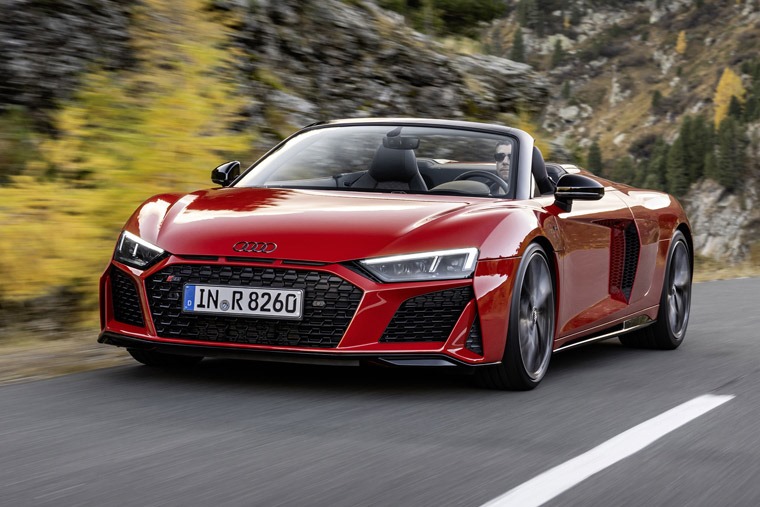 With its sporty and angular design, the Audi R8 is the kind of model that immediately springs to mind when someone mentions the term 'supercar'. 3.2 seconds is pretty damn fast, but the disparity between this and the AMG GT Coupe might as well be a country mile. Despite this, the Audi R8 offers performance and speed that can't be sneered at.
Stepping inside, you sit low to the ground but visibility remains excellent, and once the high revving V10 engine kicks in this all adds up to being exactly what you want from a performance vehicle.
Compare all Audi R8 Spyder deals
Porsche Taycan Saloon: 0-62 in 2.8 secs
560kW Turbo S 93kWh 4dr Auto [5 Seat]
No list of fastest cars would be complete without a Porsche on it, albeit an electric Porsche. Howard recently spent some time with the latest Taycan Turbo S and it's safe to say he loved every minute of it.
Porsche wanted to create a new sports car that looks great, is completely unique and just happens to be electric – and that they did. Despite it weighing a hefty 2.2 tonnes,  you would not believe how well this thing goes round a corner.
Despite Tesla winning it pretty much every category, the Taycan has the better looking cockpit and better materials inside, which shouldn't be ignored if you're seriously considered leasing your next sports car.
Compare all Porsche Taycan deals
Nissan GT-R Coupe: 0-62 in 2.7 secs
3.8 Recaro 2dr Auto
You may be surprised to see Nissan top the list, but forget all about the Micra and the Leaf and don't be so judgemental. With utterly ludicrous velocity, out of this world handling, and a pretty reasonable price (well, in comparison), the GT-R is without a shadow of a doubt Nissan's finest hour as a manufacturer.
With the break-neck acceleration of 0-62 in 2.7 secs and an engine that sounds like it's creating the most powerful vacuum. You won't get a faster lease which makes it the ultimate bargain.
Tesla Model S Hatchback: 0-62 in 2.3 secs
Performance Ludicrous AWD 5dr Auto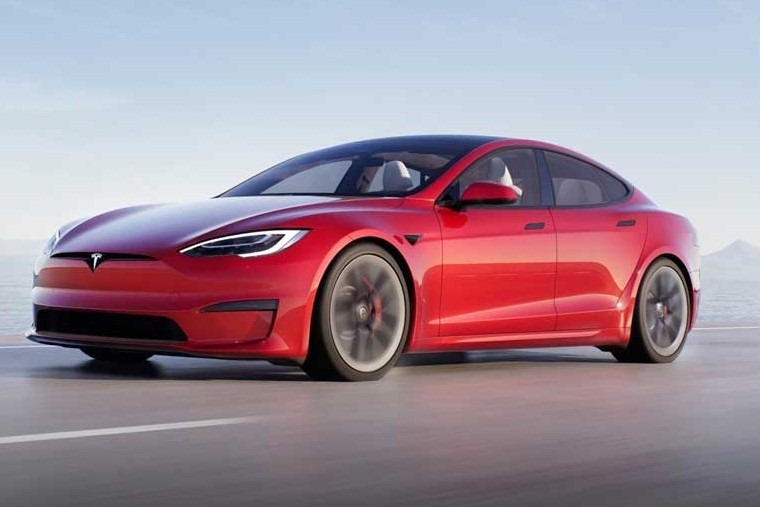 What more can we say about the electric supercar that we haven't already said? When it comes to electric vehicles, Tesla remains the measuring stick in terms of performance.
While we've fawned over the speed, acceleration, tech, comfort and refinement, the Tesla Model S is famed for its ability to drive 300+ miles on one charge. This makes it a 'sensible' option for the green-minded leasers who want something special in their garage.
Compare all Tesla Model S deals
*Images for illustration purposes only.