Best superminis of 2020
While SUVs and crossovers may be capturing the public imagination these day, it's superminis which still dominate the new car registration table. With their blend of efficiency and low costs, as well as surprising performance if you find one with a turbocharged petrol engine, they're a sensible option for a lot of motorists simply looking to get from A to B.
As one of the consistently most popular segments in the UK car market, there are a lot of models out there to choose from. We've listed some of the best superminis available in 2020.
Vauxhall Corsa

Historically one of the most popular new cars in the UK, the Corsa has a strong pedigree on UK roads. This new model is a real statement of intent too as Vauxhall look to reclaim the throne as the number one supermini choice for motorists.
Now only available in five-door form, the new Corsa also offers a much sleeker look than previously thanks to sharp lines running down the side along with an all-new face that fits in with the newer Vauxhall models such as the Crossland X.
Even better, if you're looking to future-proof your motoring it's now available as an all-electric model with lease prices under £300.
Ford Fiesta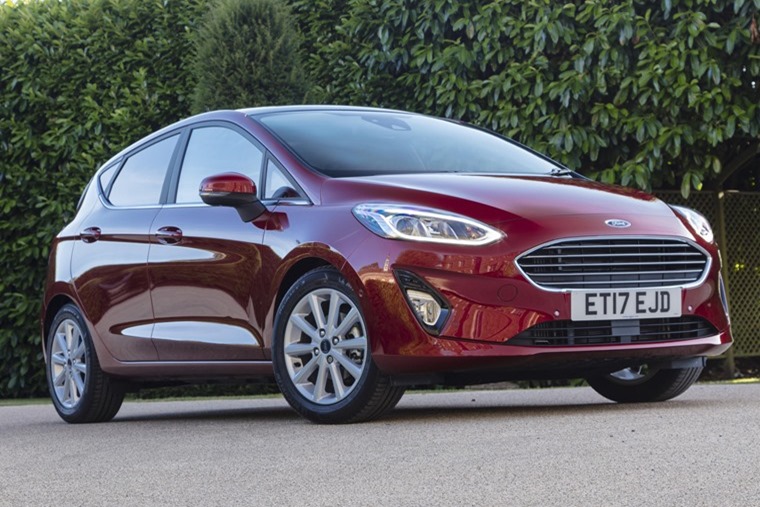 The UK's perennial best-selling car also happens to be one of the most enquired one-litre leases too and it's not hard to see why.
Along these lines, with the new model out now, Ford has stuck very much to a winning formula and produced something that's the same as the old car. Just better. An impressive combination of small car fun with big car comfort.
The 1.0 EcoBoost can also be found in larger models such as the Focus, Ecosport and C-Max. But the Fiesta is where we think it's most suited.
Good looks, a great drive and keen deals. 9,210 drivers (as of March 2020) can't be wrong…
Peugeot 208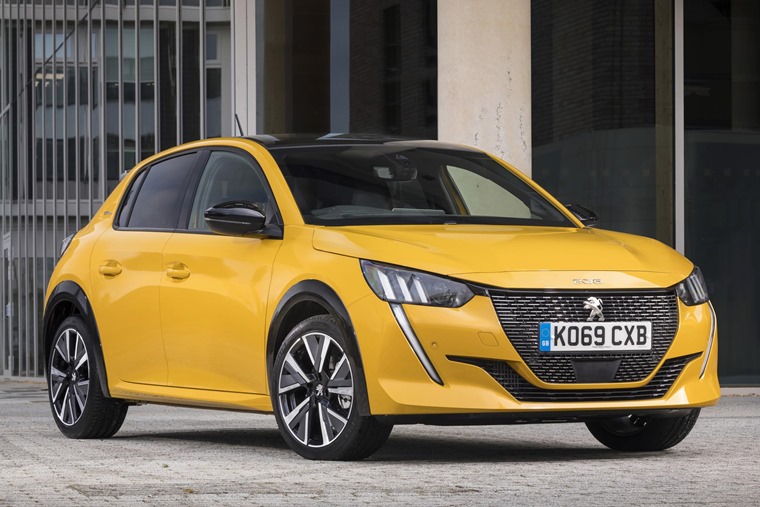 Having just been crowned European Car of the Year, the new Peugeot 208 features a much more aggressive look over the previous generation and borrows heavily from its bigger 508 sibling.
The interior is also a massive leap ahead compared to the outgoing model. The new i-Cockpit set-up dominates the dashboard with smart chrome 'piano' toggle switches finishing the look.
A 1.2-litre turbo-petrol is on offer with either 75hp, 100hp and 130hp with the mid-level option also available with an eight-speed auto gearbox.
Seat Ibiza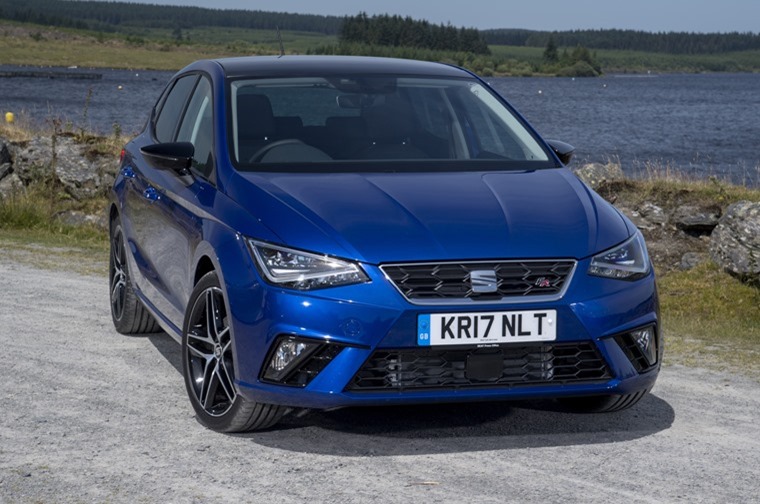 Much like the Volkswagen Polo, the Seat Ibiza has always been a solid choice. While the fifth-generation model has been around for a couple of years now it remains sharper, edgier, and more complete than many other models on the market.
The turbocharged, three-cylinder 1.0-litre TSI is a solid choice and boasts up to 113hp.
Throw in a class-leading cabin and a liberal dose of influence from its Leon stablemate and this makes the Ibiza one of the finest small hatchbacks on the market. 
Skoda Fabia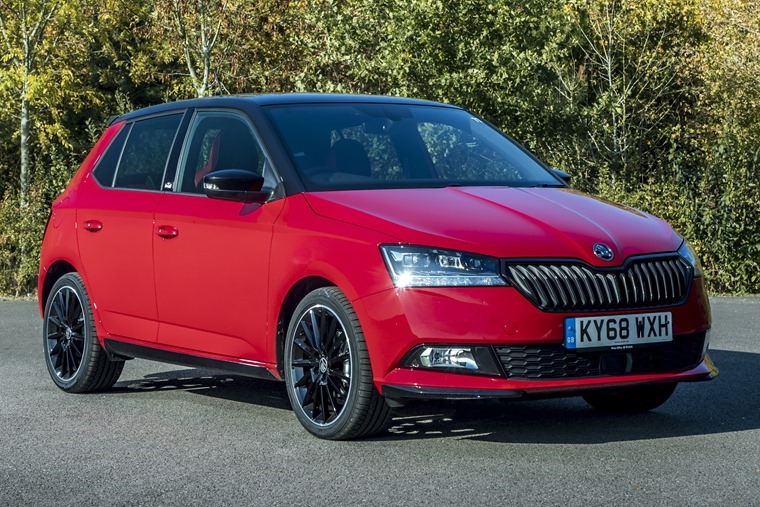 Ranked second in the brand's list of best-selling models, with the previous generation model accumulating sales in excess of the 500,000, the current model continues its reputation for being competent, spacious, easy to drive and cheap to run.
Its 1.0-litre engine is lively enough around town, with the easy-to-shift five-speed manual gearbox allowing you to keep the engine spinning freely. Opting for the 110hp engine option adds a useful amount of power for those intending on longer journeys, and it would be well worth considering for higher mileage drivers.
There's plenty of space in the cabin, while the Fabia also offers more boot space than a larger Ford Focus. 'Simply Clever' touches include a phone holder, a waste bin in the door, an umbrella stored under the passenger seat, a parking ticket holder, an ice scraper in the fuel filler flap (that now includes a tyre tread depth meter) just to make life a little easier too.