Best cars for less than £10k total lease cost
What could you get for £10,000? We've just had a look now on a popular used car automotive site we won't namecheck and you can pick up a 2016 Vauxhall Astra, a 2014 Audi A4 with 30,000 miles on the clock or a 2015 Ford C-Max, among others in a long list.
Now, we can think of a lot of things to do with £10k, but if you put all that money towards the total cost of your lease? You'd basically be using a brand new car for free for the entire term of your contract. Win-win right?
Looking at the total cost of a lease across a range of deals, we've picked out some of the best and most popular cars on the site to show you what you could get for £10k:
BMW 3 Series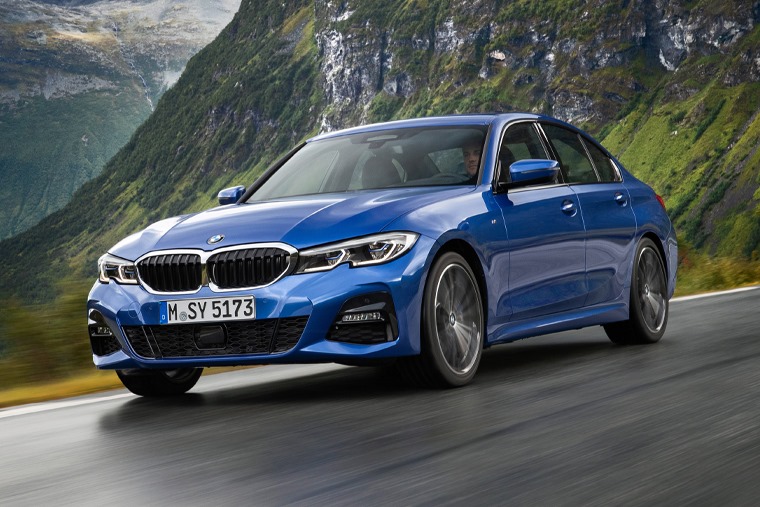 The 320i M Sport 4dr Step Auto is available on a two year contract with a six month initial payment and 8k mileage limit, and even better will save you a couple hundred quid out of the £10,000.
The BMW 3 Series is the definitive sporting saloon. One of the main reasons a BMW is so popular is the way it drives, and that doesn't change with the 3 Series – you'll also get an abundance of standard equipment and the fantastic infotainment system.
Compare all 3 Series deals
Volkswagen T-Roc

The Volkswagen T-Roc compact SUV is wider and taller than the Golf, smaller than the Tiguan and offers more style and individuality than both. Oh, and with three months initial payment on a 36 month contract with a 10k mileage limit, it's also available for under the £10k total lease cost.
You'll have no doubt seen how popular the model is, with more and more being spotted on the road, and that's not only due to its 'just right' size and practicality but also its amount of personalisation options and level of kit on offer.
Throw in a variety of engines, from the 1.0 TSI to the high performance 2.0 TSI, and a high level of safety features and it's a great choice.
Compare all T-Roc deals
Mercedes-Benz A-Class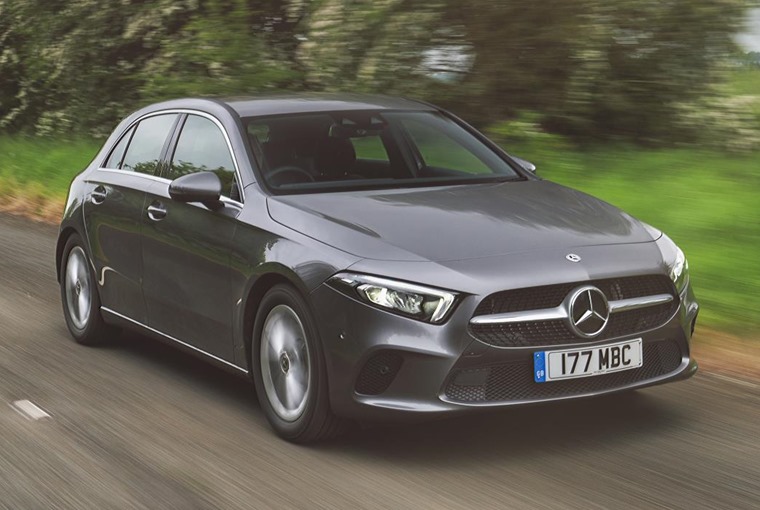 Our most popular lease so far in 2020 is also available for a total cost of lease of under £10k using a one month initial payment two year contract with a 10k mileage limit, meaning you'll have money left over for fuel too!
The emphasis of the A-Class is on connectiveness and technology, with Hey Mercedes being a very intuitive voice command system which is as close as we've come to finding 'Alexa' in a car.
Oh, yeah, and it drives pretty sweet too, offering pace and performance as well as the latest active safety and driver assistance systems to provide maximum convenience.
Compare all A-Class deals
Kia Sportage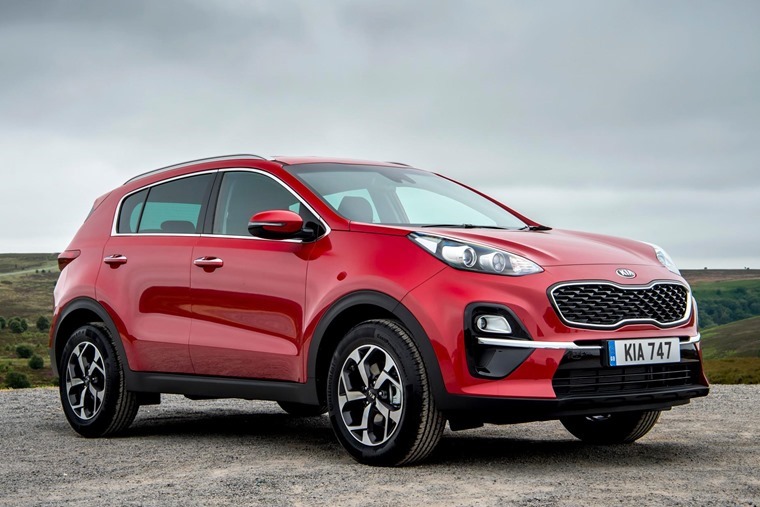 While the previous king of the hill in the crossover segment (or at least neck and neck with the Nissan Qashqai), the Sportage has fallen out of favour over the past year as more enticing models with a higher level of basic kit have come to the market. But discount this car at your peril.
With an updated exterior and interior design, new safety and infotainment technologies, and a revised powertrain line-up including a 2.0-litre diesel mild-hybrid, the new Kia Sportage is looking to reclaim its top spot as the go-to crossover choice.
If you feel like putting a three month initial payment down on a three year contract, with a 8k mileage limit, this is one all-rounder that will pay for itself.
Compare all Sportage deals
Audi A4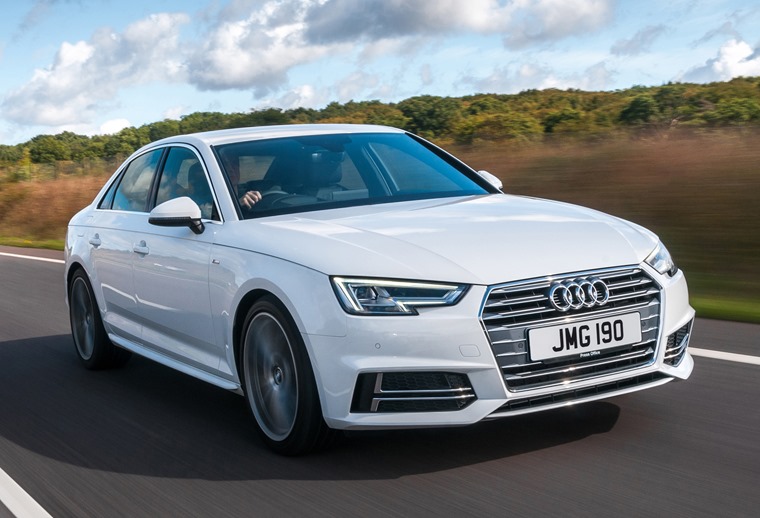 Recently facelifted (on the outside at least), the Audi A4 has earned a reputation as one of the great cruising vehicles of our generation thanks to its classy luxuriousness, efficiency and technology.
Coming in at way under the £10k total cost of lease (using a one month initial payment two year contract with a 10k mileage limit), the Audi A4 delivers a wonderfully refined, relaxed and comfortable drive where the miles will slip effortlessly by.
Compare all A4 deals