Top five cars exempt from ultra-low emission zones
The introduction of the ultra-low emission zone (ULEZ) in London last year brought with it a £12.50 charge on top of London's existing £11.50 congestion charge for older, more polluting cars.
That is, of course, unless your car is exempt. If you want to drive in London without paying, you'll now need a vehicle that's zero-emission-capable. That means it has to emit less than 75g/km of CO2 – essentially ruling out everything that isn't a pure electric vehicle or a plug-in hybrid.
Happily, both EVs and plug-in hybrids are hitting the road in ever greater numbers. Here's a few of the best that'll allow you to rolling around the capital congestion charge-free.
Vauxhall Corsa-e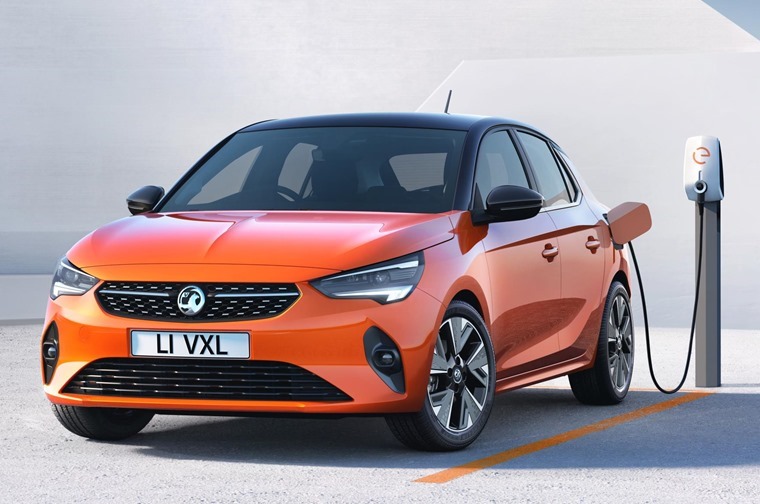 Traditionally one of the most popular cars in the UK, the Vauxhall Corsa now comes in all-electric guise making it ideal for dealing with ultra-low emissions zones.
Featuring a 50kWh battery giving a range of around 205 miles, it'll get to 60mph from rest in 8.1 seconds while that lowdown torque means it'll get to 30mph in just 3.1 seconds.
The battery can also be recharged to 80% in half an hour, with onboard charging cables offered as standard. The right size, the right range, and rapid charging, the Corsa-e could just be the ideal car for the London commuter.
Jaguar I-Pace
Now officially available to lease, the Jaguar I-Pace is a stunning piece of design. There are few electric cars that offer as much cache as the I-Pace does and, despite its SUV size, it feels like something a lot sportier from behind the wheel.
A sub-five-second 0-60mph time is provided thanks to 696Nm of torque and 394hp.  while its electric drivetrain means it doesn't have to pay to enter the congestion charge zone it's capable of up to 298 miles between charges meaning you'll have no worries about leaving the city limits.
Mitsubishi Outlander PHEV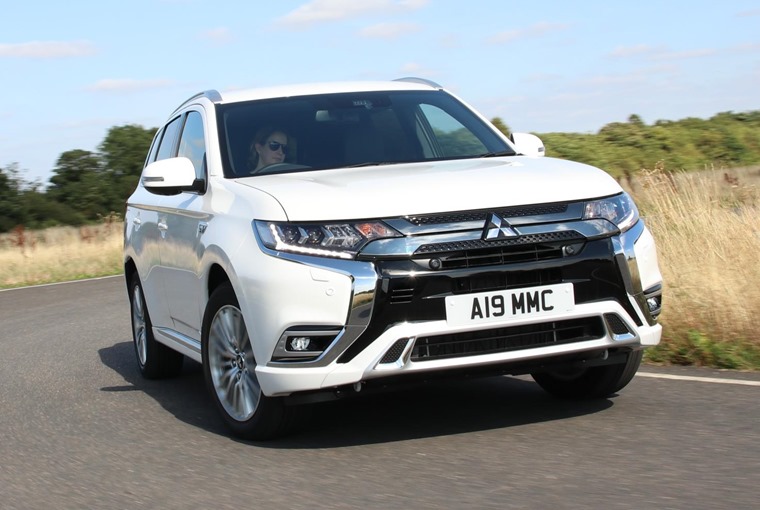 Mitsubishi's Outlander was the original PHEV, bringing a much-needed boost the the company's range. It was a big success when it first appeared in 2014 and, while it might not look all that different today, a new-and-improved model launched last year.
The 2.0-litre petrol has been ditched in favour of a more potent 2.4-litre, while its battery pack has increased in size too. 28 miles of all-electric range is on offer, while the interior has been drastically improved too. Combined with a rehashed suspension set-up to help it feel a little sharper on the road, it's still one of the most viable (and congestion-charge free) PHEVs available.
Seat Mii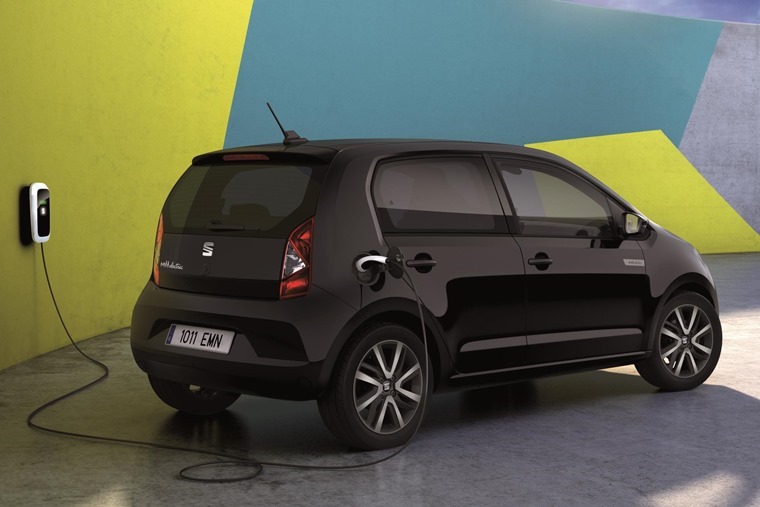 London's roads are pretty congested, so chances are if you're often travelling in the city centre you'll want something small and inauspicious. The Seat Mii certainly fits the bill, and you won't find an electric car much cheaper than this.
Offering a range of 161 miles, the Mii provides 81hp coupled with 212Nm of instant torque. Rapid charging of the Mii (DC at 40kW) takes an hour to get to 80% – about the same time as an average smartphone – while using a AC 7.2kW home charger takes four hours to reach the same percentage.
Hyundai Kona Electric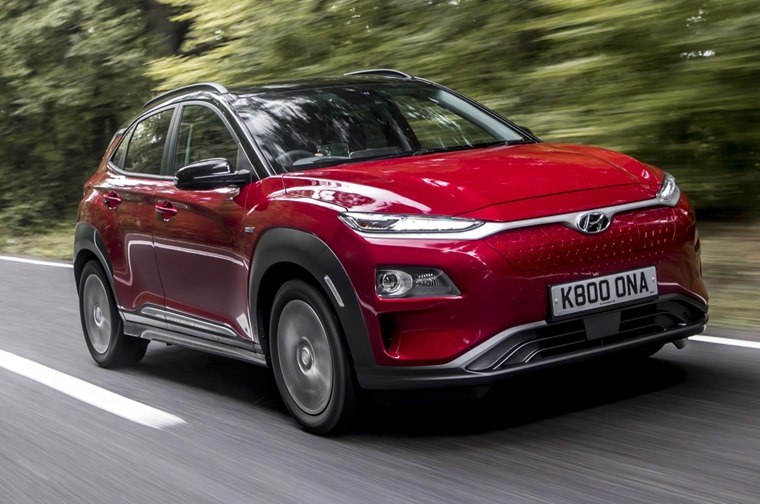 The Kona Electric is Hyundai's interpretation of the Kia e-Niro, and it's part of the company's offensive of alternatively fuelled vehicles – the other notable model being the Ioniq. Being completely electric means you needn't worry about the congestion charge, while a range of up to 279 miles between charges makes it comparable to much pricier EVs.
Ok, it doesn't have the style to match the Tesla Model X, but it's also one of the most affordable EVs on offer. It's mighty practical too, and for families looking for a sensible, cheap to run vehicle that can roam London's streets unimpeded, it'd be our pick of the lot.
None of these take your fancy? Here's just some more cars that'll beat the congestion charge…
Kia Niro PHEV | BMW 225xe | BMW i3 | Renault Zoe | Audi e-tron | Nissan Leaf | Kia e-Niro | Volvo XC60 T8 | Tesla Model S