Every new home to get an electric car charge point
All new housing built in England will feature electric vehicle charge points, the government has confirmed. The legislation is set to be introduced as part of its effort to achieve net zero emissions by 2050.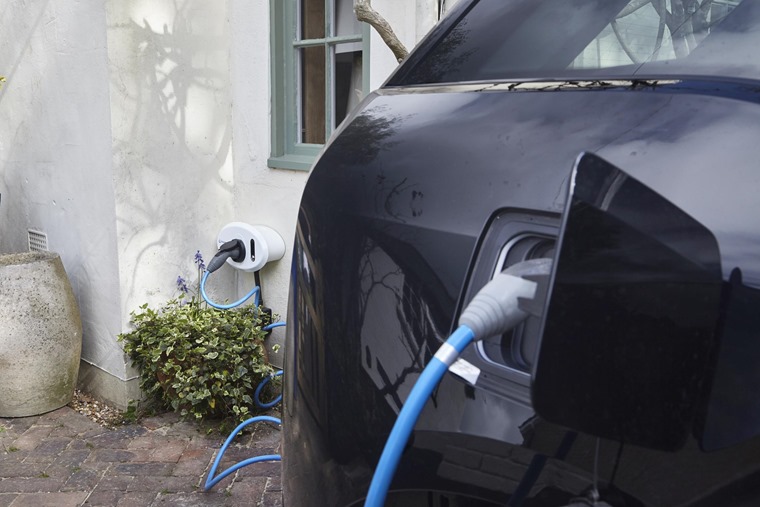 Your complete EV charging guide: how long does it take to charge a…? What's the range of a…?
The plans are set to help boost uptake of battery-powered vehicles which, despite the segment growing significantly in recent months, still accounted for just 2.7% of all new vehicles registered in 2018.
According to the Department for Transport (DfT) the move will add a cost of around £976 to the average new home, but in the long term could significantly lower the approximate 33% of CO2 emissions that are currently produced by transport.
The exact details of the chargers are to be confirmed, but it will be required that all of them use smart technology which will reduce costs, encouraging 'off-peak' charging by syncing the systems to electricity tariff information.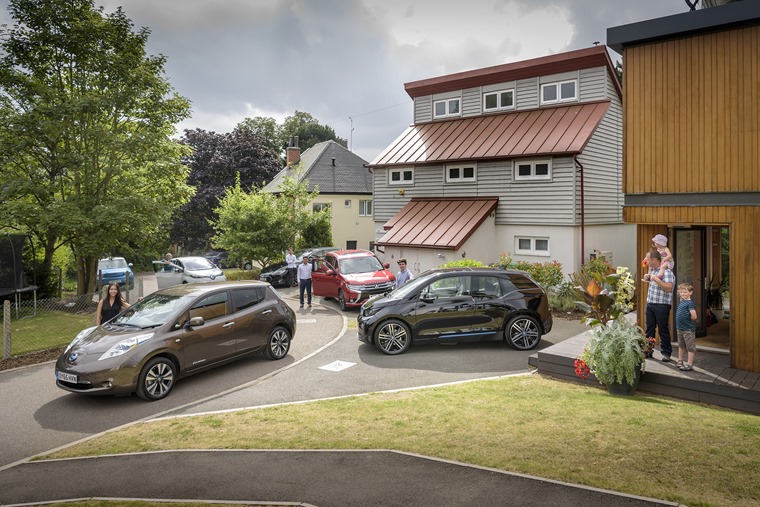 Read more: Is smart charging the solution to EV demands on the electricity grid?
Transport secretary Chris Grayling said: "With record levels of ultra-low emission vehicles on our roads, it is clear there is an appetite for cleaner, greener transport. Home charging provides the most convenient and low-cost option for consumer".
The money will come from the government's £400m Charging Infrastructure Investment Fund. This will also pay for new rapid and fast public charge points, which are set to accept debit and credit card payments by he spring of 2020.
Currently, EV drivers can apply for a grant of up to £500 to put towards the cost of installing a home charge point; more than 100,000 people have already used the grant.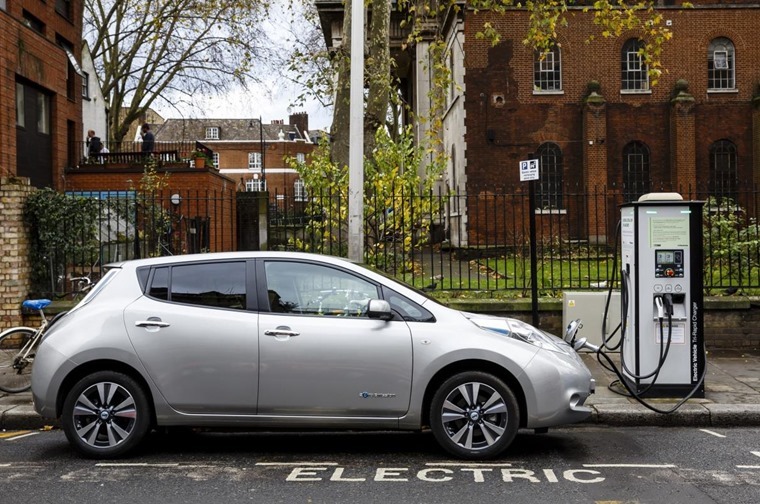 The government's plans are clearly a step in the right direction, as the confusion that still surrounds EV charging has been highlighted as a potential stumbling block. An AA study recently found that half of drivers find the whole subject of charging rather confusing due to different types, speeds, payment methods and connectors.