THE car leasing comparison site
UK's biggest car leasing comparison site
The original and largest. Compare 8,000,000+ deals
UK's most trusted car lease site
100% independent.
Excellent
ReviewsIO 4.5 Star Rating
Secure the best deal
9/10 people find the best deal on Leasing.com. Thanks to our unique 'best value' algorithm.
Old for new?
Value and sell your car
Exclusive offers
Unique car leasing deals from quality-checked partners
Widest choice in one place
Offers on all vehicles from brokers, dealers, manufacturers and all funders
THE car leasing comparison site
Leasing.com is the biggest car leasing comparison site. We allow you to compare more offers from more partners than anybody else, with partnerships across brokers, dealers, manufacturers and all main funders. Why go anywhere else?
We invented car leasing comparison in the UK

Compare millions of deals using our website

9/10 users found the best deal on Leasing.com

Since our launch, we have helped more than a million people find their dream car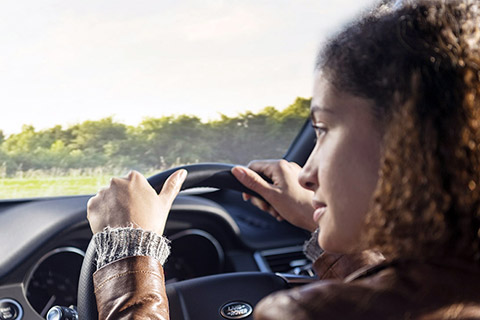 What our users think of Leasing.com
Sharon Johnson

Excellent service. Received a call very soon after entering my search via their website.

jonathan wilde

Found my current car all thanks to leasing .com

Steven King

Very simple site to use, had no difficulty so would recommend

Ewa Truchanowicz

Really easy to set the relevant parameters, and good offers on the listing!

Louis Marty Nardini

Excellent website and great prices

William Craighead

Very easy to use.

David dryden

Straightforward and simple service

Irvin Fernandes

From the little I've read about Leasing.com and the advertisements displayed on leasing cars, I have found leasing.com to provide fair and appropriat...
Read through all our 3,192 reviews
How Leasing.com works
Choose your car and lease plan
Compare lease offers on any make and model by tailoring your initial payment, mileage and lease length or use our unique 'Find your dream car' tool to create a plan that suits you.
Make a free, no-obligation enquiry
View the details of the offer you have found and click the "Get a Quote" button to securely pass your details to the advertising partner providing the car.
Dream it. Drive it.
Sit back and relax. 9/10 people find the best deal on Leasing.com. Our trusted partner will be in touch to answer any questions and keep you updated on your delivery.
Why lease a car?
More people than ever are leasing rather than buying. Here's why leasing is the smart way to drive your new car:
1.7+ million drivers already lease their cars and vans in the UK

Leasing offers simple, affordable, monthly payments, with 'road tax' and delivery included

Don't worry about depreciation or selling your car. Simply hand back the keys at the end of the contract

There are no hidden extras. Service and maintenance packages are available

You could drive your dream new car for less than you think. Often for less than a used car

Save £££s over a PCP deal
Dream it. Drive it. Watch our TV advert.
#trendingdeals
Our unique algorithm calculates which deals are great value at the moment... be sure to get them while they're hot!
#trendingdeals

Last updated: 07:00 pm

SEAT Ibiza

Searches up by 184%

View deals