THE car leasing comparison site
THE car leasing comparison site
Leasing.com is the biggest car leasing comparison site. We allow you to compare more offers from more partners than anybody else, with partnerships across brokers, dealers, manufacturers and all main funders. Why go anywhere else?
We invented car leasing comparison in the UK

Compare millions of deals using our website

9/10 users found the best deal on Leasing.com

Since our launch, we have helped more than a million people find their dream car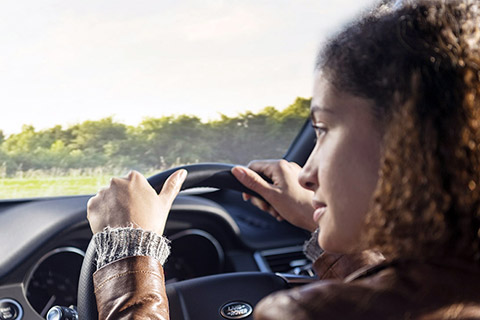 UK's biggest car leasing comparison site
The original and largest. Compare 8,000,000+ deals
UK's most trusted car lease site
100% independent.
Excellent
ReviewsIO 4.5 Star Rating
Secure the best deal
9/10 people find the best deal on Leasing.com. Thanks to our unique 'best value' algorithm.
Old for new?
Value and sell your car
Exclusive offers
Unique car leasing deals from quality-checked partners
Widest choice in one place
Offers on all vehicles from brokers, dealers, manufacturers and all funders
What our users think of Leasing.com
Mark Butcher

Very good easy to use

Clive Nattress

Only joined 5mins ago..?????

Hayley Clarke

easy to use

Richard Nash

Simple to use, showing all the information that I need

Davina Gates

Very clear and informative

Paul McCaughey

Simple and quick access to information I needed

Gavin Newport

Found company to be the most competitive for prices.

Mr Damon Hayes

So good so far, will update this review later
Read through all our 3,286 reviews
How Leasing.com works
Choose your car and lease plan
Compare lease offers on any make and model by tailoring your initial payment, mileage and lease length or use our unique 'Find your dream car' tool to create a plan that suits you.
Make a free, no-obligation enquiry
View the details of the offer you have found and click the "Get a Quote" button to securely pass your details to the advertising partner providing the car.
Dream it. Drive it.
Sit back and relax. 9/10 people find the best deal on Leasing.com. Our trusted partner will be in touch to answer any questions and keep you updated on your delivery.
Why lease a car?
More people than ever are leasing rather than buying. Here's why leasing is the smart way to drive your new car:
1.7+ million drivers already lease their cars and vans in the UK

Leasing offers simple, affordable, monthly payments, with 'road tax' and delivery included

Don't worry about depreciation or selling your car. Simply hand back the keys at the end of the contract

There are no hidden extras. Service and maintenance packages are available

You could drive your dream new car for less than you think. Often for less than a used car

Save £££s over a PCP deal
Dream it. Drive it. Watch our TV advert.
Get the best deals on motoring services

Here at Leasing.com, we've partnered with a network of reputable and trustworthy service providers to help you find and compare all the other motoring products that you may need to accompany your new leased car.

Insure your new car now

When you lease a car, you'll also need to take out fully comprehensive car insurance. We've partnered with Confused.com to make it easy to compare insurance quotes.

Get car insurance quotes in less than 5 minutes.

Compare quotes from up to 142 trusted insurers.

Sell your car for a great price

Looking to lease but already have a car? We've made it easy to sell your current car with our partner Motorway.

5,000+ dealers compete to give you their best price. Find your highest offer.

Get a valuation completely free with no hidden fees and no obligation to sell.

Flexible car subscriptions

Car subscriptions are all-inclusive plans where consumers and businesses pay a single monthly fee that covers most of the associated costs of motoring, except insurance, fuel or battery charging.

No hidden costs. A car subscription means there is no deposit.

Flexible plans. Change your car or cancel at short notice.