Best low deposit car lease deals available right now (under £350 per month)
Car finance usually requires some form of large upfront payment. Rather than a "deposit", when it comes to leasing, you usually pay an initial rental fee. This is made up of a number of your monthly payments.
You've always had the flexibility to choose how many months you pay up front, but more recently lease deals have started to be offered with a single one-month up front payment.
Now paying less up front might mean that your monthly payments are marginally higher than if you'd chosen to pay a larger amount up front, but there are still plenty of vehicles on offer for less than £350 per month that require a low deposit.
To keep things clear, we've allowed ourselves a sensible budget of up to £350 per month, and that one-month initial payment excludes any additional document fees. Without further ado, here's our top pickings…
See all lease deals with a low deposit and for less than £350 per month
Nissan Qashqai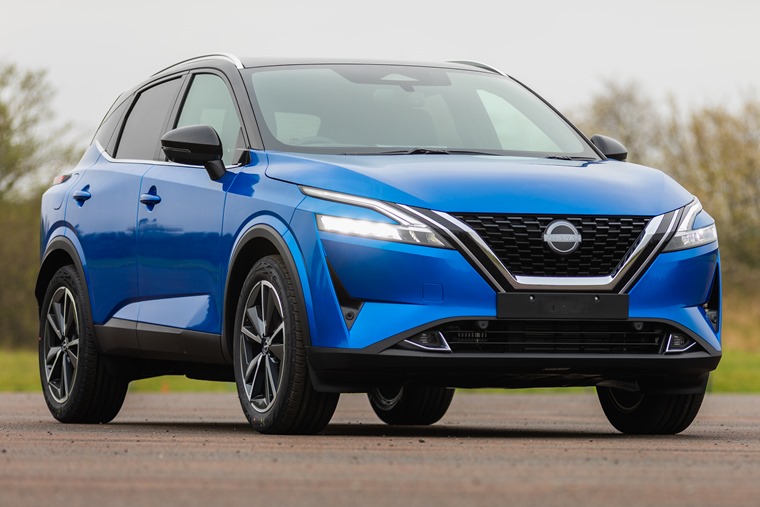 Crossovers are now the go-to choice for many families thanks to their commanding driving position, added practicality and chunky look.The Nissan Qashqai's popularity took off as soon as it launched back in 2008, and 15 years later the third generation is proving as popular as ever.
When you look at the prices, it's little wonder – all version feature impressive infotainment systems, frugal electrified drivetrains and a spacious, ergonomically focused cabin. And at the moment, the Qashqai is available for less than £250 per month with a one-month initial rental.
Compare all Nissan Qashqai deals
Volkswagen Golf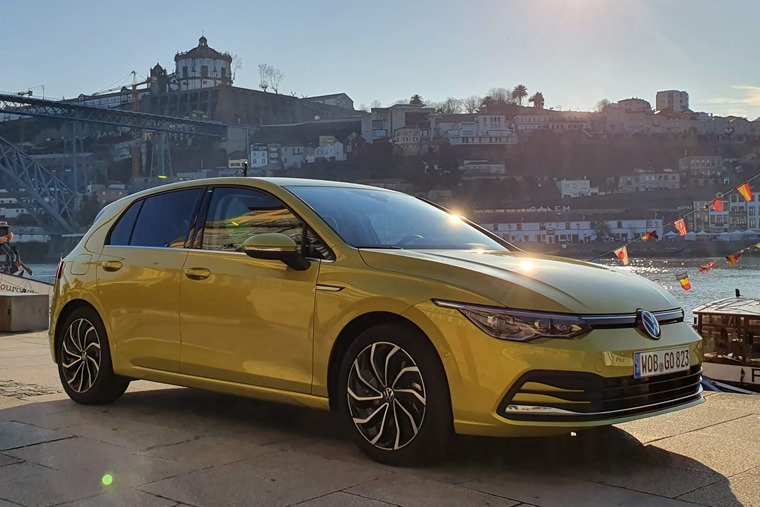 The Volkswagen Golf is one of Leasing.com's most popular cars, and for good reason – decades of development makes it one of the most reliable, well-built and practical hatchbacks out there.
Put simply, if you're after a hatchback that's good to drive, fantastically well-built and has room for the family, you can stop scrolling now – the Golf is the car for you. Prices start under £300 per month for a Golf deal with just one month to pay upfront.
Compare all Volkswagen Golf deals
Cupra Formentor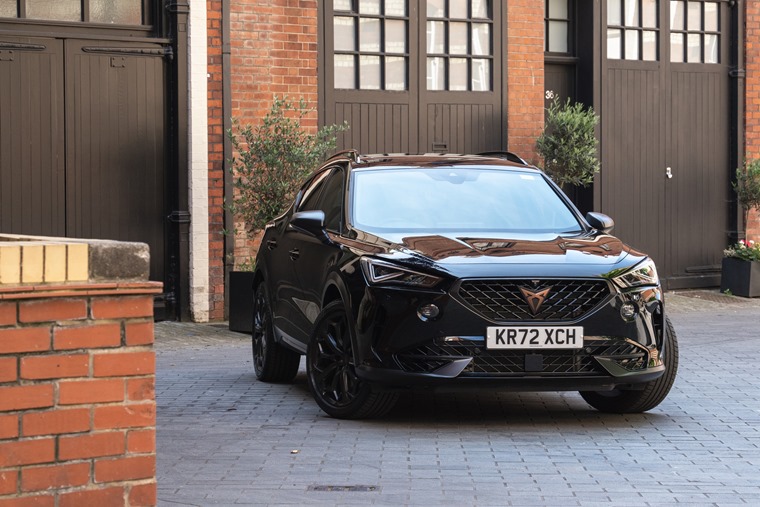 Stunning style, impressive tech and more affordable than you might think, the Cupra Formentor is an underrated family car. Consider this sporty Spaniard the more athletic cousin of the Seat Ateca.
A range of petrol engines and plug-ins are offered, with the 1.5-litre TSI models available with a low deposit and affordable monthly payments. A range of trim levels assures there's something to suit everyone's taste, offering class-leading levels of build quality, safety and technology.
Compare all  Cupra Formentor deals
Volkswagen T-Roc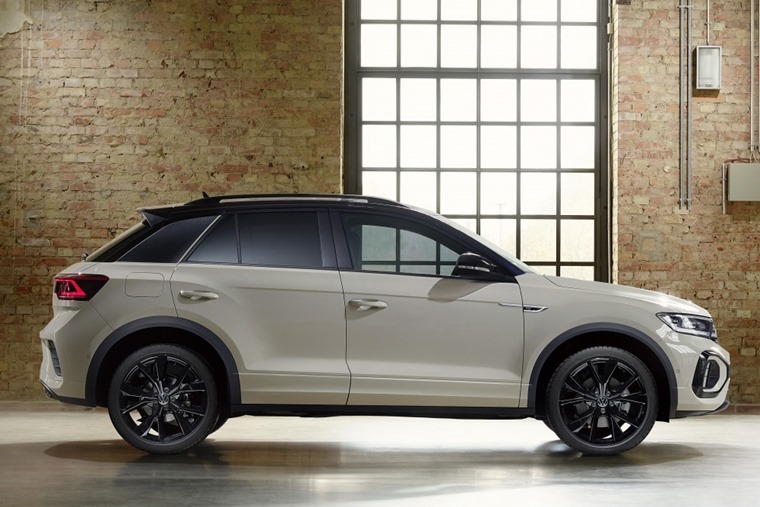 The T-Roc sits under the Tiguan in the Volkswagen range, and under the skin it uses the same engine line-up as the Golf. The key difference, however, is the T-Roc wraps up that famed quality in a contemporary crossover package, offering just that little bit extra practicality.
You'll find 445 litres of boot space, for example, while its customisation options and original interior design make it stand out, not only next to rivals, but also within Volkswagen's own range.
Compare all Volkswagen T-Roc deals
Vauxhall Corsa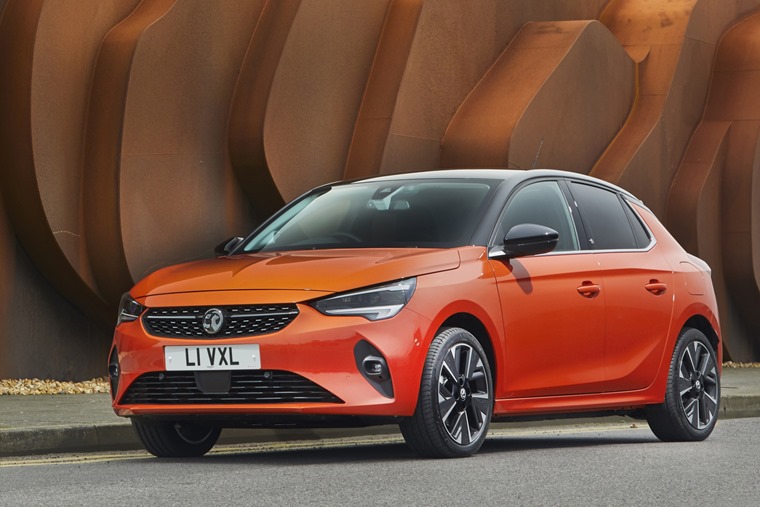 If you're looking for a five-door supermini car that's great to drive, look no further than the Vauxhall Corsa. Its five doors make is a sensible proposition if you regularly carry rear passengers, and not only can it be leased with a low deposit, but monthly payments are extremely affordable too.
For pure value for money factor, this is one of the best new cars currently available on the market.
Compare all Vauxhall Corsa deals
Can't see what you want?
The models you see above are just a small selection of the cars currently available with a low up front payment. Hit the button below to jump to all models currently available for under £350 per month with a low deposit to pay.
See all lease deals with a low deposit and for less than £350 per month